Thankful for a houseful this year as the tradition is passed on to us from my Mother in law. She has always provided us a wonderful and tasty Thanksgiving and now I've got some big shoes to fill. I love having a houseful of family and friends and Thursday completely filled my heart. With both of our parents, 4 children all married, 8 grandchildren (and another one on the way!💕) and several lovely extended family members, the house was full of love and belly's were full of yummy food. I hope that you all had a very Happy Thanksgiving!
I have very little experience cooking turkeys. I had decided that two 15 pounders would feed our crowd of 29 and that I would try two different methods of cooking them.
My mother in law has always cooked the turkey the day before Thanksgiving so she can carve it, clean up and them simply reheat it the next day. It always taste great so I decided to cook the turkeys on Wednesday.
Method number one was following some very simple instructions that I had found when researching the best way to roast a turkey and reheat it later.
Method number two, old school, in the bag.
With each method I used a thermometer and removed the turkeys at 165 and let them sit for about 45 minutes before carving.
Turkey Method number two did NOT look cooked when I began to carve it, and not wanting to take any risk, I threw it out and cried a little. Okay, not really, but it was 10:00 pm now so I wasn't super excited about this discovery.
At 6:00 am on Thanksgiving morning I went to Walmart. Truly thankful our Walmart is open 24/7.
Prepared to buy a whole turkey and start over, I found a frozen Turkey Breast with complete instructions for cooking it frozen. Genius!! Also……ham.
The frozen breast turned out perfect as did the ham. Everyone brought dishes and our house was exploding with food!
Mac and Cheese and homemade Bread

Baked Sweet Potatoes, Corn Pudding, Dressing and Green Bean Casserole

Turkey, Ham and Brussels Sprouts, Sweet Potato Casserole,
Collard Greens & Salad
I am not proud of the amount of sugar I consumed on Thanksgiving. I'm not sure why but once I started it was hard to stop. All sugar is now out of the house. I threw away entire pies after everyone had left. I tried to make sure everyone went home with leftovers but at the end of the day, we still ended up with too many temptations for me to keep in the house.
Until next year Pumpkin Bread!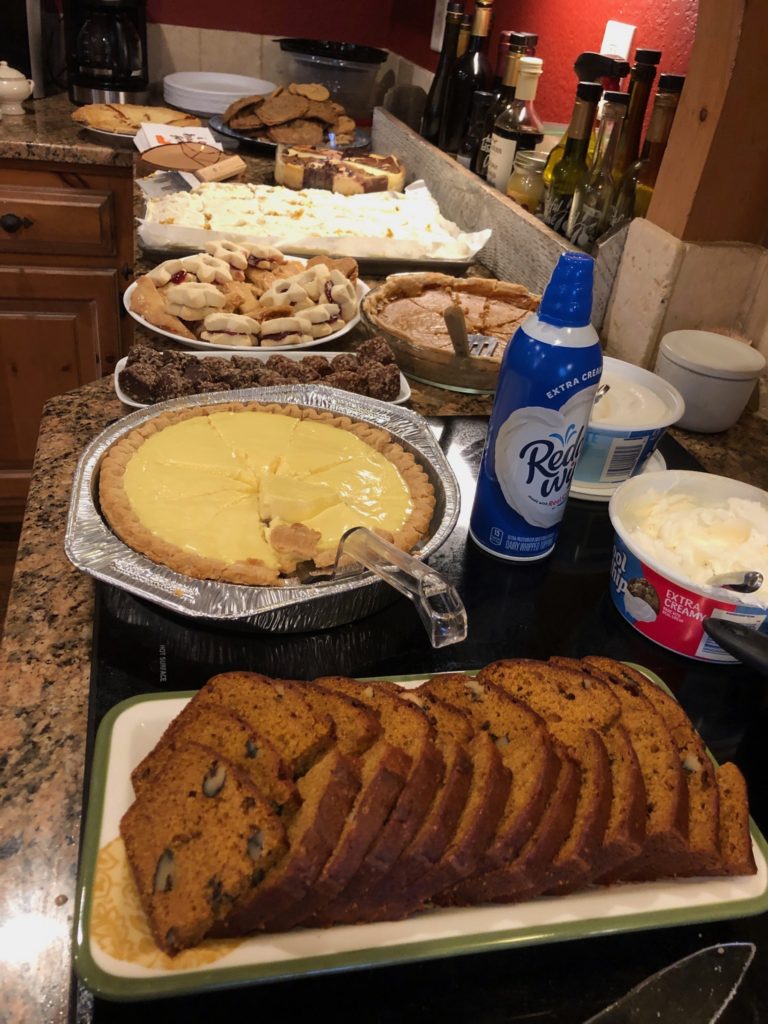 Thanks to our son Jake for always taking such great pictures! This time he had a little fun with a polaroid camera. I love these pictures.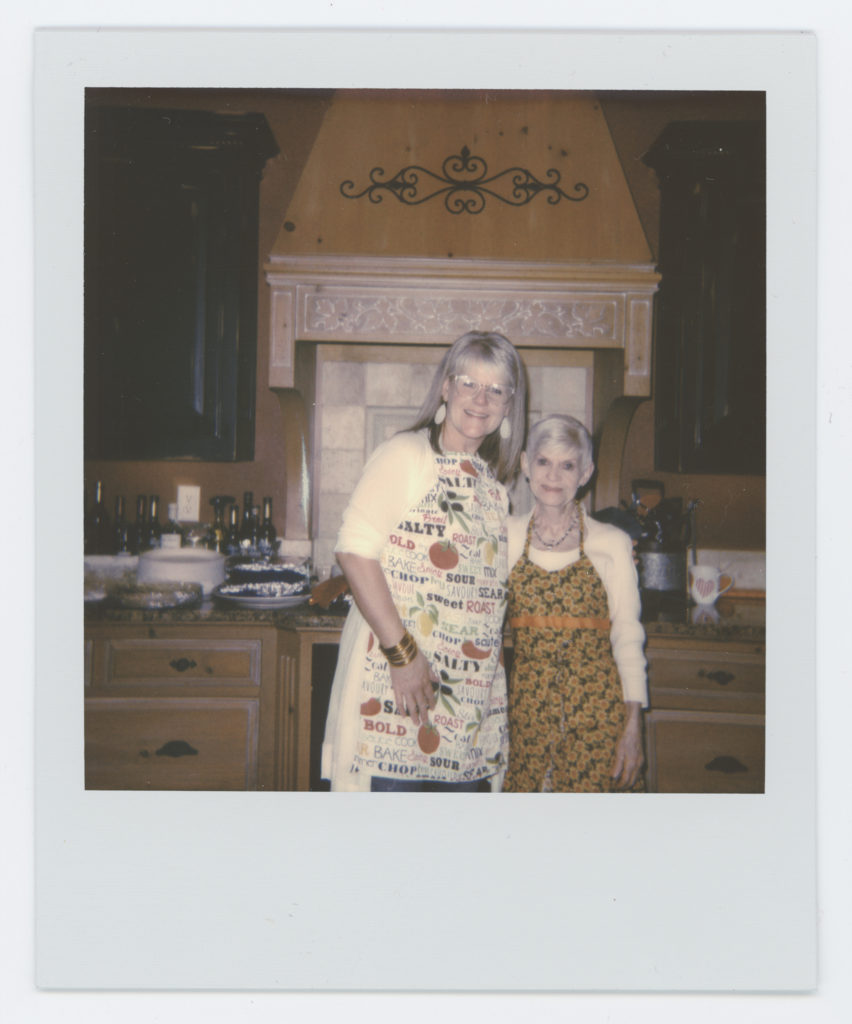 A few more moments captured by Jake.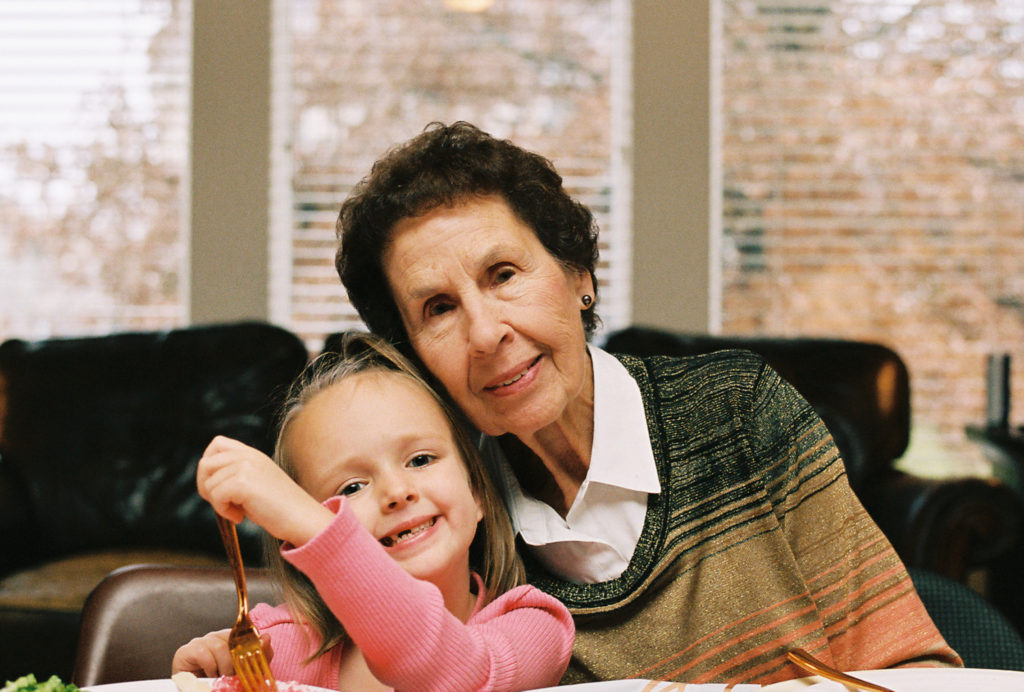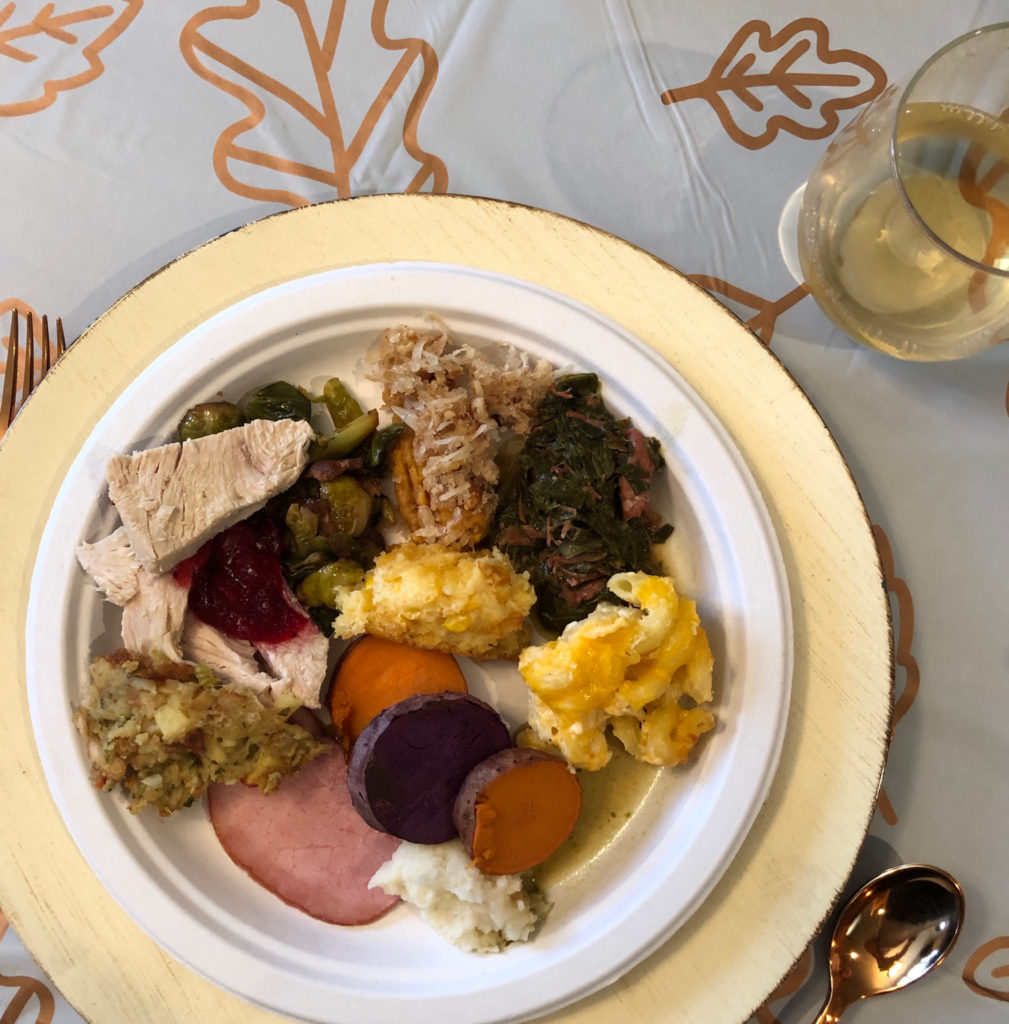 It has been such a great couple of weeks with family and friends.
I hope you all had a very Happy Thanksgiving!
"love the life you live, live the life you love"