October has been full of Pumpkin, projects and prioritizing.
I am learning how important it is to make time to do the things that make me feel my best. It's taken me a long time to figure out how to do that, and I'm still trying to figure out the balance of it all, but I'm also learning to be patient while I figure it all out.
I think it can be easy to put ourselves at the bottom of the priority list while taking care of others and making sure we are taking care of our responsibilities, but I know that when I am able to put myself at the top of the priority list, I become my best self, and it becomes easier to take care of my family and my responsibilities.
So that's what I've really been working hard at. Me. Feeling okay with where I'm at and realizing all of the benefits of making myself a priority.
I hope you are all putting yourself at the top of your own priority list because YOU ARE WORTH IT!
Here are just a few of the things I've been doing since my last post that help make me feel like my best self.
Date Nights
Mike and I have been making Tuesday and Saturday date nights. Making time for each other two nights a week really makes a difference in how we connect with each other those other five days of the week. Date night can be anything. The important part is that you both know you are setting time aside for each other, and that means something. Maybe it's just dinner at home. The rule of date night is no phones. It really is a great way to block out distractions and just focus on each other. 
I highly recommend it. 
One of our recent date nights was a Wine Tasting at a friends house. Look at this table setting. Everything was beautiful and delicious!
Time with friends.
Find your people. I feel extremely fortunate to have some great friends that I can unwind with and confide in.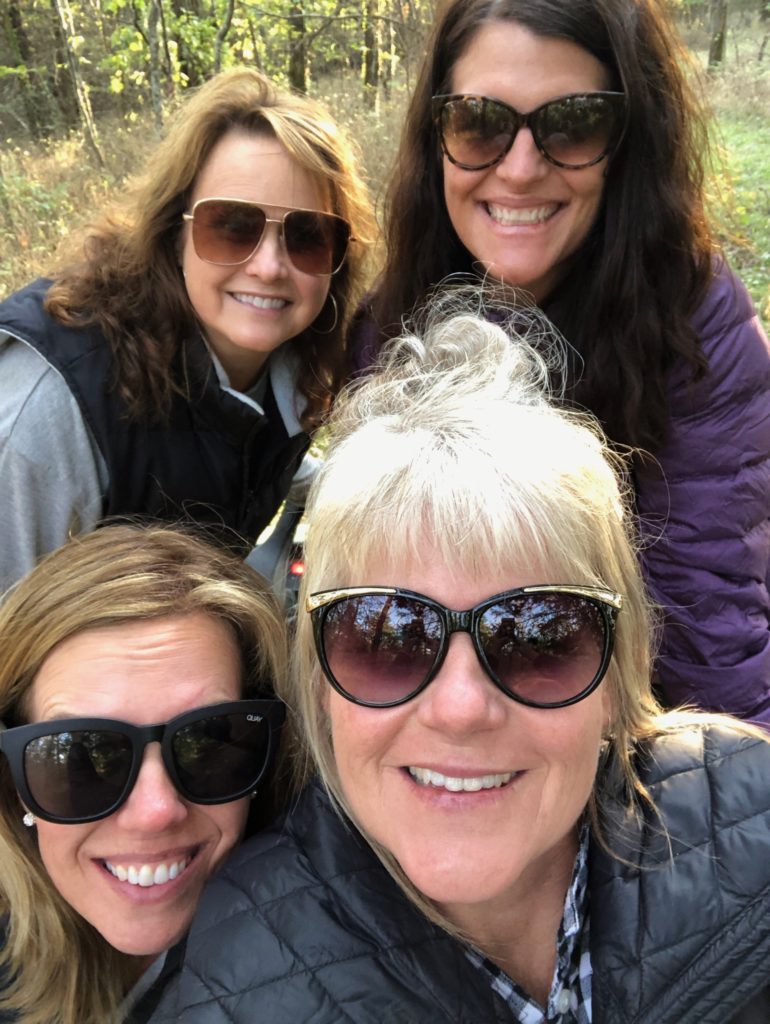 One of my favorite things to do is head off to one of my girlfriends farm where we sit by the fire, talk about life, ride four wheelers on the many trails, sleep in, sip coffee and breath in lots and lots of fresh air.
Stopped to cut some Bittersweet!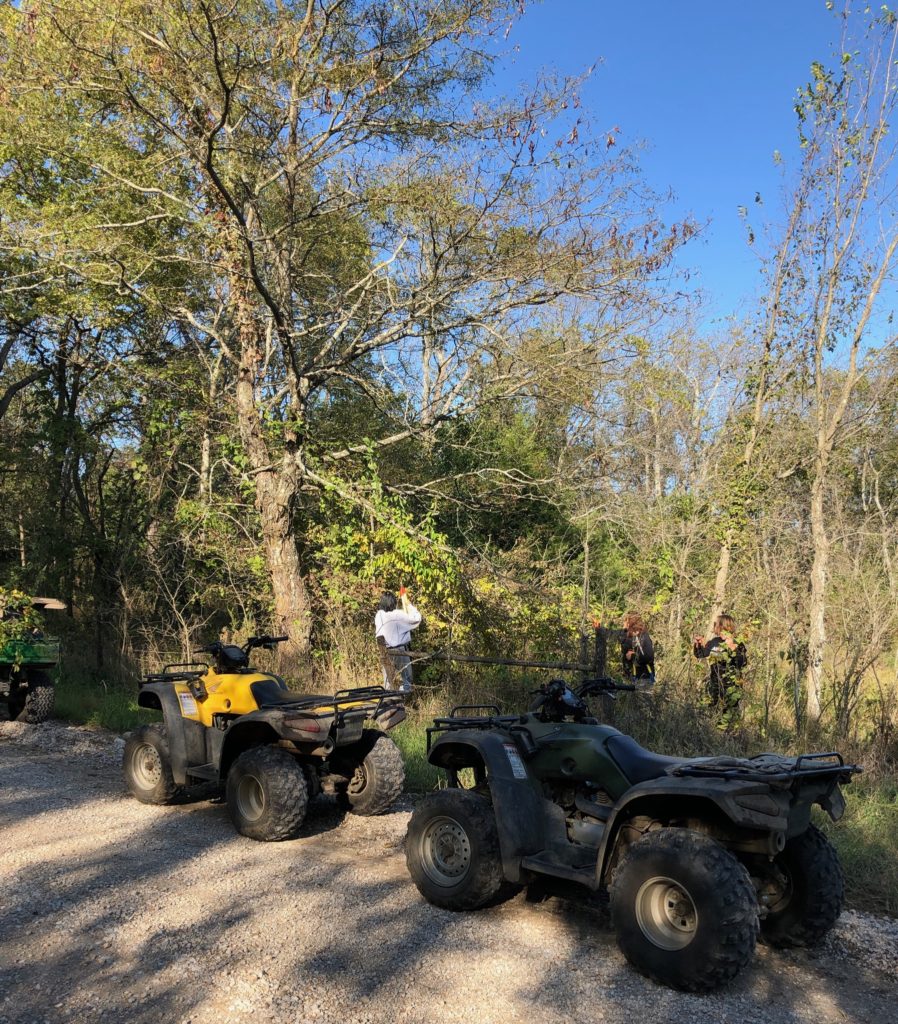 It's peaceful at the farm.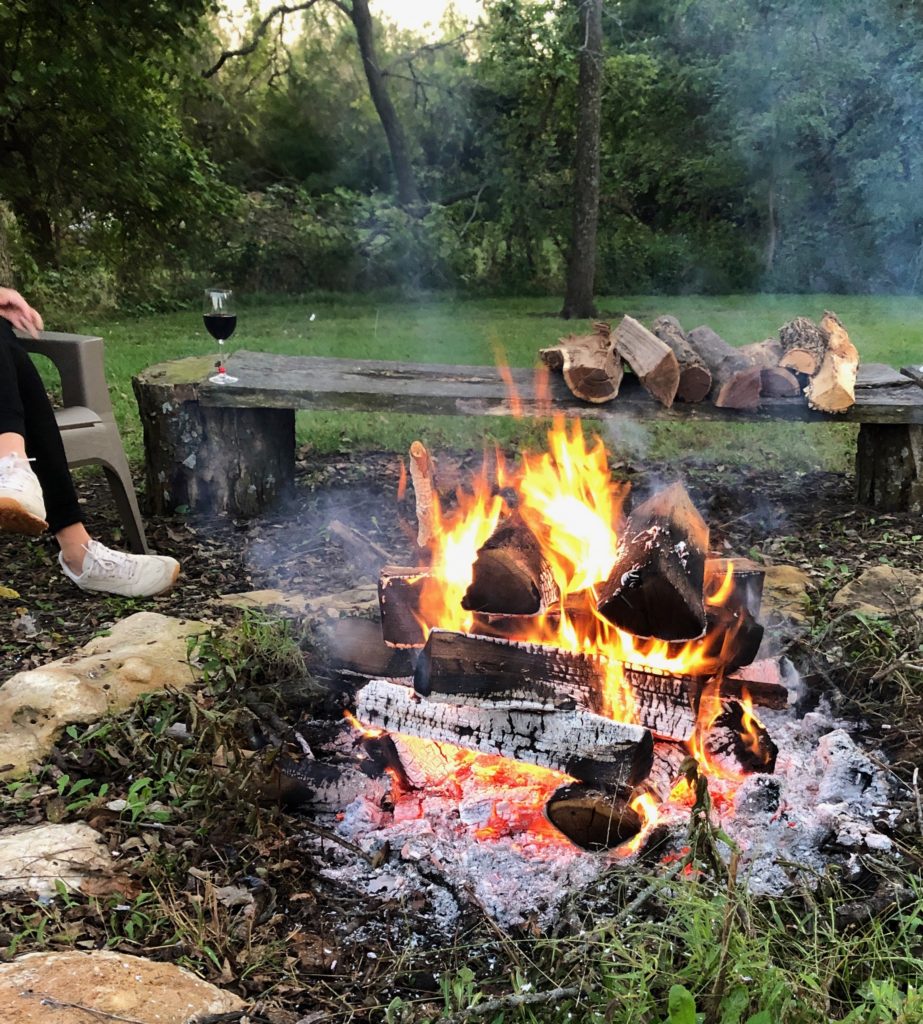 Mike and I spent last weekend at Grand Lake in Oklahoma with more great friends and the weather was so nice we were able to take the boat out! Such a fun and beautiful weekend!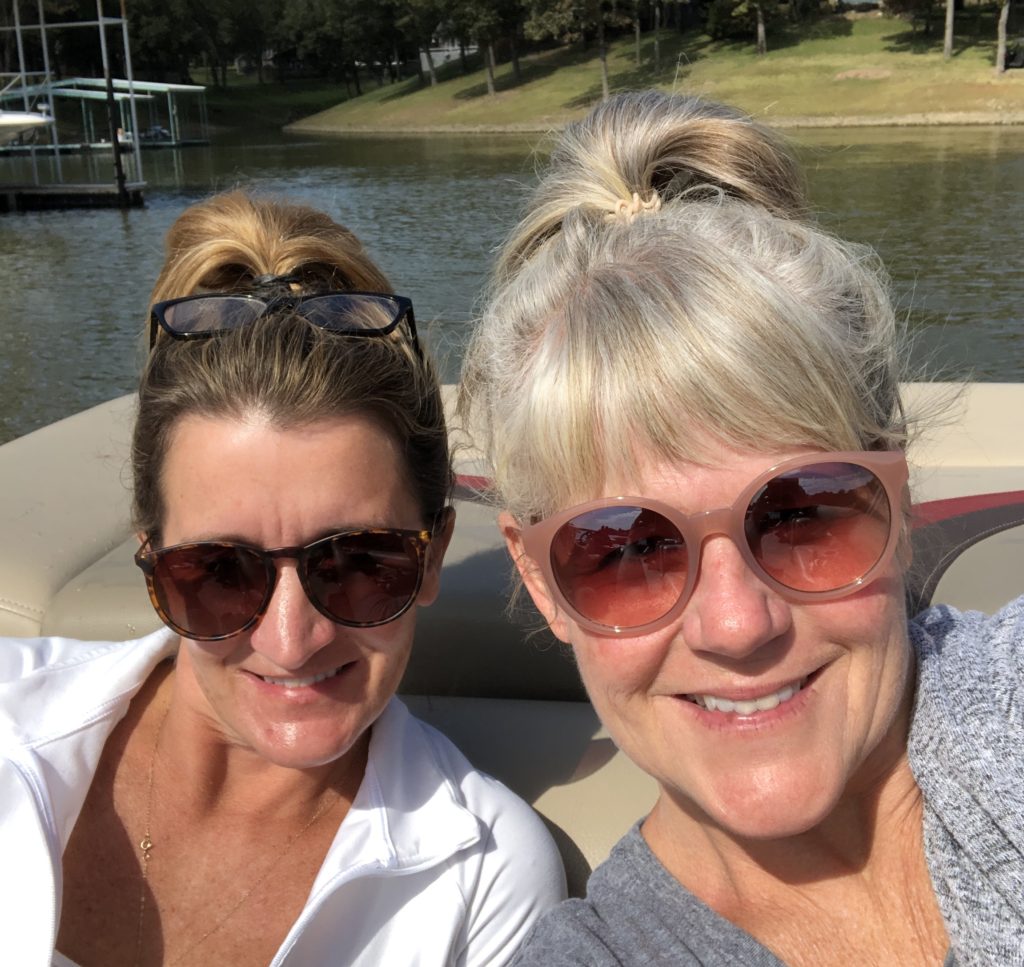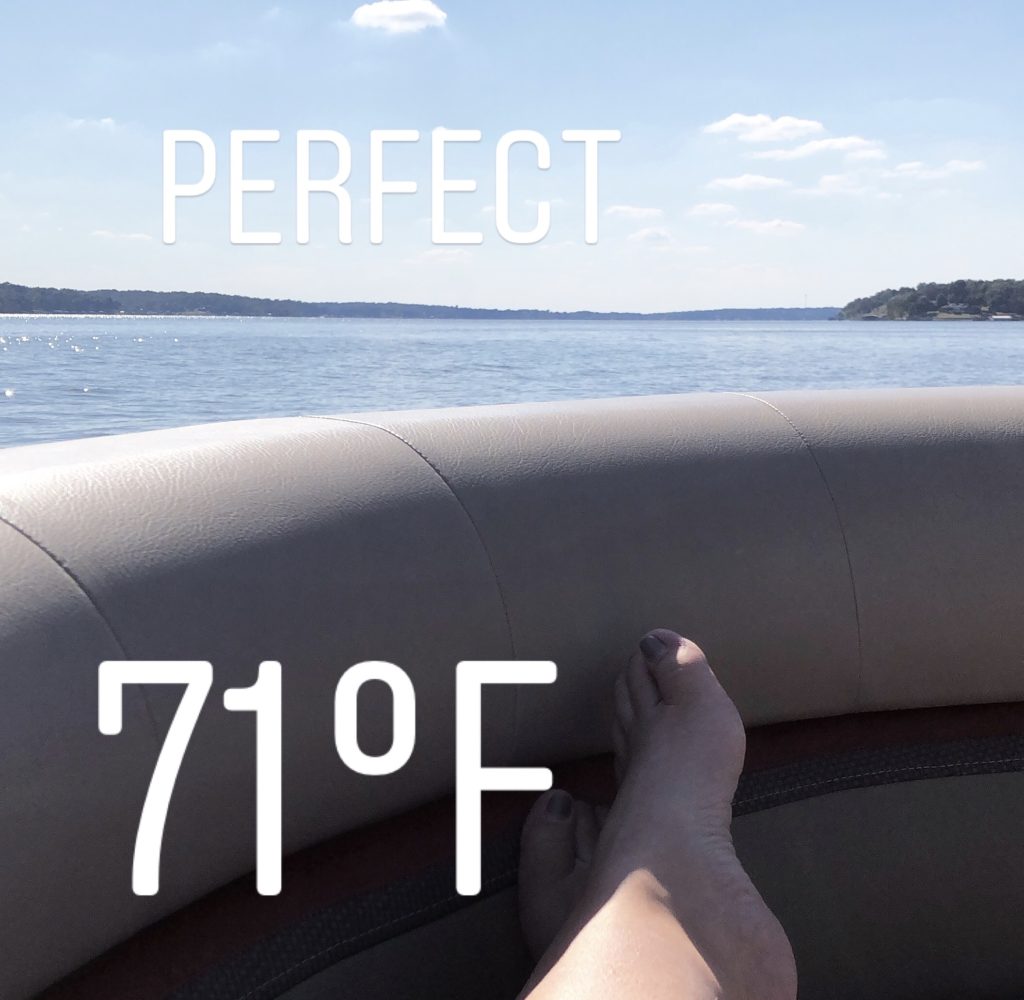 Find a Hobby. Lose yourself in a project.
Playing in the kitchen can be extremely therapeutic for me. If cooking isn't your thing, find a hobby that you enjoy and schedule time for yourself to enjoy your hobby. Reading, painting, knitting, gardening. Find something where you can express yourself. Plan a project. Challenge yourself.
I recently emptied out the TV Room in the basement. I mean completely emptied it out. Sold a few things, gave a few things away, and a donation truck came today to pick up the furniture. I made myself an office and I absolutely love it! It's been on my To Do list for a long time. I put this little room together with things around the house hiding in closets or in storage. I only purchased a small coffee pot and the rug.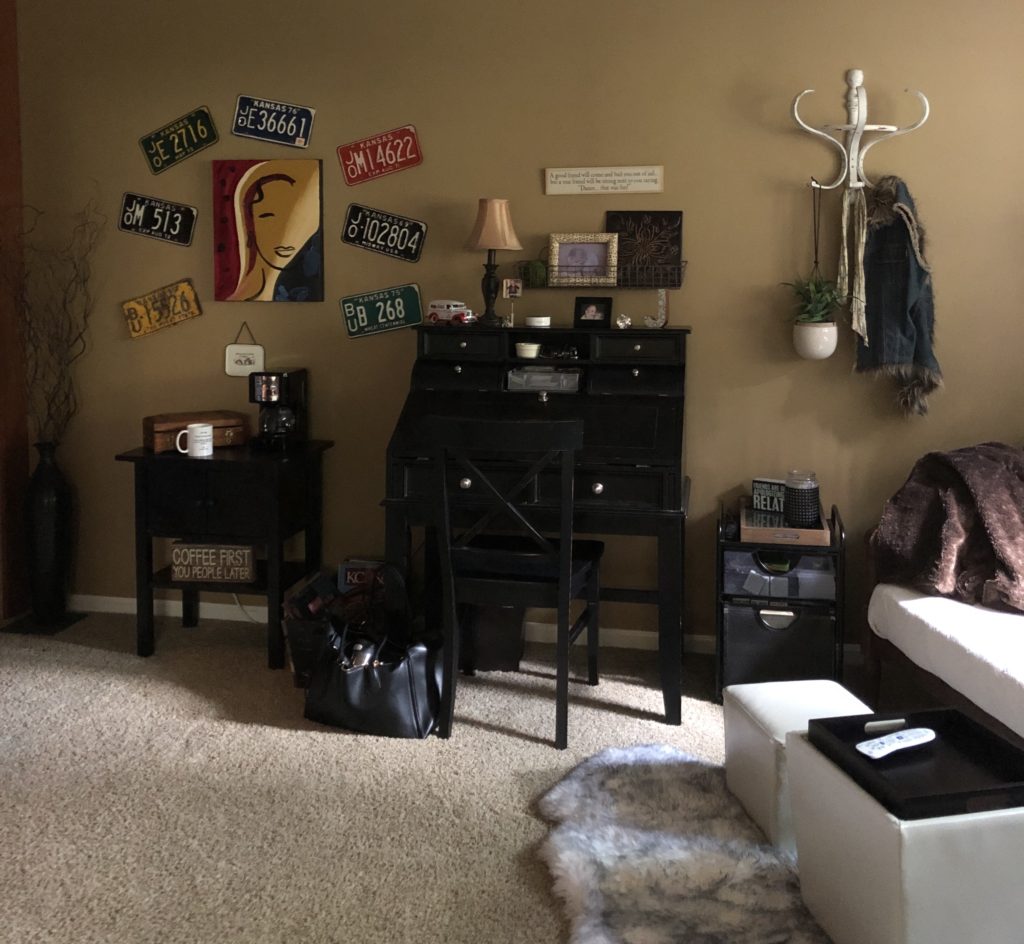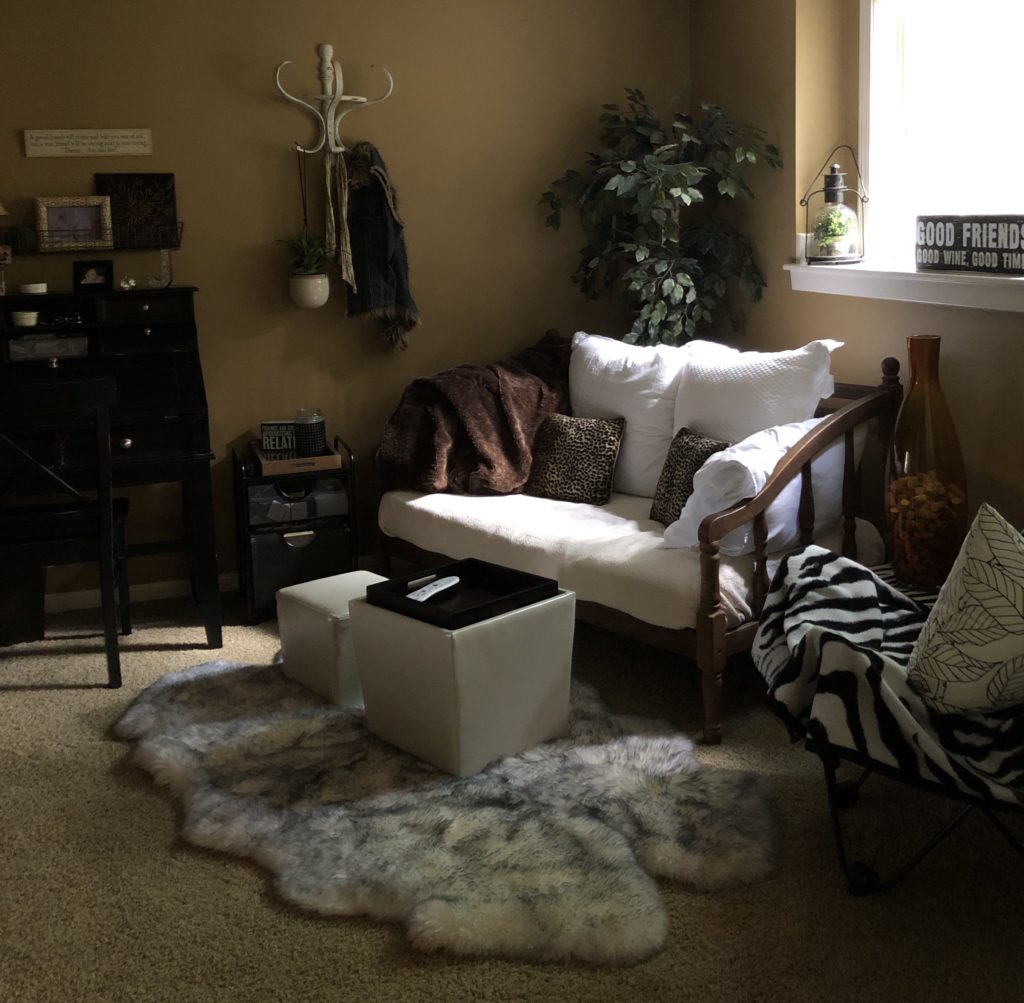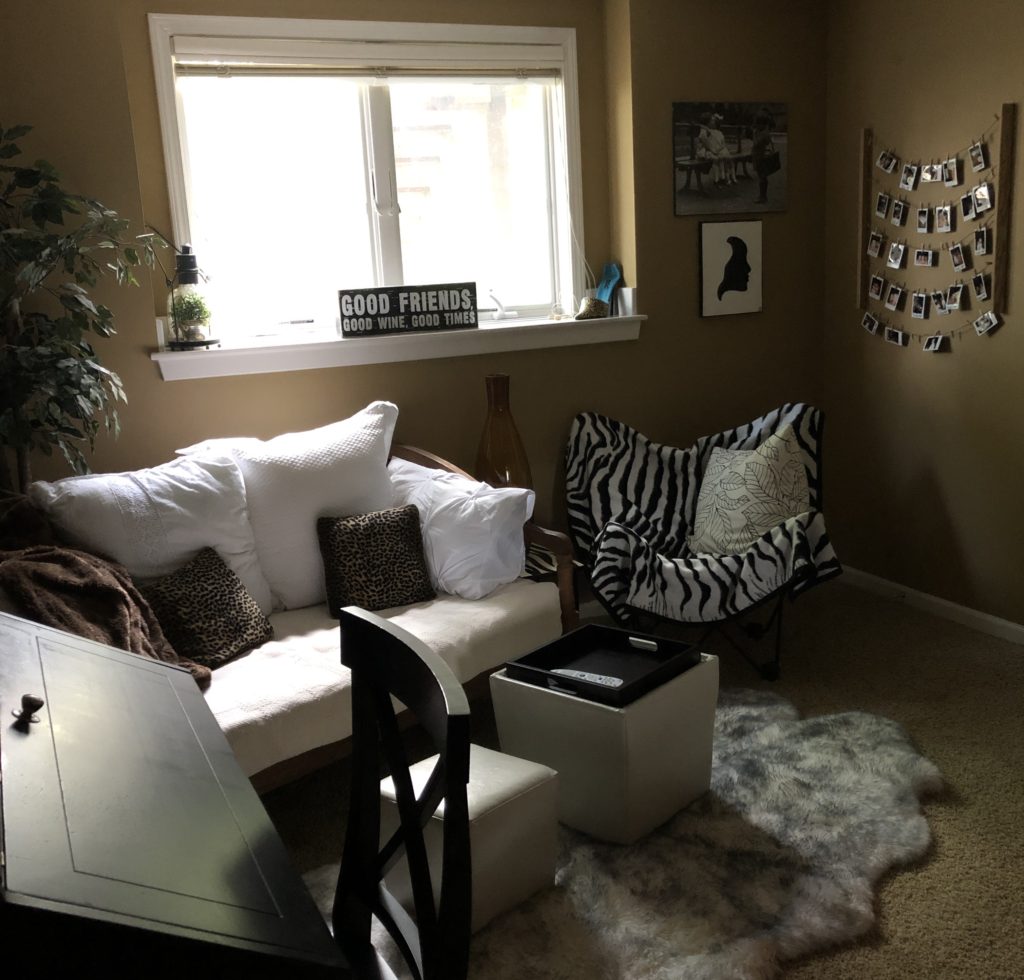 I have said for the last four years that I would like to make a Chalkboard Wall in the basement for the grandkids. Well, I made that happen this week!
It looks they will all be over this weekend to draw me pictures!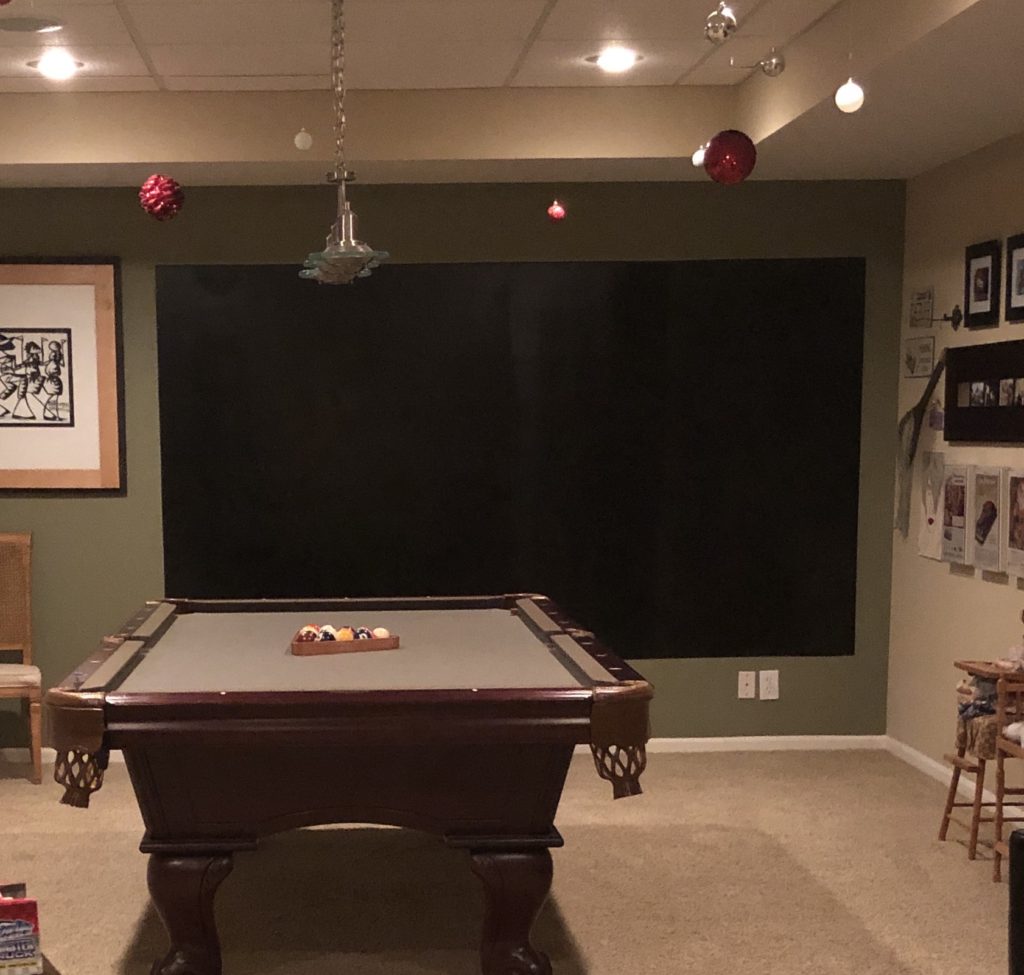 I did a little practicing on it.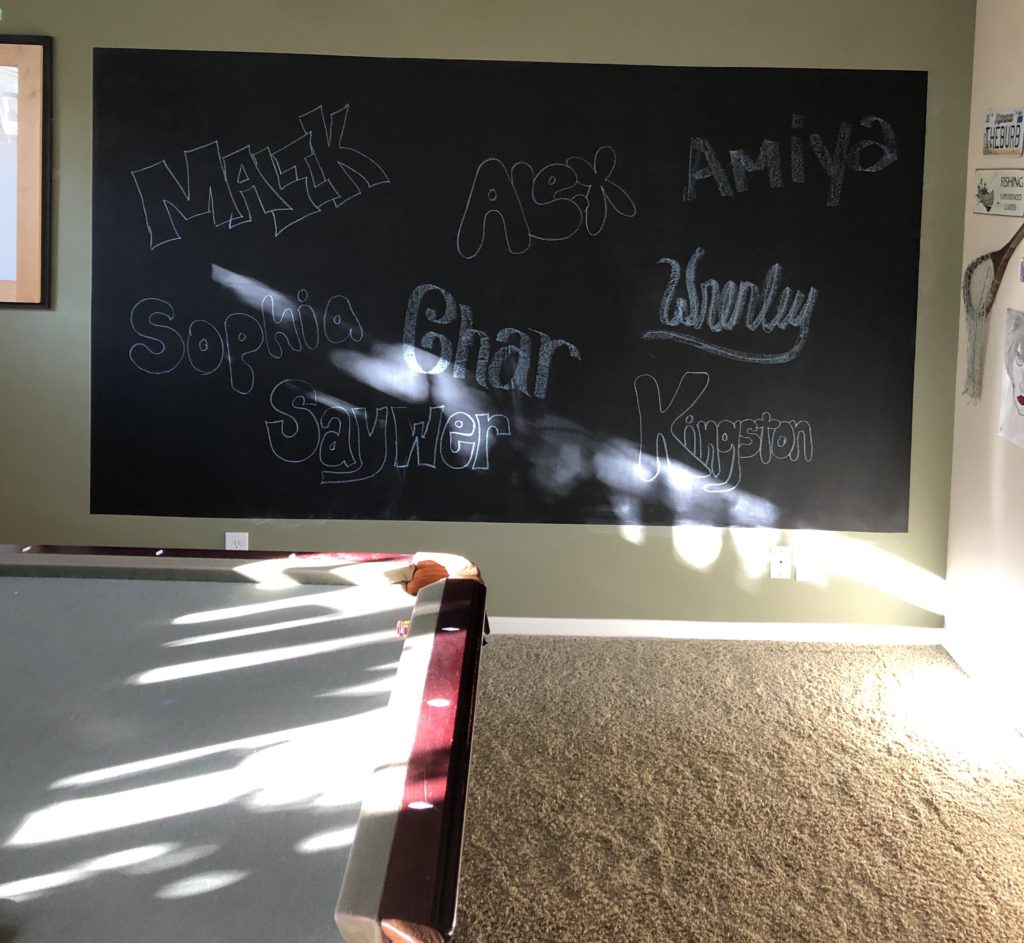 I love playing in the kitchen. There are times I'm trying to come up with something yummy and healthy to eat, times I just start pulling things out of the fridge and see what happens and other times I just want to make a pretty picture out of something simple.
I have been feeling ALL things Pumpkin and if you are following me over on my Instagram Page, then you are aware.
Feeling a little Pumpkinny yourself? Give my Pumpkin Pancakes a try.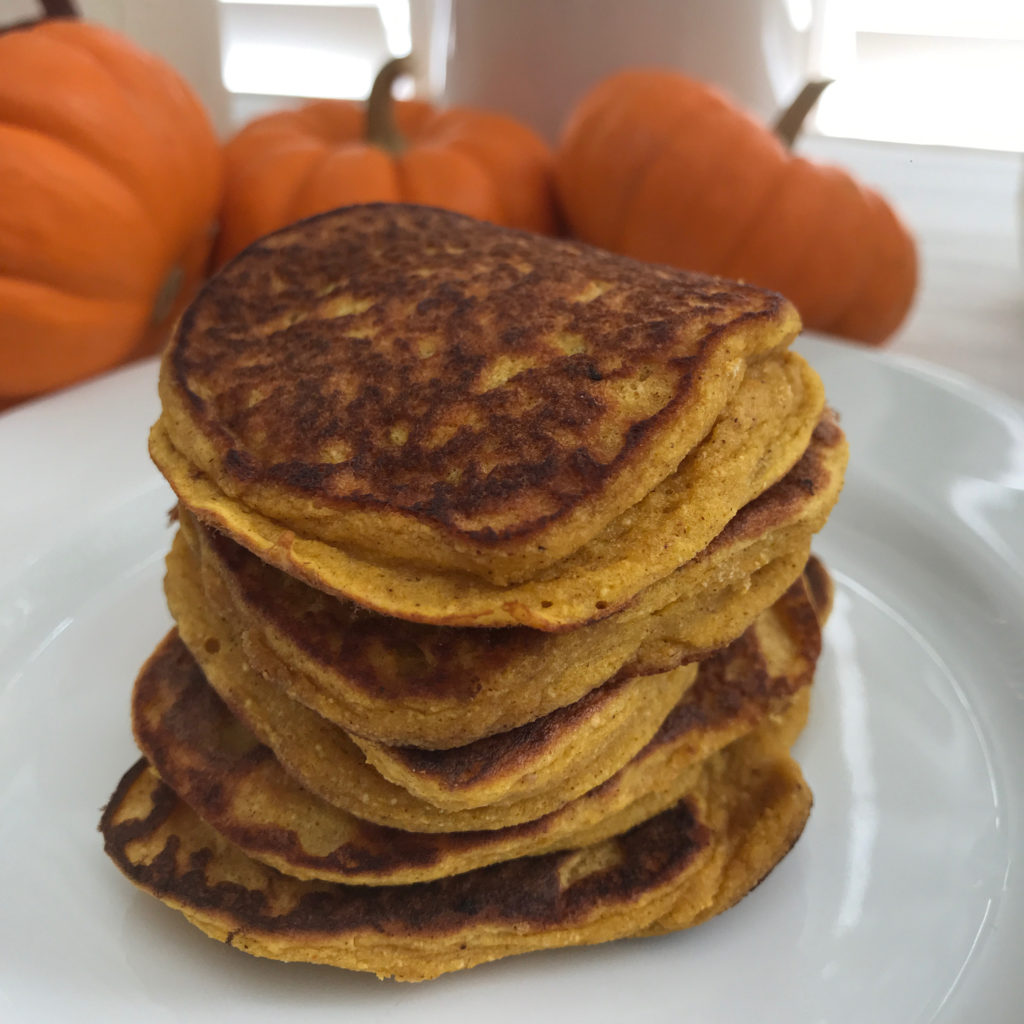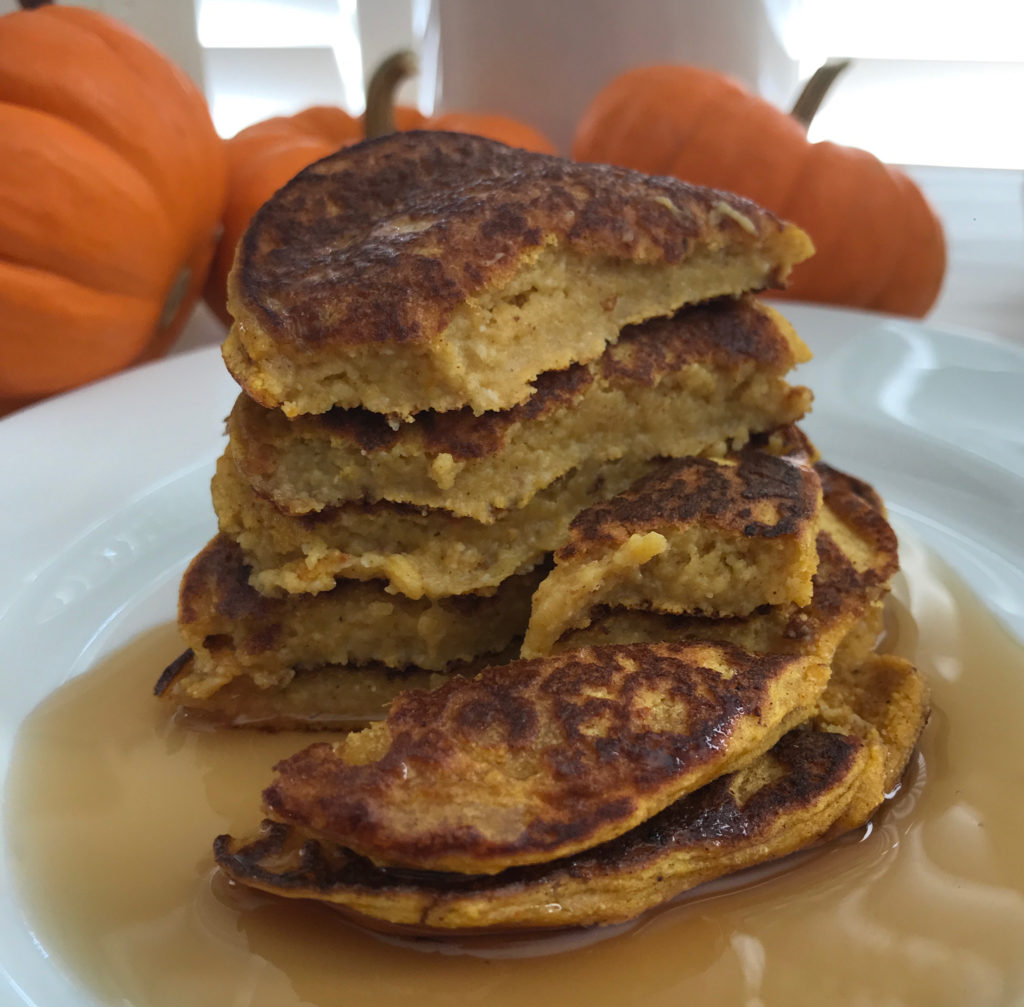 I recently found this at Sprouts Grocery store and I'm loving it on Apple Slices, Pear Slices and Bananas. Apparently some people think Pumpkin Hummus sounds gross. What??? But it's Pumpkin!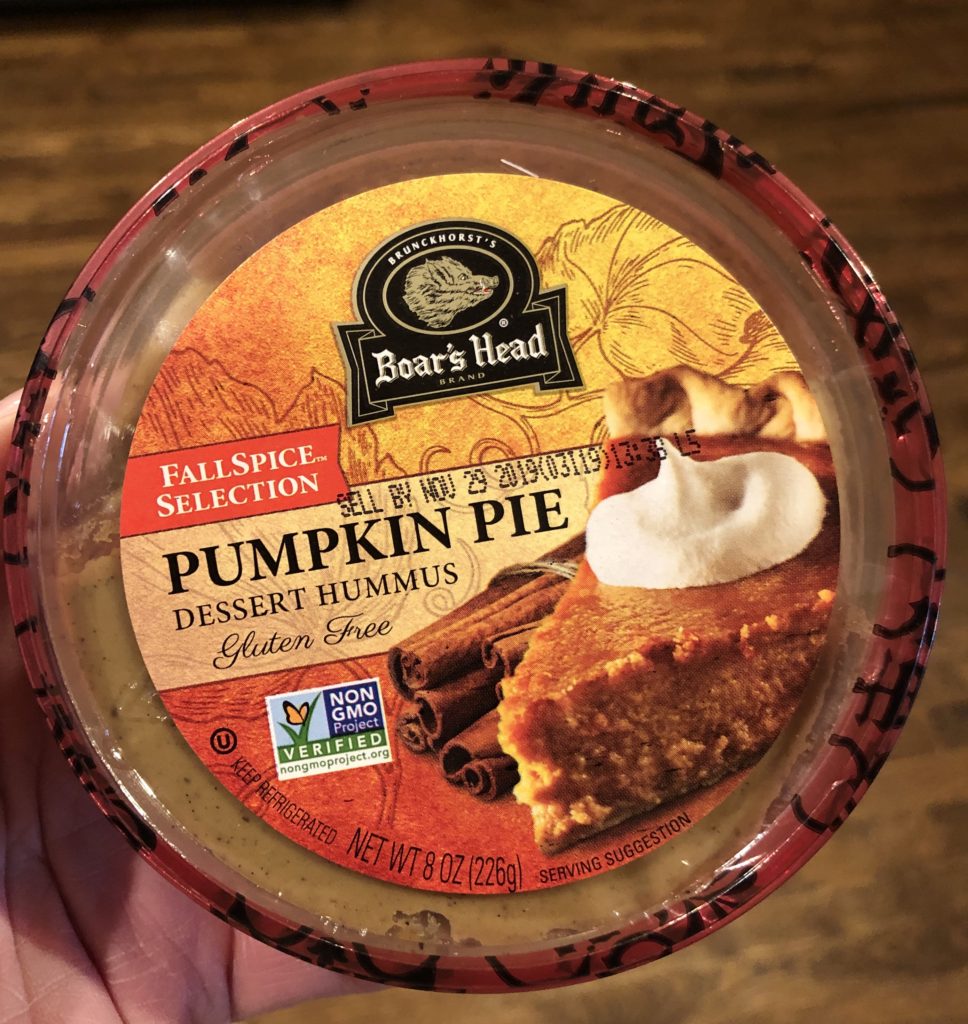 How about a little Pumpkin Pie Spice sprinkled on your fruit?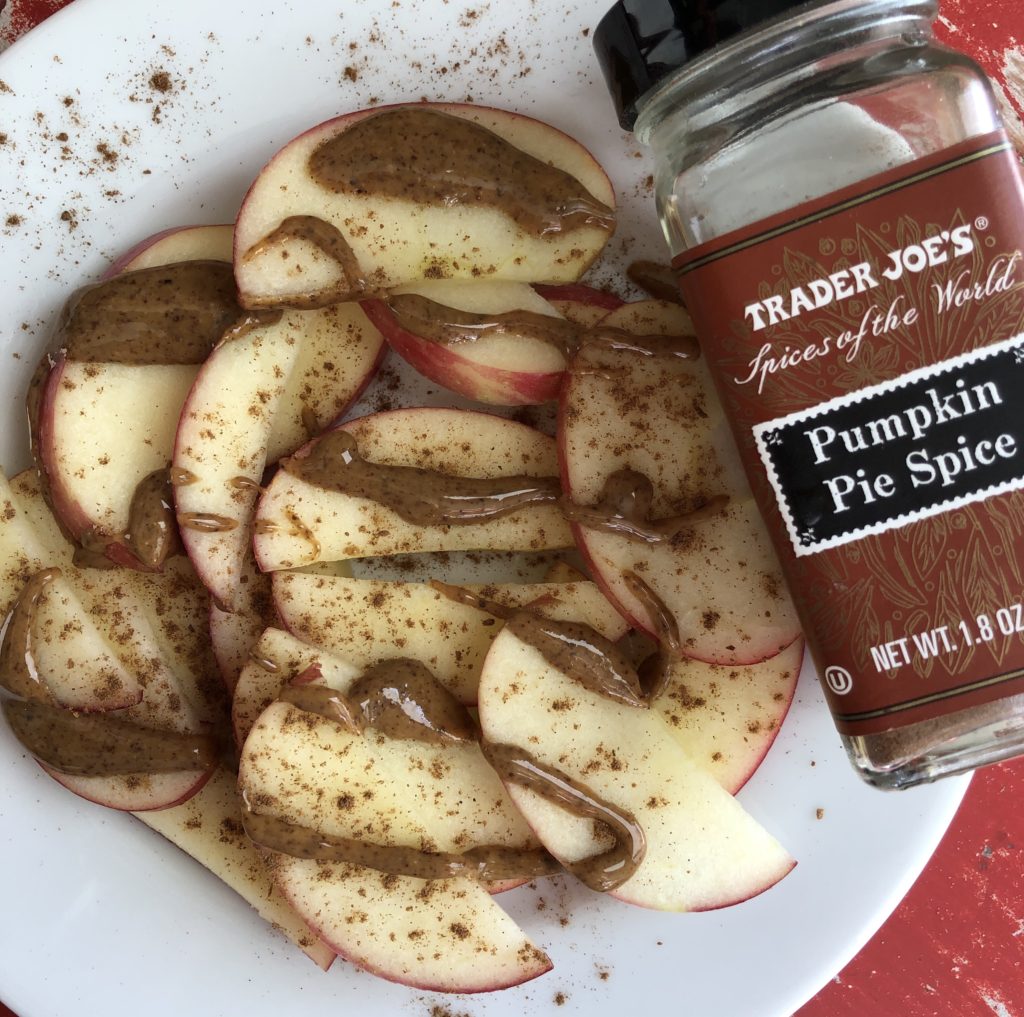 Not Pumpkin, but have you tried the Honeynut Squash or a Delicata Squash? I found both of these at Trader Joe's. They can be tricky to find but such a treat! You can even eat the skin!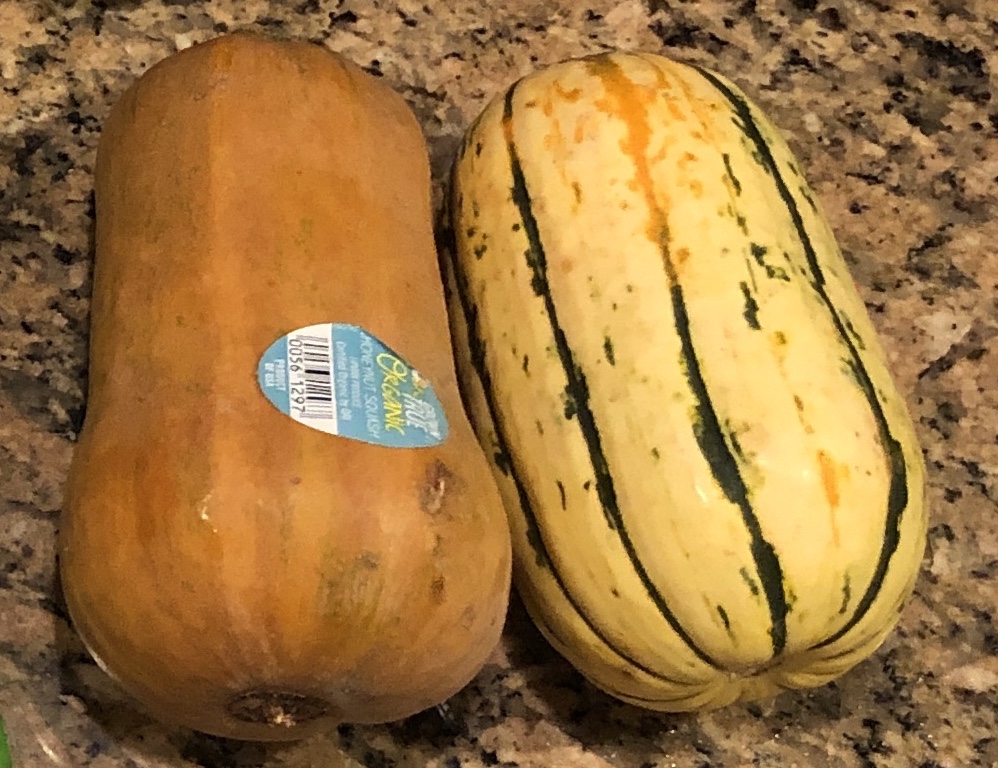 Roast at 425 for 20-25 minutes with Olive Oil, Salt and Pepper. So good and so easy. Try new things!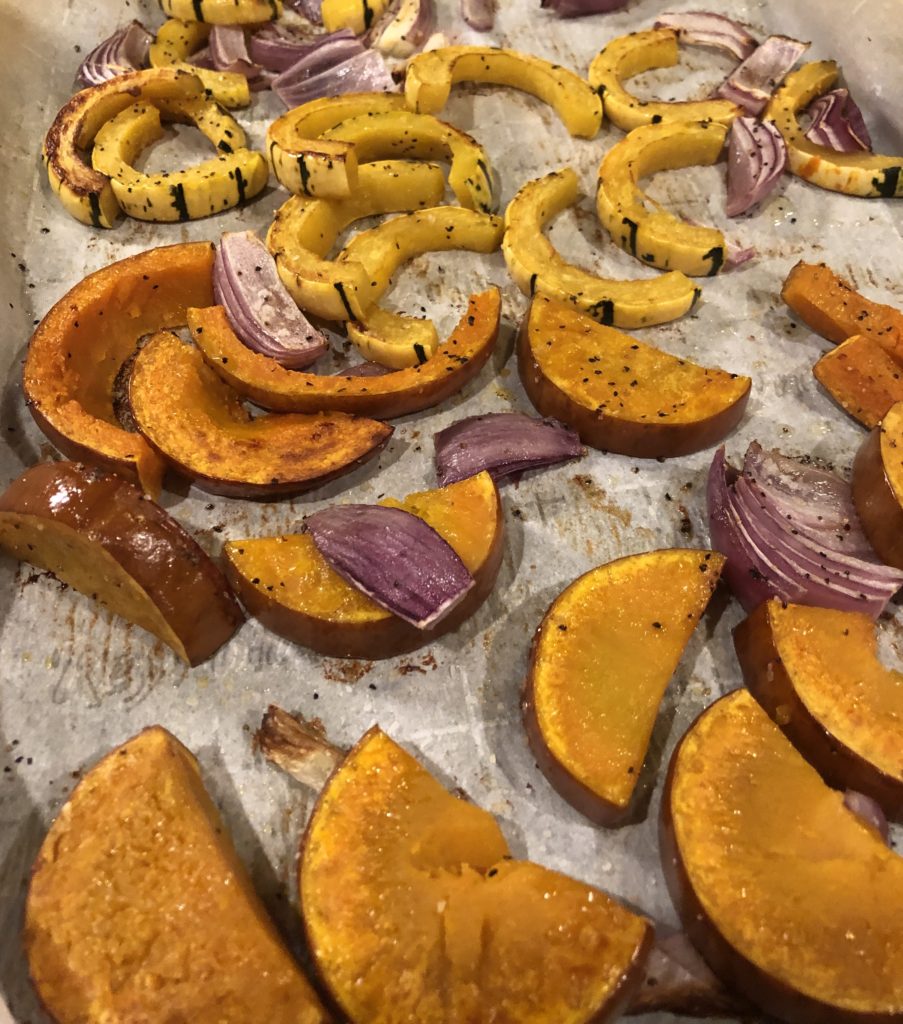 Pamper Yourself
I've been getting a monthly massage for the last eight months. It does wonders for my body, my mind and my sleep.
If you've been here on the blog for a while then you know that Mike worked really hard this last year or so at remodeling our Master Bathroom. I gotta tell ya, I spend a lot of time in there enjoying some quality Home Spa time. Face mask, manicures and pedicures, long showers, long baths, sometimes both!
I'm putting more effort into taking care of my skin. I've never been great at moisturizing or exfoliating, but the older I get, I realize how much I need to be doing that. I've been trying lots of different products, looking for just the right thing. 
Several months ago, I received a Prana Brush that I allowed to set on my counter for way too long. I was asked to try it out and let them know what I thought. Honestly, I simply kept forgetting to use it before my bath or shower. 
Eventually, I remembered to try it out. Now that I have been using this brush regularly for several weeks, I wish I would have started sooner! This is a dry brush with copper bristles that you use on your skin before bathing, then moisturize. My skin feels amazing. So much softer. The practice of using the brush took me a while to get used to but has now become very therapeutic as well.
Have you ever Dry Brushed?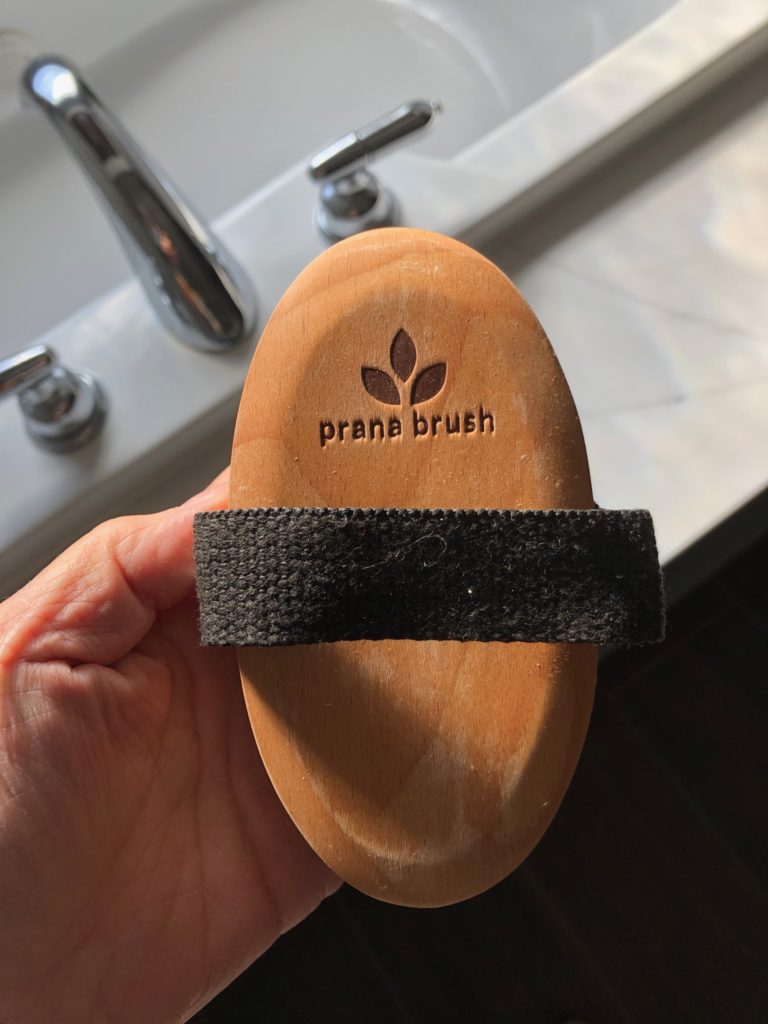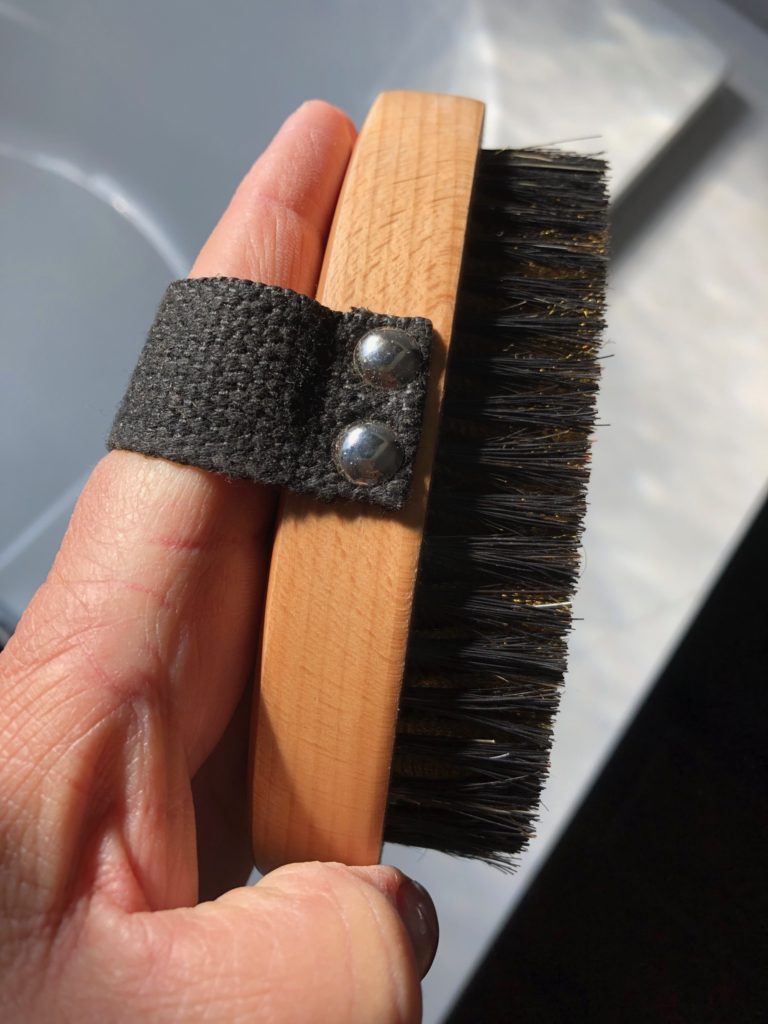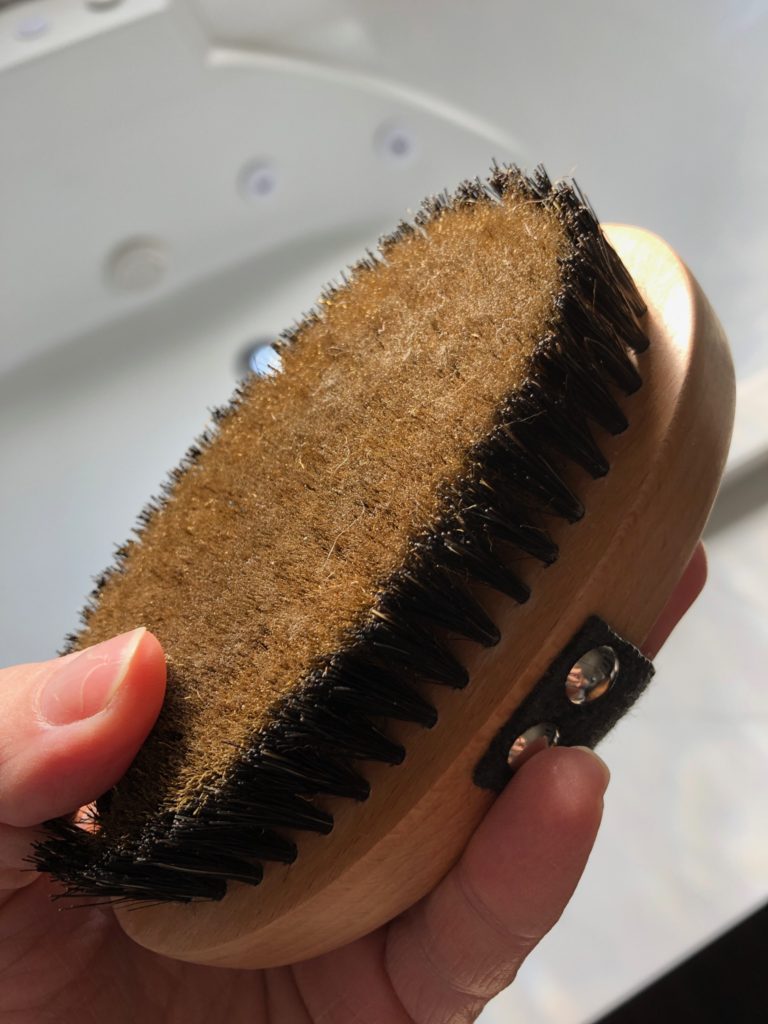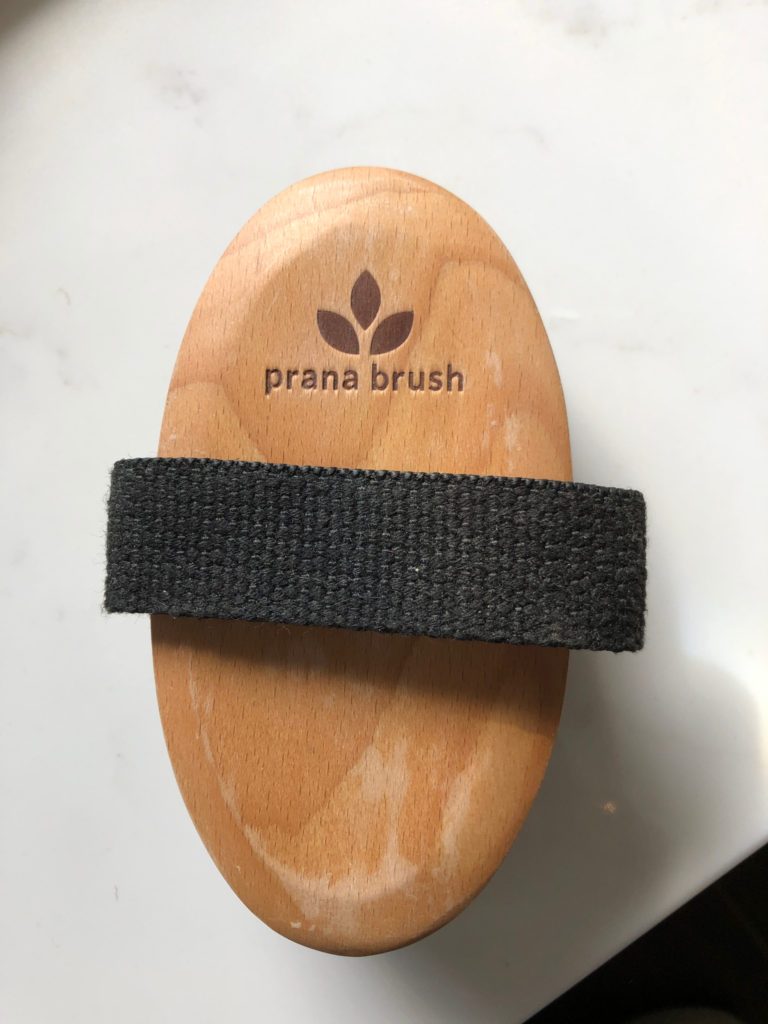 And……Yoga. It's such an important part of me feeling my best strongest confident self.
Yoga with Adriene on Youtube is FREE and she really is awesome! And cute. And funny.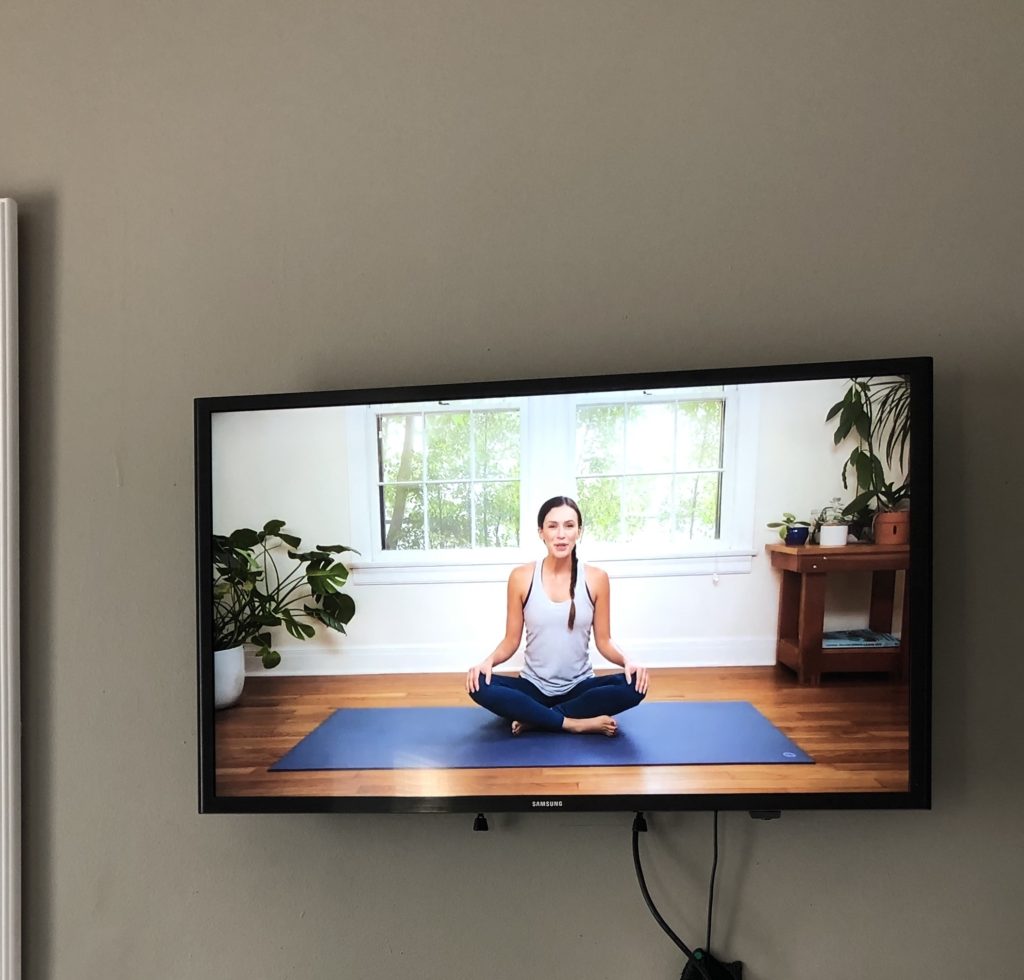 Okay, those are the things that are keeping me occupied and happy.
I miss you all and our regular interaction terribly but I am enjoying finding balance and I hope that you are all living your best life!
See ya next time!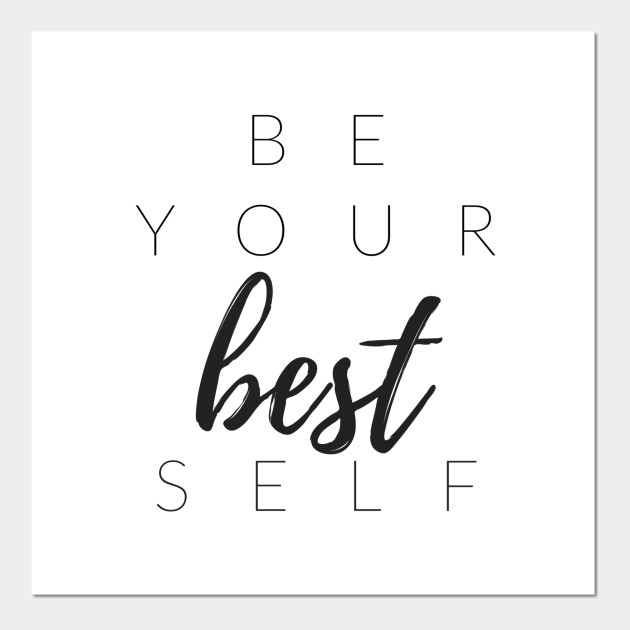 "love the life you live, live the life you love"