I was wide awake at 3:30 am. I woke up from a dream that included Bradley Cooper and Tess's wedding. I think in my dream I wanted Bradley Cooper and Lady Gaga to sing at the wedding. The wedding has been on my mind pretty much 24/7, and apparently so has Bradley Cooper.
The last three weeks have really been a whirlwind of work, wedding planning and a cold I couldn't seem to shake until just the last few days.
Mike and I had one weekend at home after vacation, then headed out to Dallas for a couples shower for Tess and Manuel. We went out Saturday morning and came home early Sunday morning so it was a really quick trip, but the shower was absolutely perfect. I'm so excited for these two and their upcoming wedding! March 30 is approaching quickly.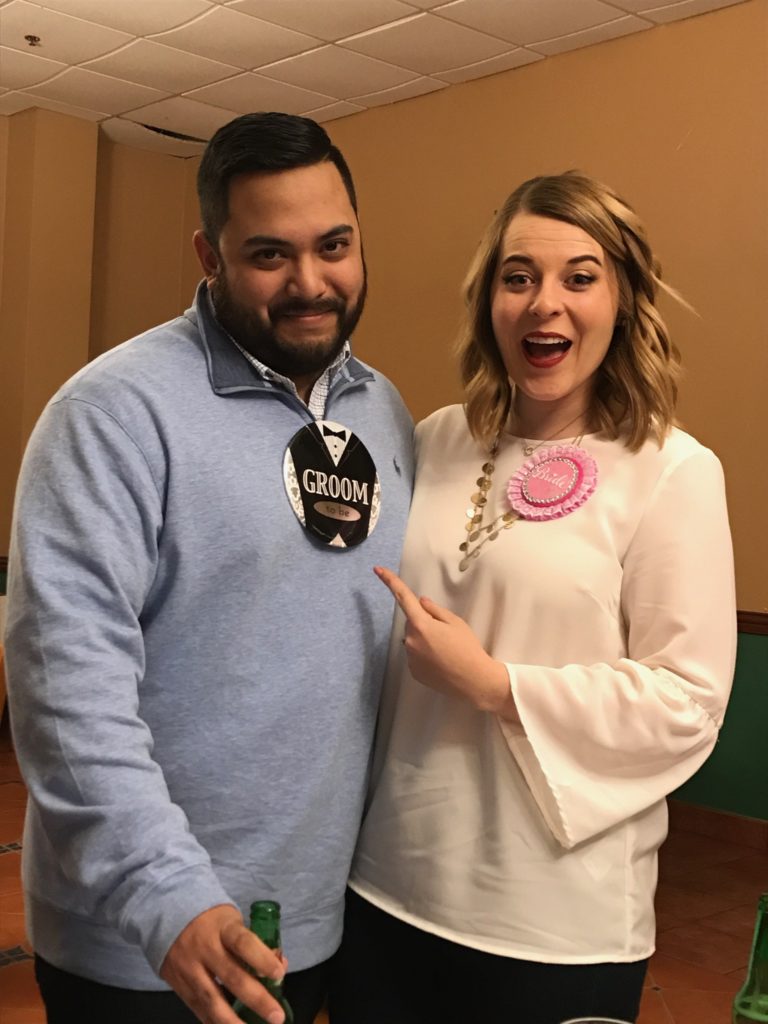 They're really are a bunch of other people here too! lol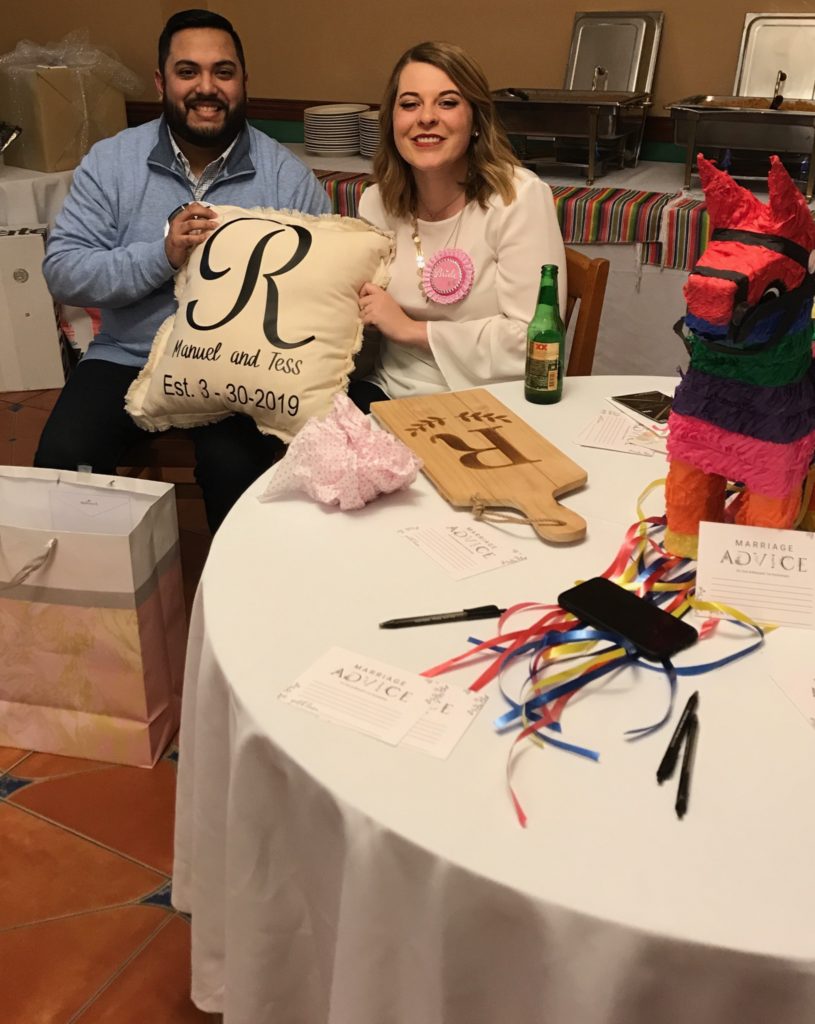 I had two more WW meetings in the works that finally got started over the last 10 days. I now have 7 meetings that I get to lead. I'm super excited about where I am with my job right now. There was a part of me that hoped the new meetings would not start until after the wedding, but I'm happy to have them and I'm looking forward to building a relationship with even more members!
I have been working a Sunday meeting and I was able to trade that meeting for a Wednesday meeting with a coworker. She was looking for a weekend spot and I was hoping to have my Saturday and Sunday back to myself. It worked out well for both of us and hopefully it works out well for the members as well.
Mike is happy I have Sunday off too so we can get back to a weekend schedule that works better for us.
The WW Ambassador program is in full swing and WW is really taking great care of their Ambassadors. They sent us all a really nice Winter Weekend Box full of goodies.
It's always so fun to see what is inside. We never know what they're sending us!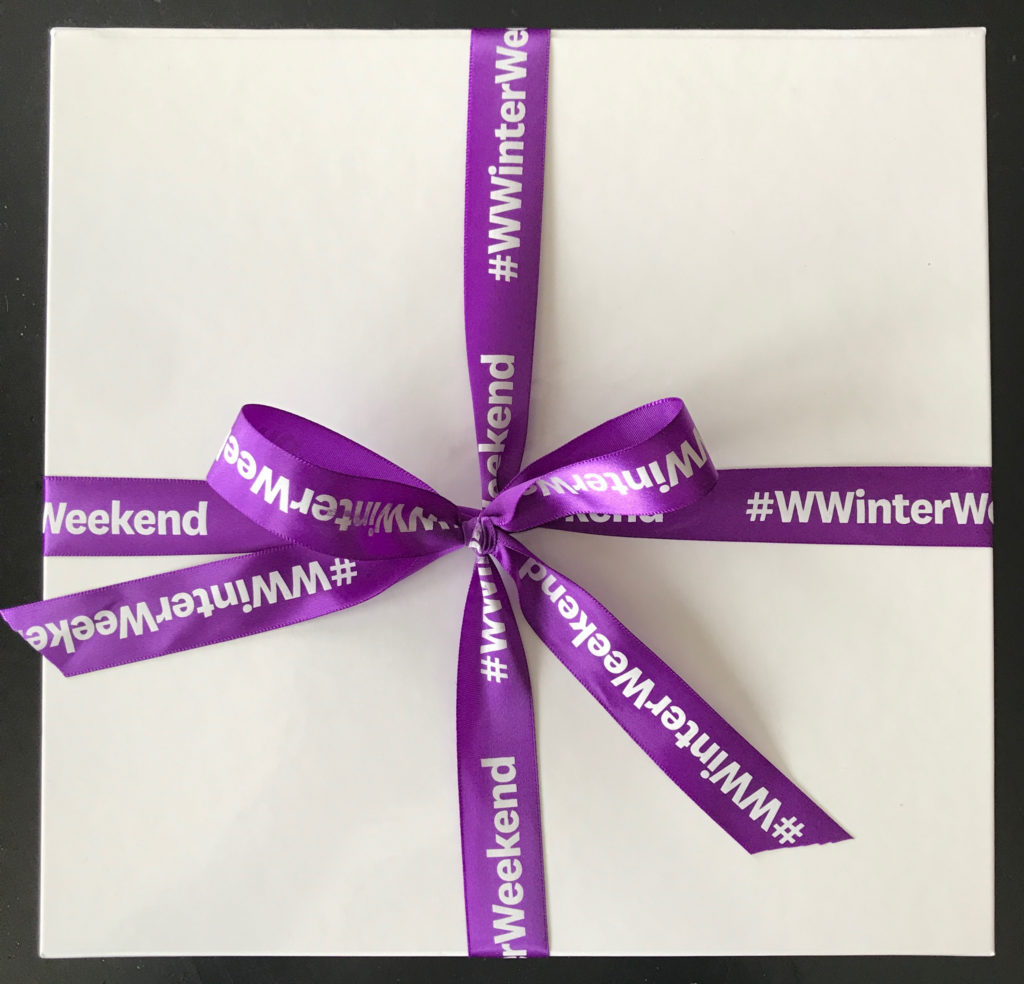 I'm stoked about these Bluetooth Headphones.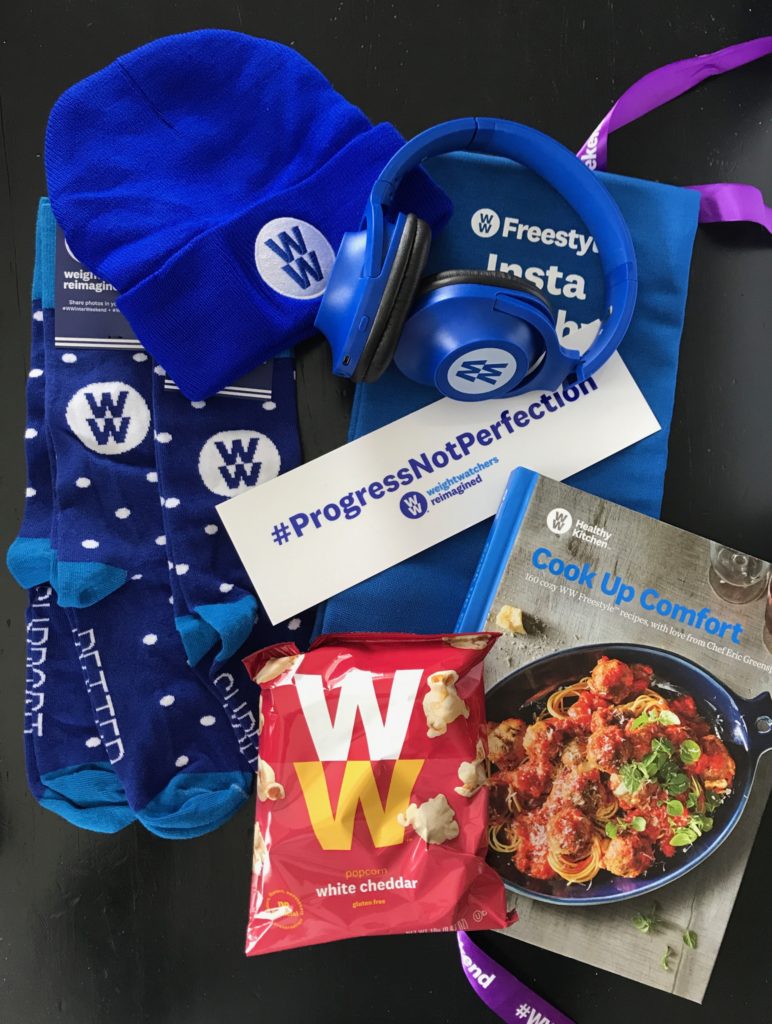 I might wear this on the plane to Dallas in the morning!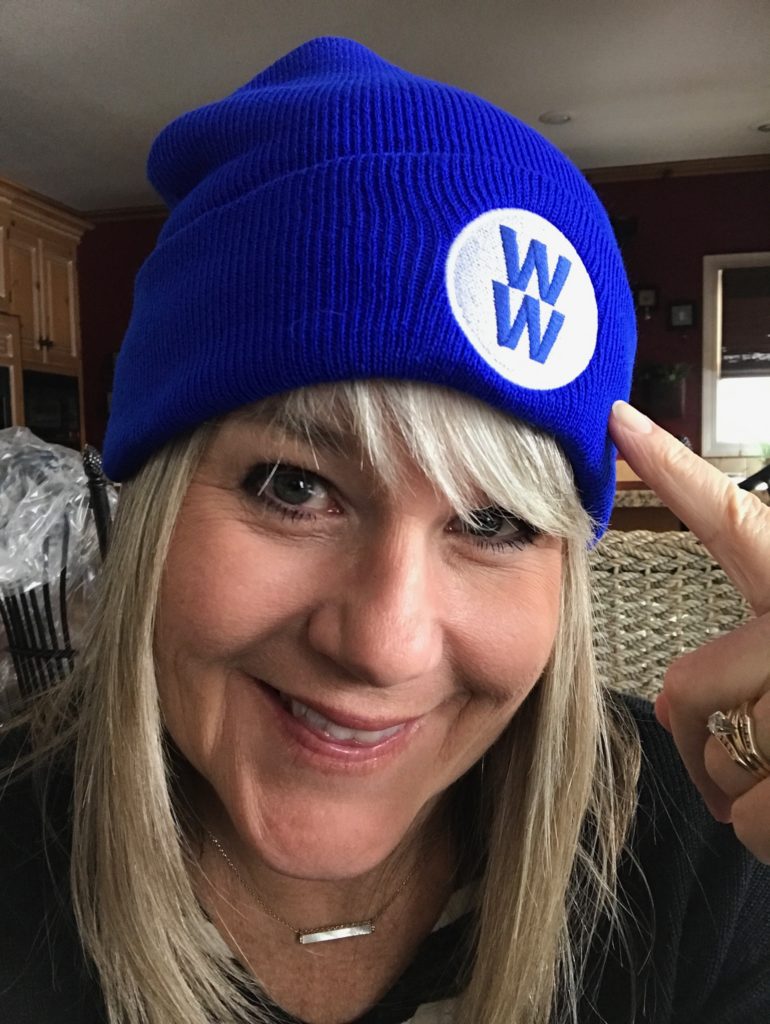 I've been shopping for a dress to wear to Tess's wedding and also helping my mom shop for wedding weekend outfits. We've hit a lot of stores and she has everything she needs now except for a pair of shoes.
I have bought two dresses for myself. I'm taking them with me in the morning to Dallas. This will be my last trip to see Tess before going out for the wedding. I'm going to take the dresses with me and get her opinion. While I was dress shopping last week, the sales person at Nordstrom suggested I buy dresses online (larger selection), have them delivered to the store, then try them on there. Anything that I didn't like I could easily return at no cost. Great idea! Also, free alterations!
Friday night I curled up in my chair with a glass of wine (perhaps two) and Nordstrom online. I ordered 17 dresses. That's right. 17!
30 minutes later my credit card company sent me a message from the fraud department to verify my purchase. I now have 19 dresses to choose from. Surely one of them will work. Right?
I've had a hard time getting back into a routine since getting back from vacation but I'm getting there.
If you're following me on Instagram then you know I like to post meal and snacks ideas over there.
Those post automatically go to my Facebook Page, The Weight of my Weight, so if Instagram isn't your thing but you'd like to see a few meal or snack ideas then you can follow my Facebook page.
In the meantime, here are a few of the things I've been enjoying.
Oatmeal topped with Warm Cinnamon Apples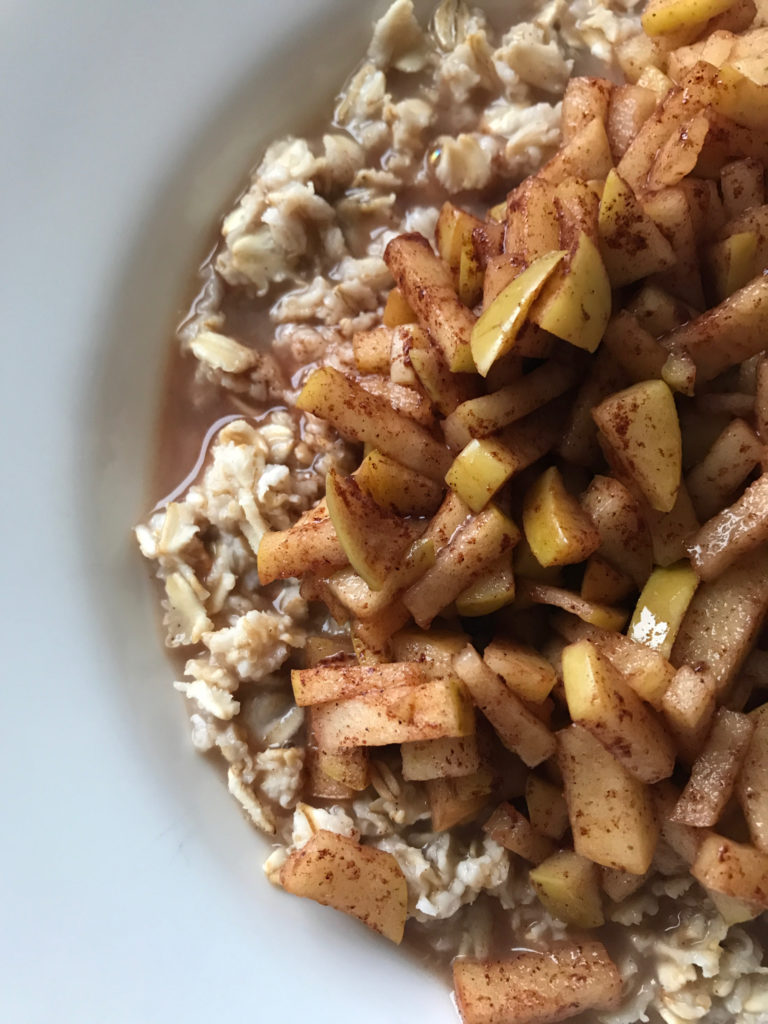 Blueberry Oatmeal topped with 1 T. Mixed Nut Butter from Trader Joe's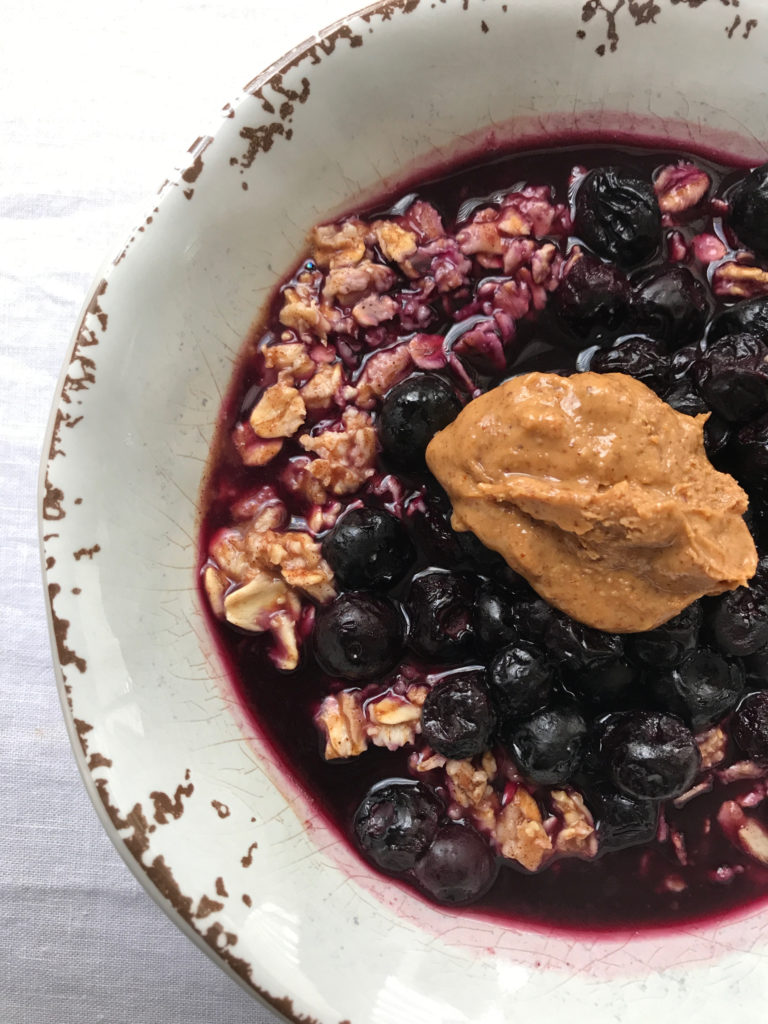 .8 oz Nonfat Greek Yogurt with 5 drops Liquid Vanilla Stevia, 1/4 tsp Cinnamon topped with Berries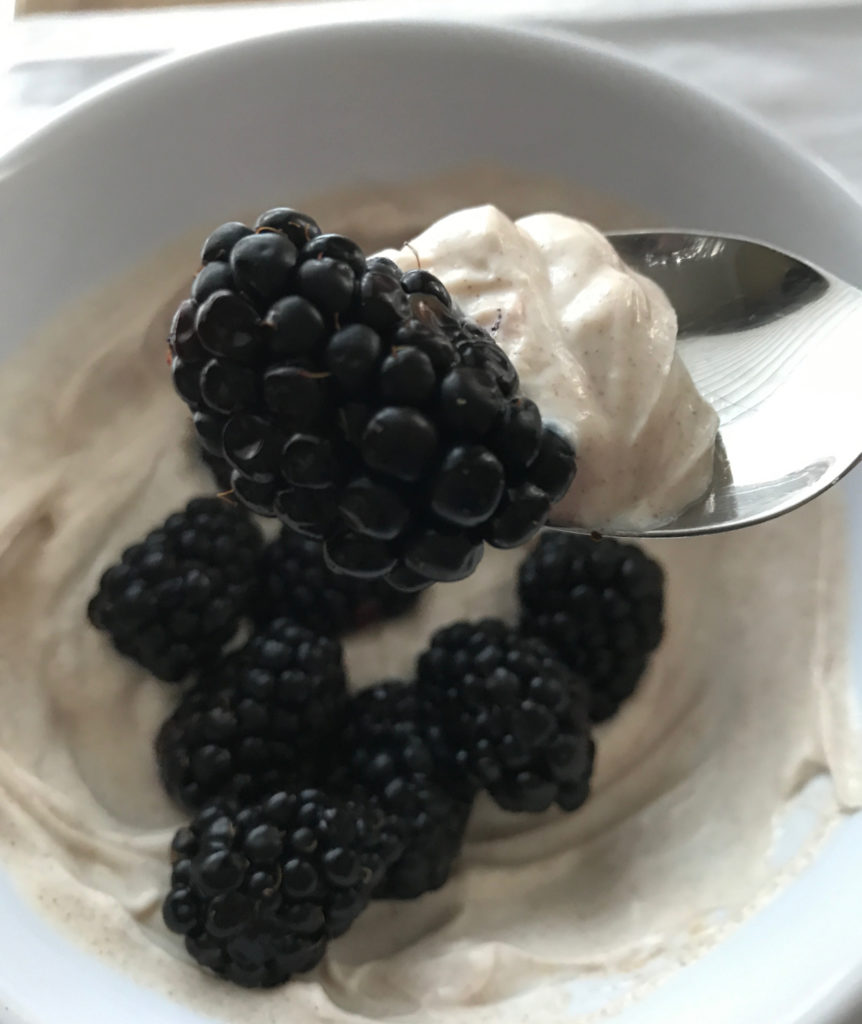 I love this Egg Roll in a Bowl  from Cheryl over at 40 Aprons. Easy and absolutely delicious!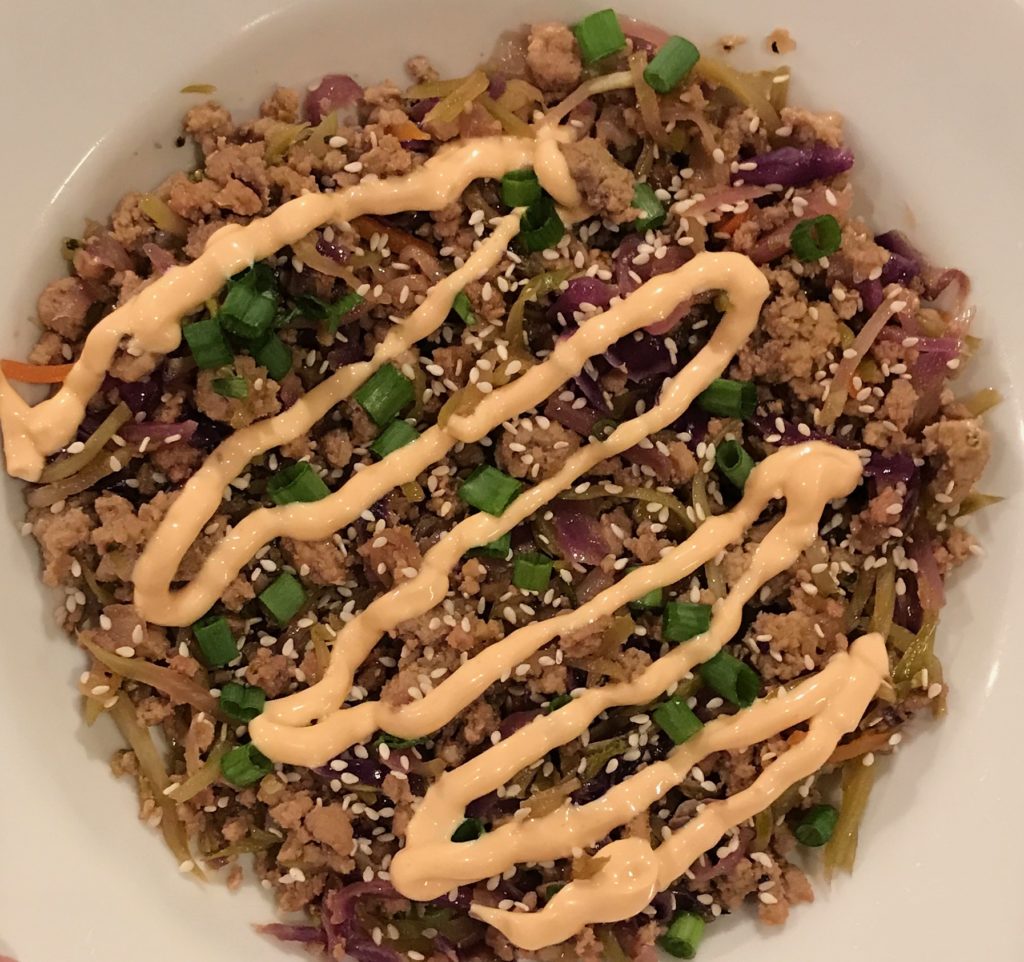 My Sweet Potato Turkey Chili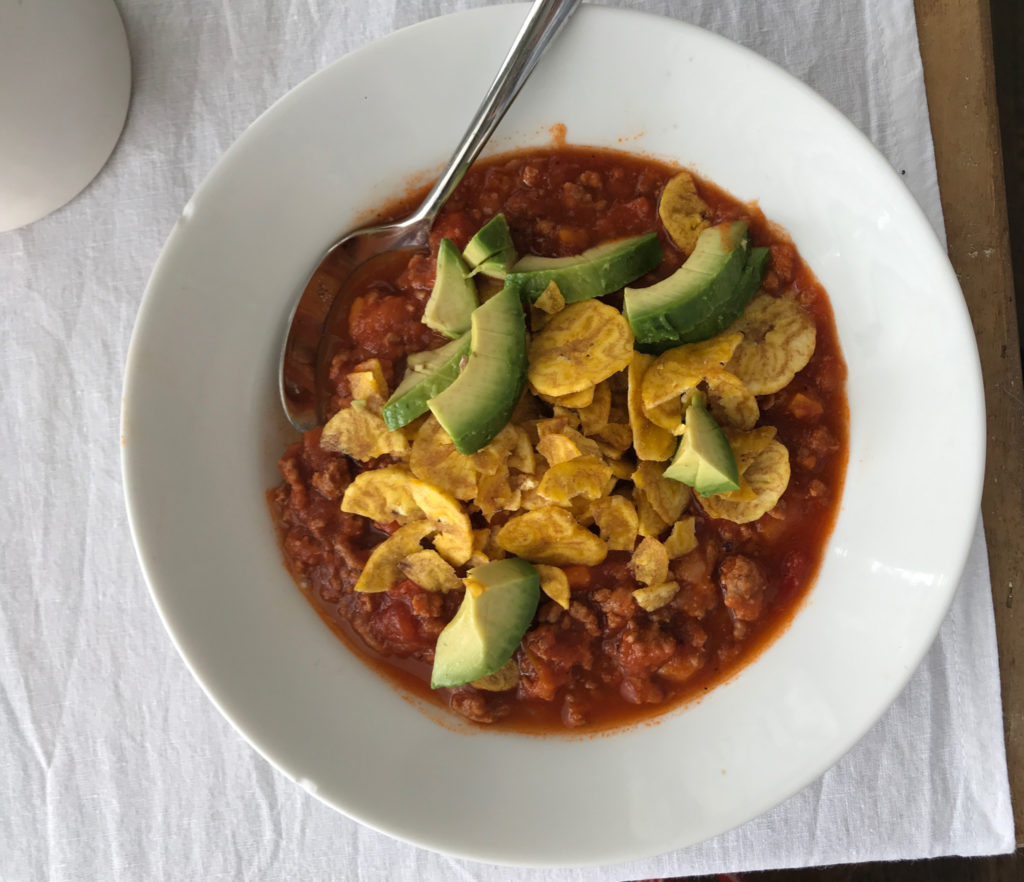 This was one of those skillet meals that I made up as I was cooking.
I start a lot of skillet meals with cooked Turkey Taco Meat.
To this skillet of taco meat, I added a bag of cooked cauliflower rice, then topped it all with cherry tomatoes, just a little cheese and a few crushed Roasted Plantains.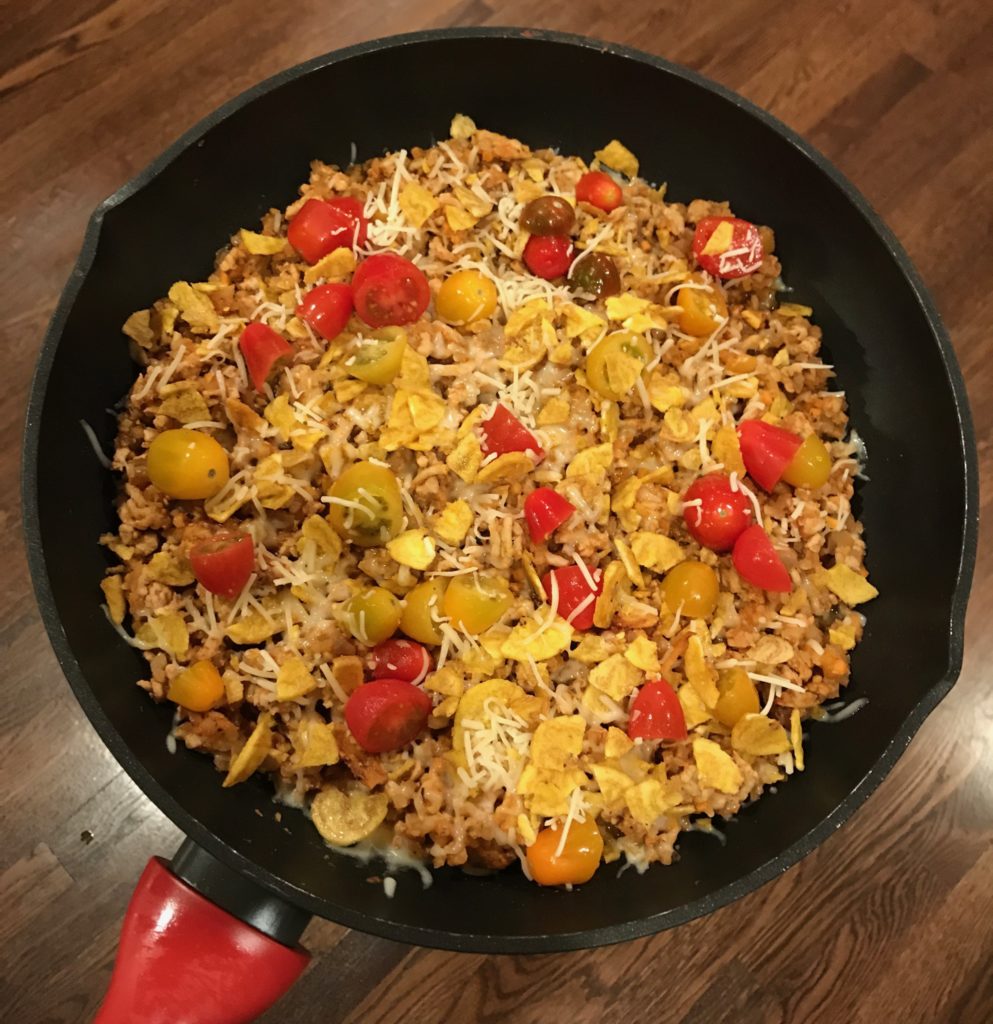 Looking for a tasty snack?
Have you tried an Opal Apple? These are so good!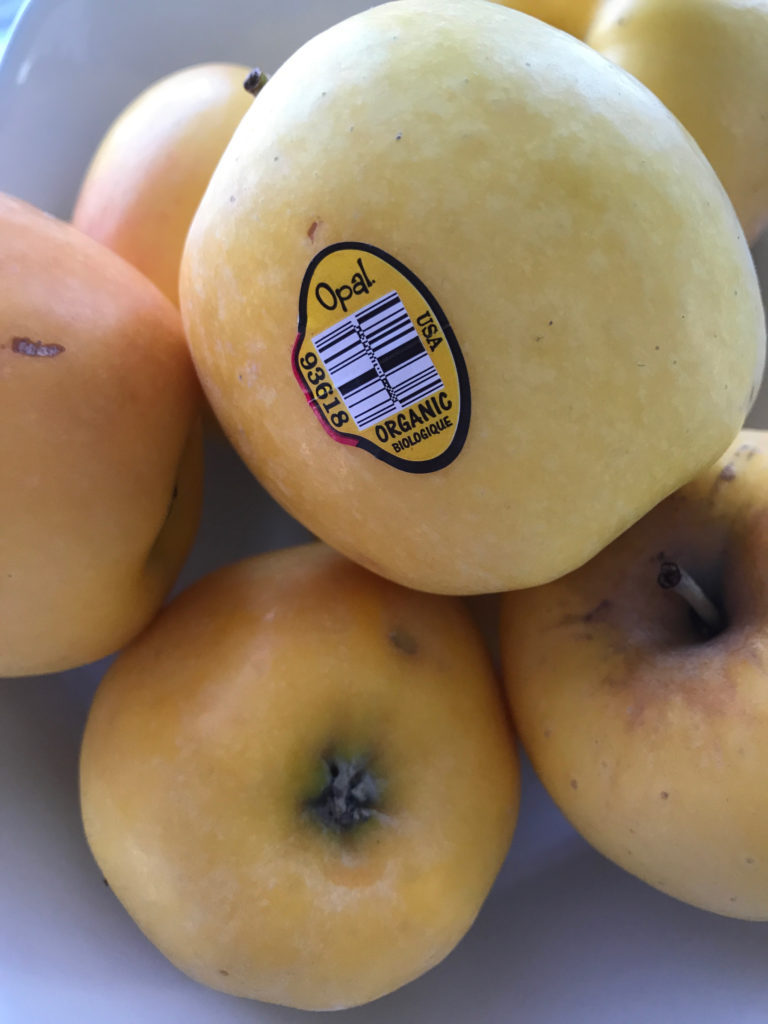 Since tomorrow is the first of the month, I'll end with a friendly reminder to do your monthly self breast exam.
"Feel it on the First" 
You just might save your own life!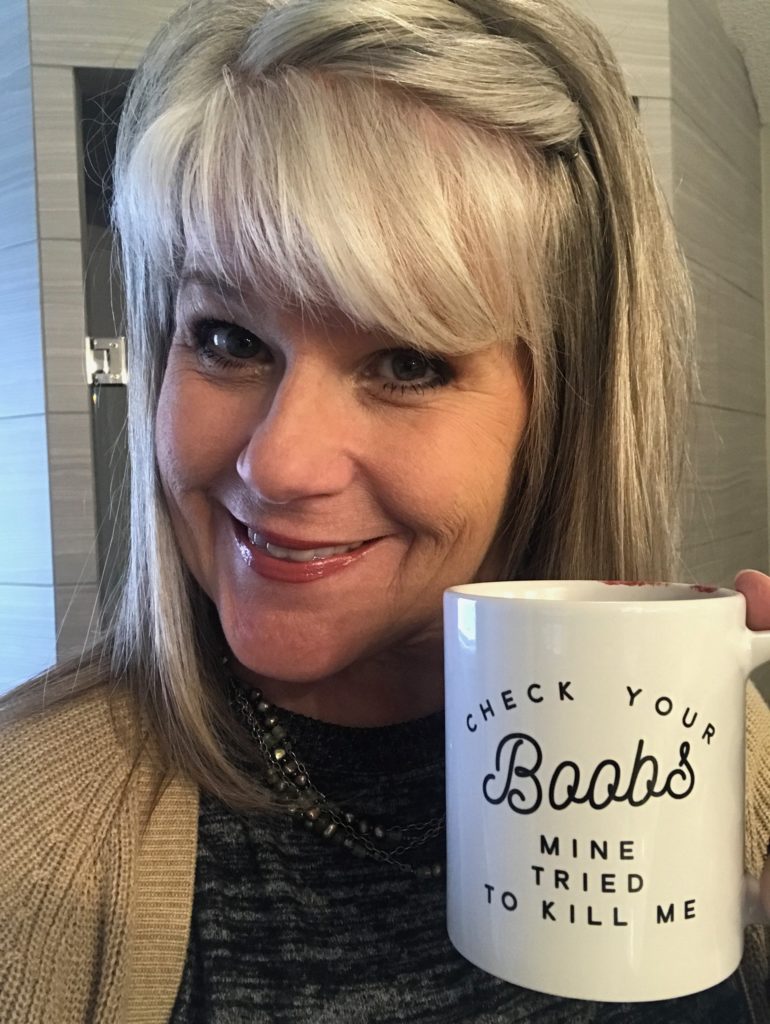 Have a great day!
"Love the life you live, live the life you love"