Happy New Year to you all!
It's already the 3rd! I was going to say that I have obviously lowered my standards and that's why this is being posted on the 3rd. Then I thought, I haven't lowered my standards at all. If anything I have raised them. I've raised my standards for myself. I'm mindfully putting myself first. I'm taking care of me. Posting a Happy New Year post on the 3rd is proof that I simply have redefined my expectations of myself. All of that feels really good. 
Every year between Christmas and New Years, I go deep inside my head and ask myself if I am okay where I am at in my life. Do I want to do anything different? What do I want to accomplish in the upcoming year? It's always a great week of reflection for me. 
I am so stinking excited for this year. So many great things are going to be happening. After I really started feeling like myself mid November, I told my family that only good things are to come in 2019.  If anything bad or negative happens, they have been instructed to keep it to themselves. Ha!
Here is the text I got from my mom on New Years Eve.
She knows I mean business.
Okay, I don't expect a perfect year, that's not reality and nobody should expect perfection, in any area of life. I do however want to be surrounded by as much optimism as possible, and I decided the best way for that to happen, was to ask for it.
I have loved everything about this last week.
Mike and I spent New Year's Eve across the street at our friends house playing cards. Their son had a party in the basement and we may have joined the party at around 11:30 pm. We had a great night!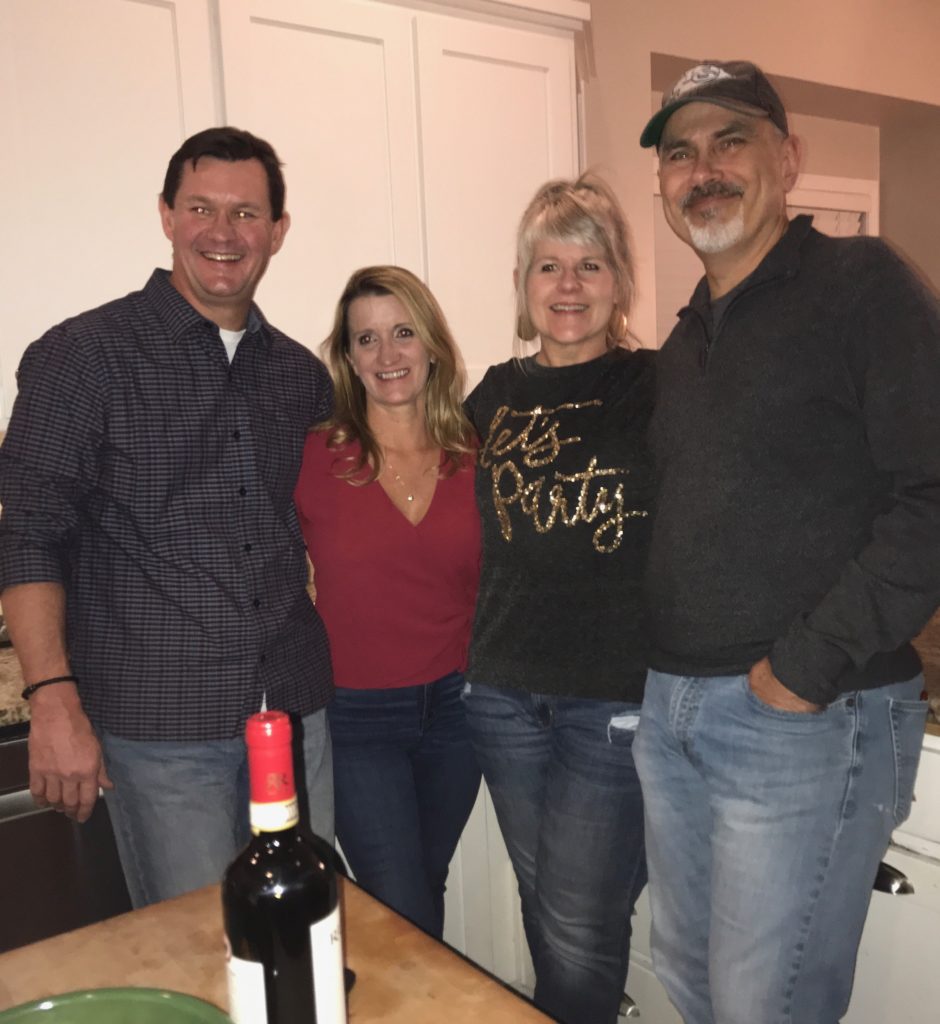 I selfishly spent a lot of time on me this holiday and it felt really good.
I've watched lots of movies. Like, a ton of movies. Some old. Some new.
Bird Box. It's all the rage on Netflix right now. Have you watched it?
The Soloist – Jaimie Foxx (really good movie)
Sleepless – Jamie Foxx (really bad movie)
Good Will Hunting (Watched it so many times. Always love it.)
It's a Wonderful Life (First time I've watched it from the beginning to the end.)
White Christmas (First time)
The Family Stone (It's a tradition.)
Dumplin (Such a good movie! Jennifer Aniston – Netflix)
Dirty John (Netflix series. The whole series.)
Ashby (Amazon Prime – love it!)
I've been cooking a lot. I'll share some of that in just a sec. I've taken long baths (even had to add hot water), I've done my nails, a few times. I've had my own little spa days at home with face mask followed with long hot showers. I've walked each day on the treadmill. I'm doing Yoga with Adrienne on YouTube. I've had long phone conversations with a few family members. I've slept better than ever. Life just feels really good right now.
Two of my Workshops are At Works and they did not meet last week. The Workshops that I Coach (formerly called Weight Watcher Leader, now called WW Coach) have been going great, but only working Thursday evening, Friday day and one on Sunday, I've had a lot of time for myself. Celebrating Christmas a few days early allowed me several days after that to just chill. So I did.
Mike and I are going on a vacation with some of our friends this month and I am so looking forward to it! Our Mexico vacation in 2017 had to be cancelled because I had the flu and simply couldn't shake it. Last year we weren't able to go with the surgeries and all. We are both so ready to get away! We're going for NINE nights. Nine glorious nights of sun and beach and fun and friends and time away from home with zero responsibilities. I can hardly wait!
By the time we get home I'll be all rested up to Wedding plan. March 30th will be here before we know it. Tess and Manuel have done so much in just the last two weeks. Things are moving along and I'm starting to get really excited about it all. Over Christmas Tess and I scheduled my visits to Dallas for wedding planning. They have one more shower in February scheduled so I"m looking forward to that too!
I haven't thought much past March. I think I've got a few things to keep me busy for a while.
I've decided to take on a word for the year.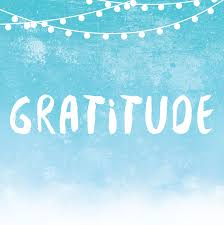 Right around the time I started to feel so much better in November, we were talking about Gratitude in the WW Workshops, and it just stuck. I think I've always practiced gratitude but I'm much more aware of it now and I know moving forward it will only make 2019 even brighter.
Here are just a few of the things that I've been cooking up over the last several days.
This little cutie was over on Sunday and she was all about helping me cook when I asked her if she was interested. She made Egg Roll in a Bowl and she did a great job! I just chopped veggies and she actually did all of the cooking and adding of the ingredients. She even liked the way it tasted!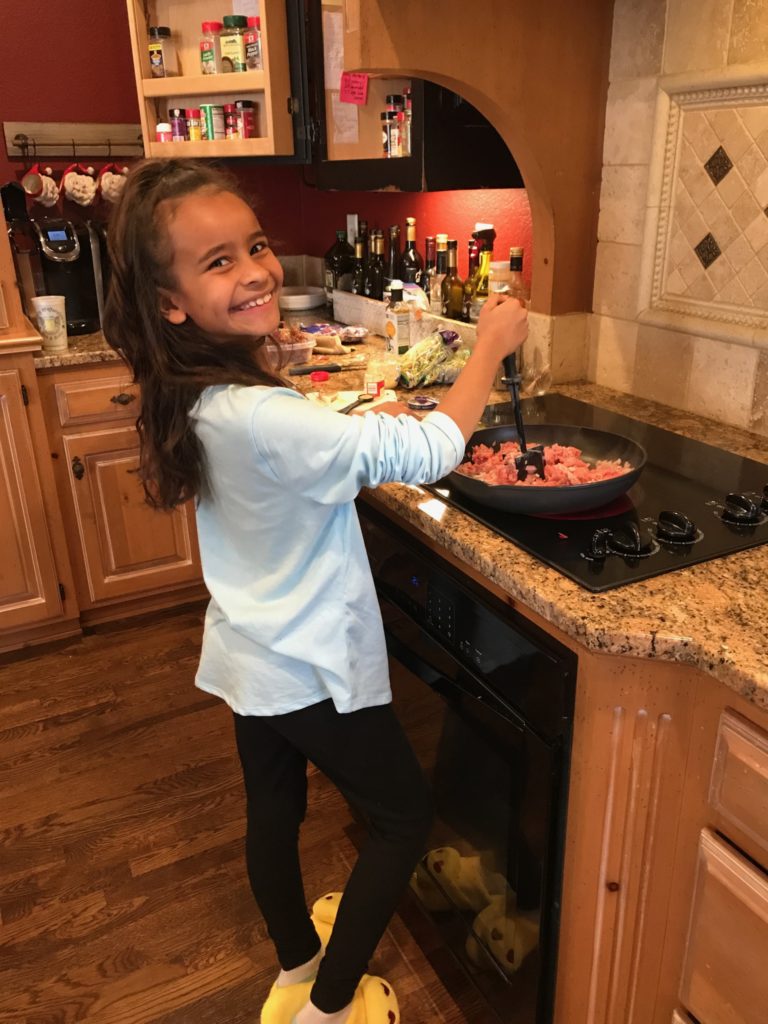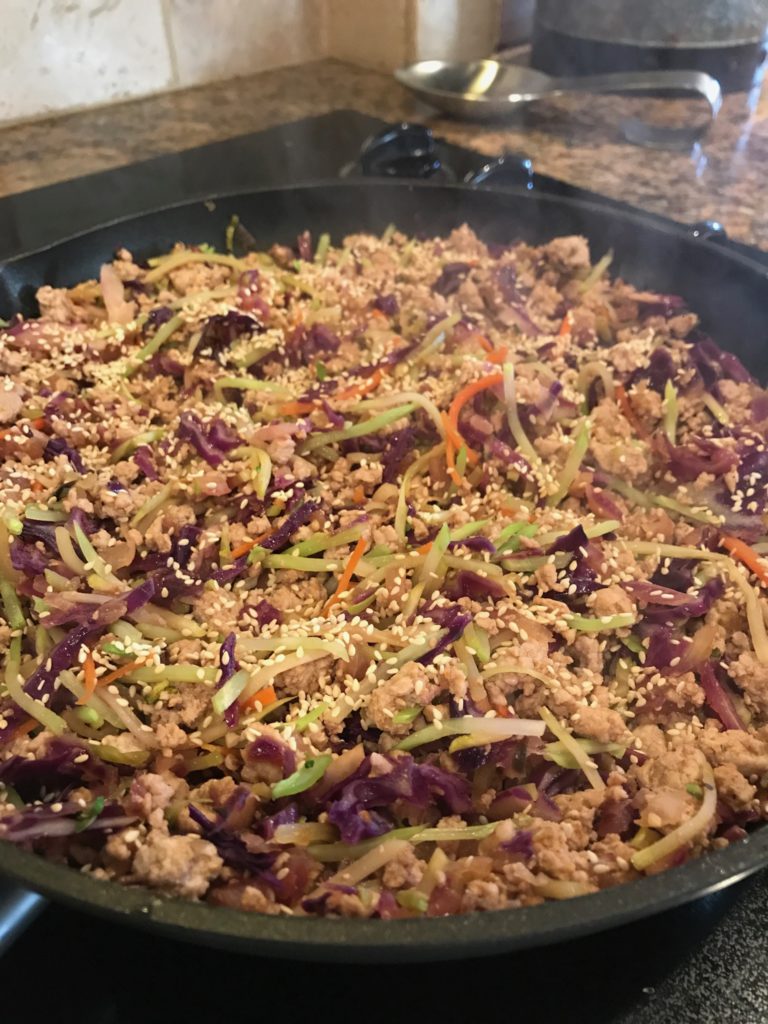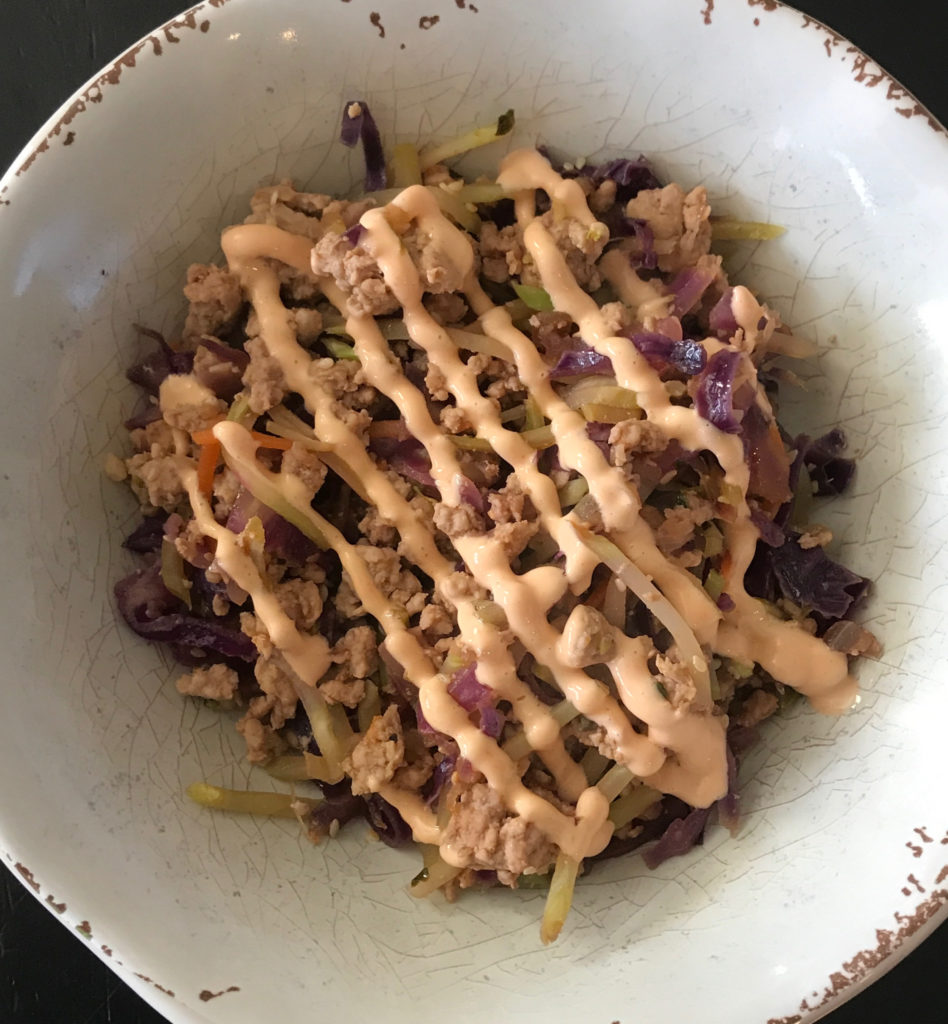 I made Trina's homemade Tortilla's. If you stretch this recipe into 7 tortilla's, they are only 2 Smartpoints each!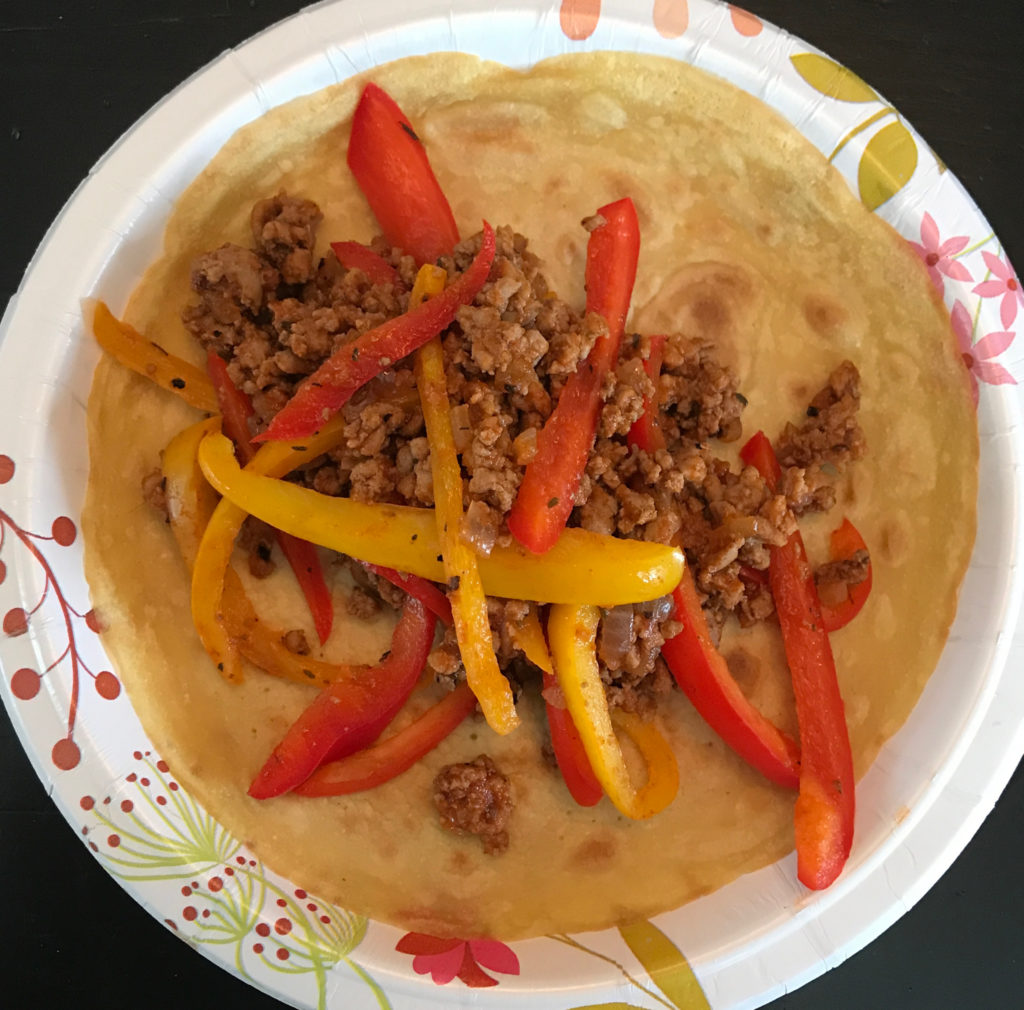 I topped these Paleo pancakes (Birch Benders brand mix from Costco) with my Warm Cinnamon Apples.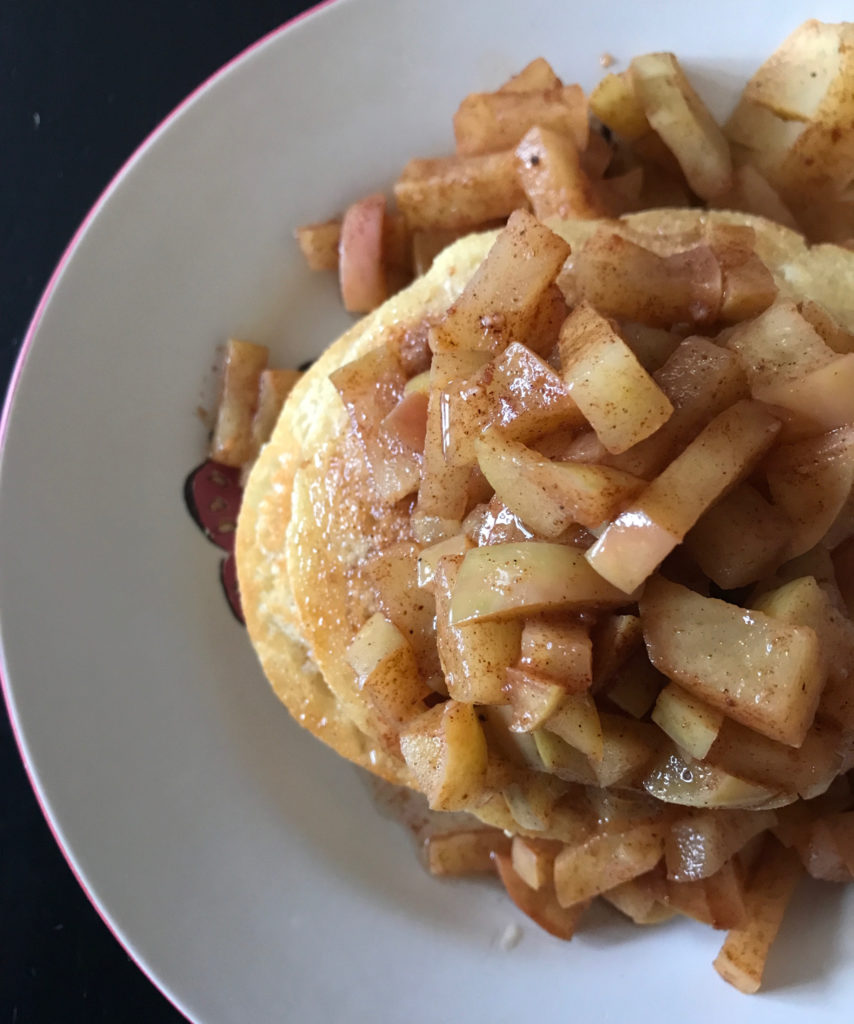 This is simply Spaghetti Meat on top of Zucchini Boats. Bake at 350 for 30 minutes and the Zucchini are done, but not mushy. Pretty tasty!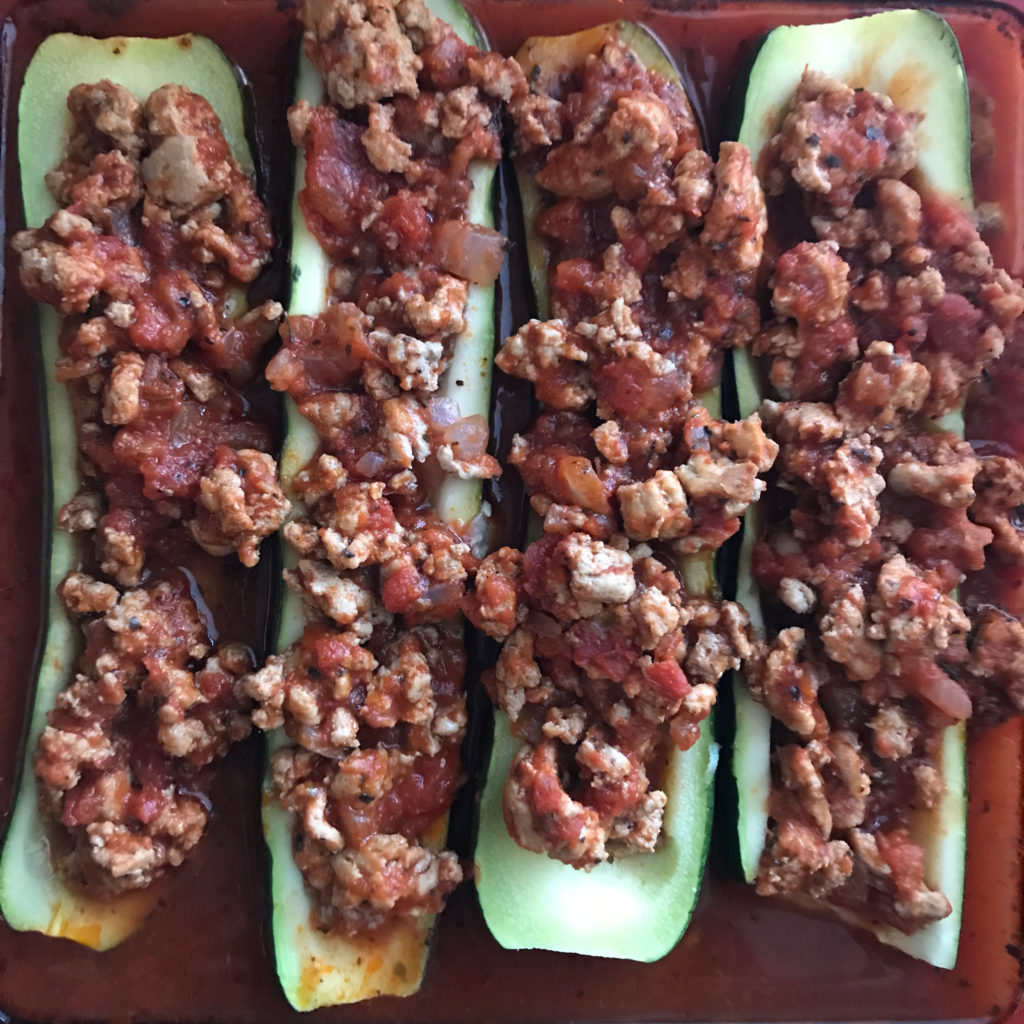 Lots of veggies and eggs lately. You know I'd eat Avocado on just about anything.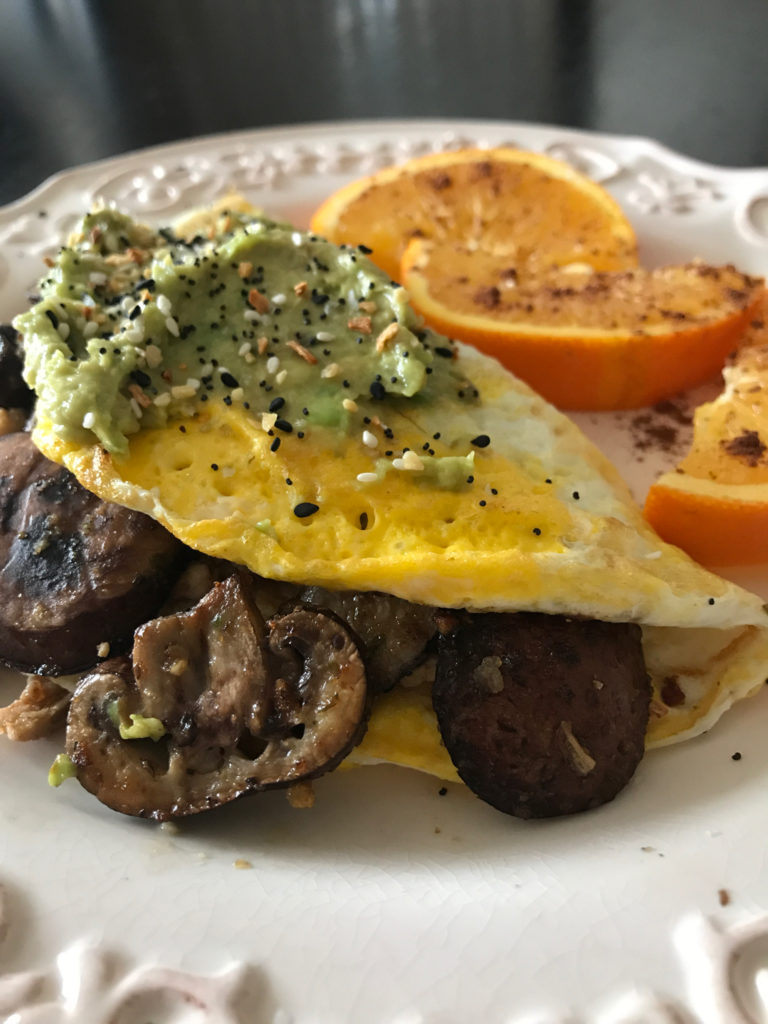 I made Sweet Potato Chili for New Years Eve and we had plenty left over! I doubled the recipe and did half turkey, half beef. This tasted so good!
#worthit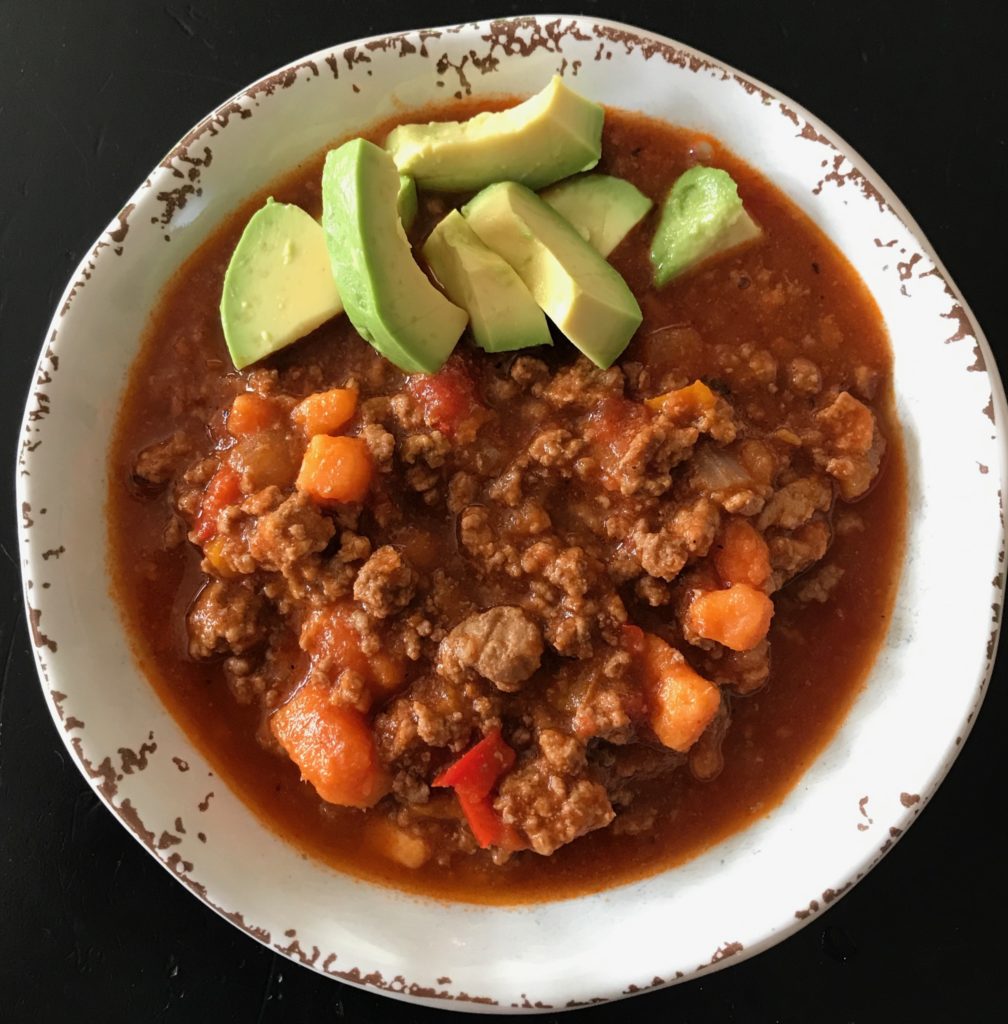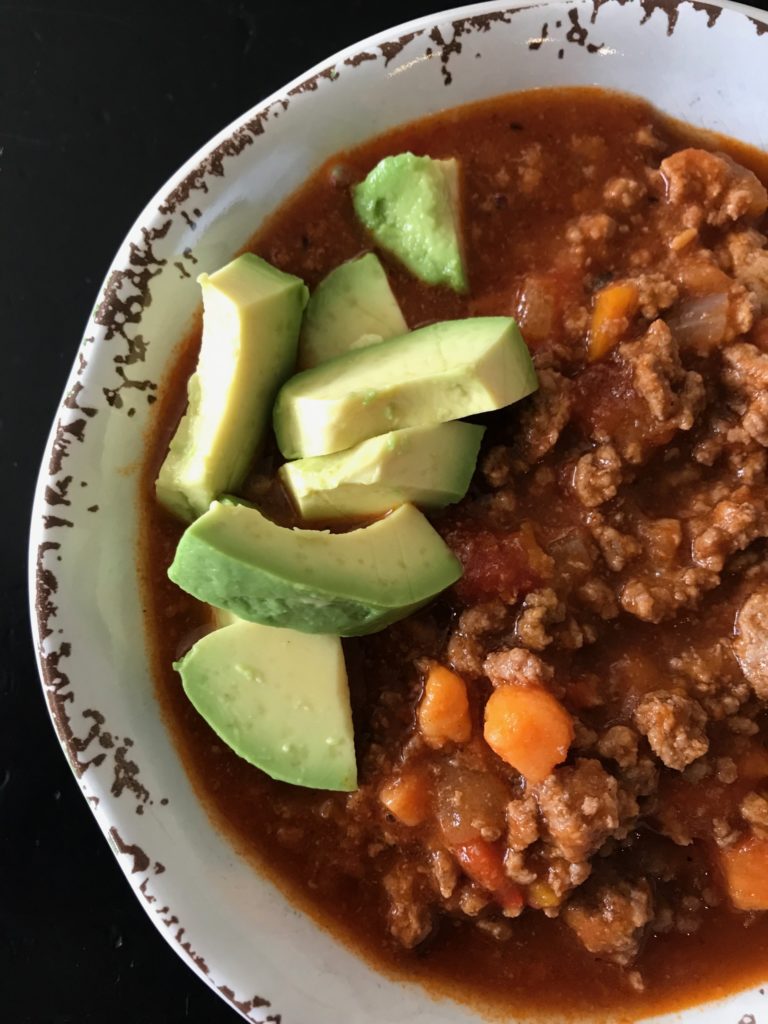 I'm working on a 2018 Year In Review post. I didn't do one last year for obvious reasons. I never liked the fact that I skipped that. Makes me feel good when I reflect.
I feel energized and ready for 2019!
Start out the New Year by doing something for yourself.
Please do your monthly self breast exam, Doing so will familiarize you with your own body. Be your own advocate. Please take time each month to feel your breast for any unusual lumps, bumps, dimples or changes. Men too!! Don't be afraid to have anything unusual checked out. You just might save your own life.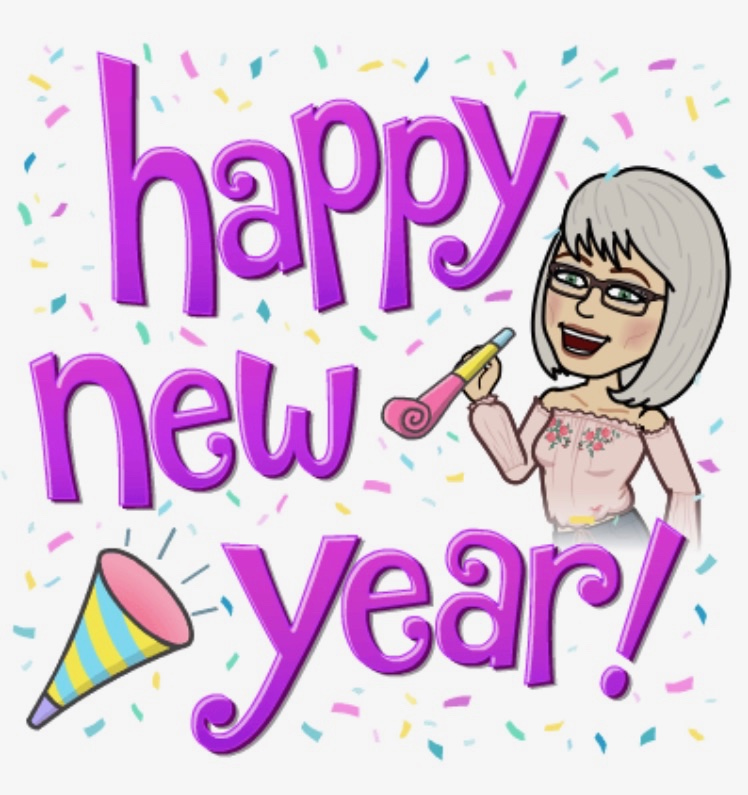 "love the life you live, live the life you love"