I spent last weekend out of town with some girlfriends, and although the trip was planned for shopping, I wasn't really expecting myself to accomplish much. I just shop better alone. Well, surprise! After that trip, I've continued my shopping mojo this week and now I'm almost done!
It was such a great weekend. We stayed at a condo in Branson. We were directly across the street from the Outlet Mall and within minutes of The Landing, which is the cutest litte shopping area along a waterfront.
We arrived Friday early evening and stayed in for the night, chatting, giving each other foot massages, doing face mask, drinking wine, playing games….all while listening to either Christmas Music or Lifetime and Hallmark movies in the background. How perfect is that?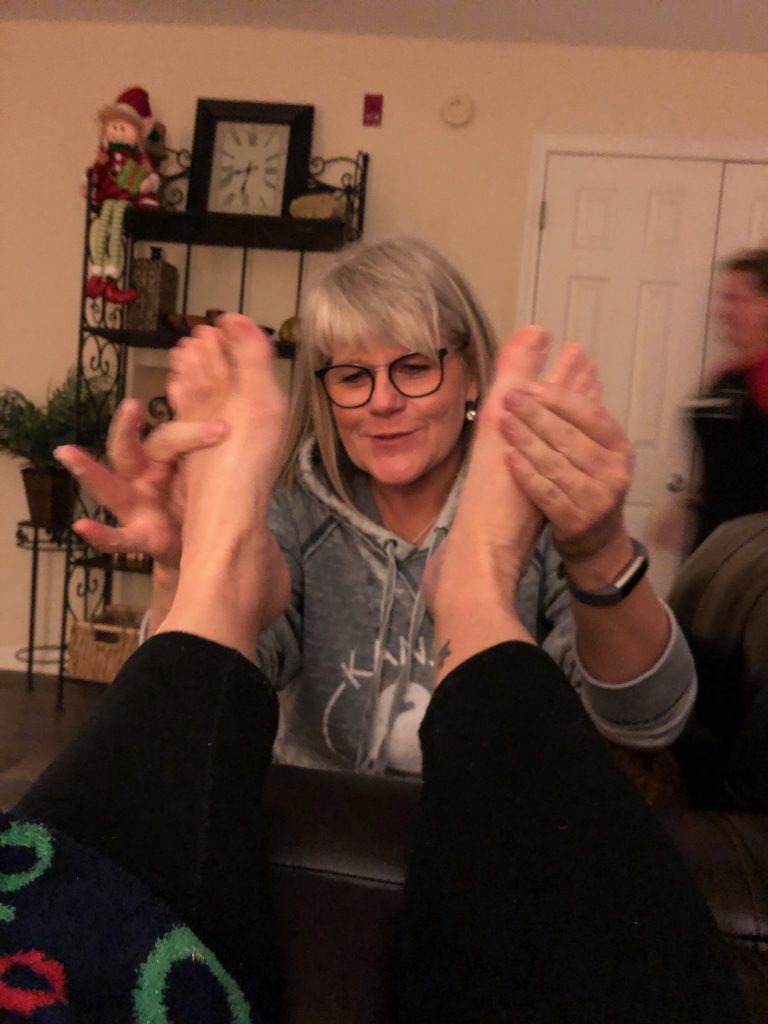 I stopped at Costco before heading out of town and grabbed two small shrimp platters, an olive platter, lots of raw veggies to snack on and eggs and avocados for breakfast, and plenty to share as well. I drank lots of water and felt like I made some really good food choices at the end of the night while allowing myself to indulge in some yummy wine.  I knew this weekend would be a challenge for me, but having the shrimp and veggies, I was able to end the day satisfied with my choices. Non Scale Victory!!
Saturday we shopped, then had lunch (Yummy Mexican food on the waterfront) then shopped more! We spent the evening back at the condo repeating the events from Friday night, but with Fondu. I didn't do as well with the food on Saturday, but I limited my wine, so…….balance.
More face mask. This itched like CRAZY and it was awful while it was on, but after two days of mask, my face felt great! I look like some sorta monster!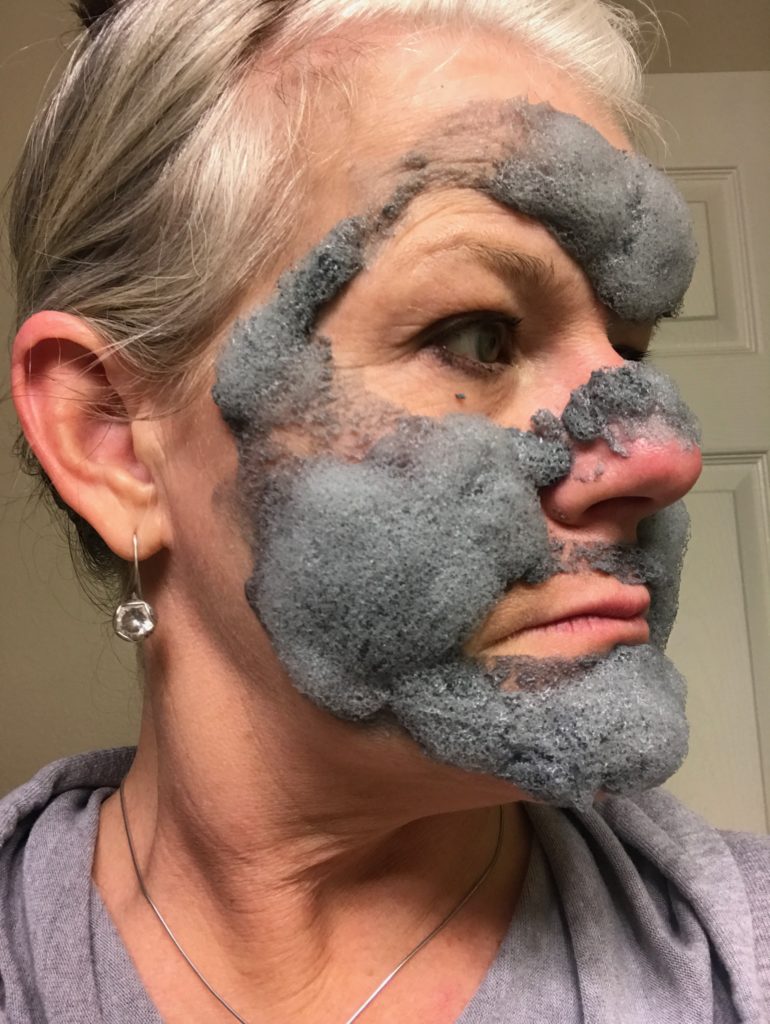 Sunday we hit the Outlet more one more time, then on the road home with a stop in Springfield, Mo for lunch at the American Taco Company. There should be one of these in EVERY city. Unfortunately, only two locations exist.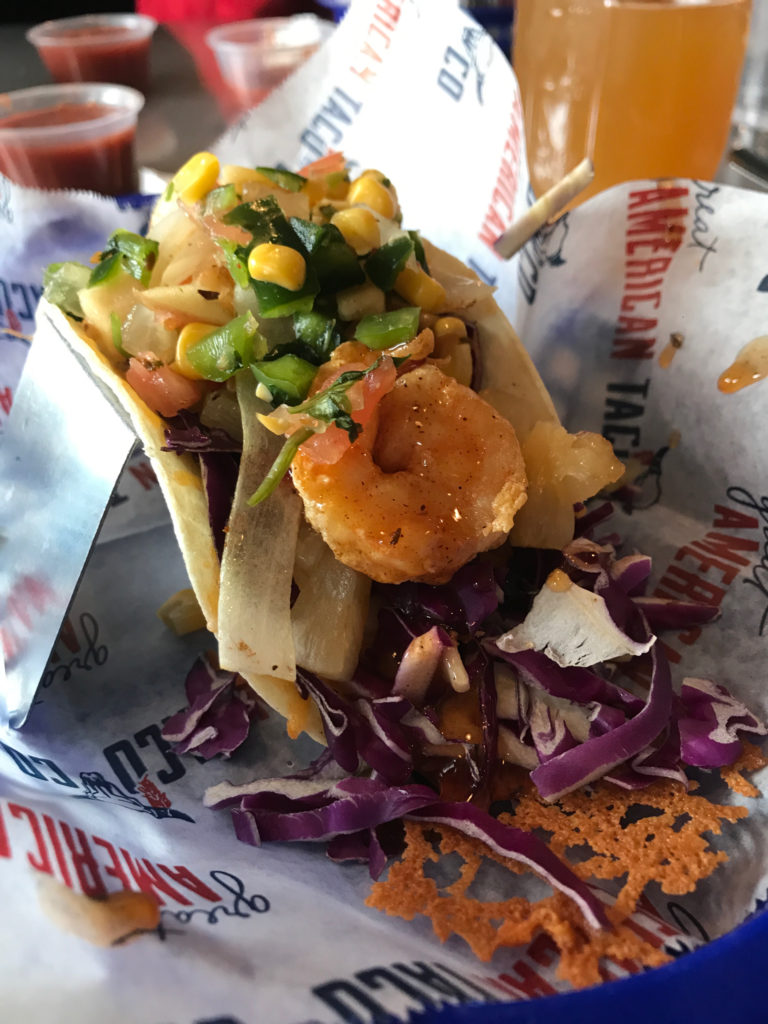 Such a great weekend with these ladies.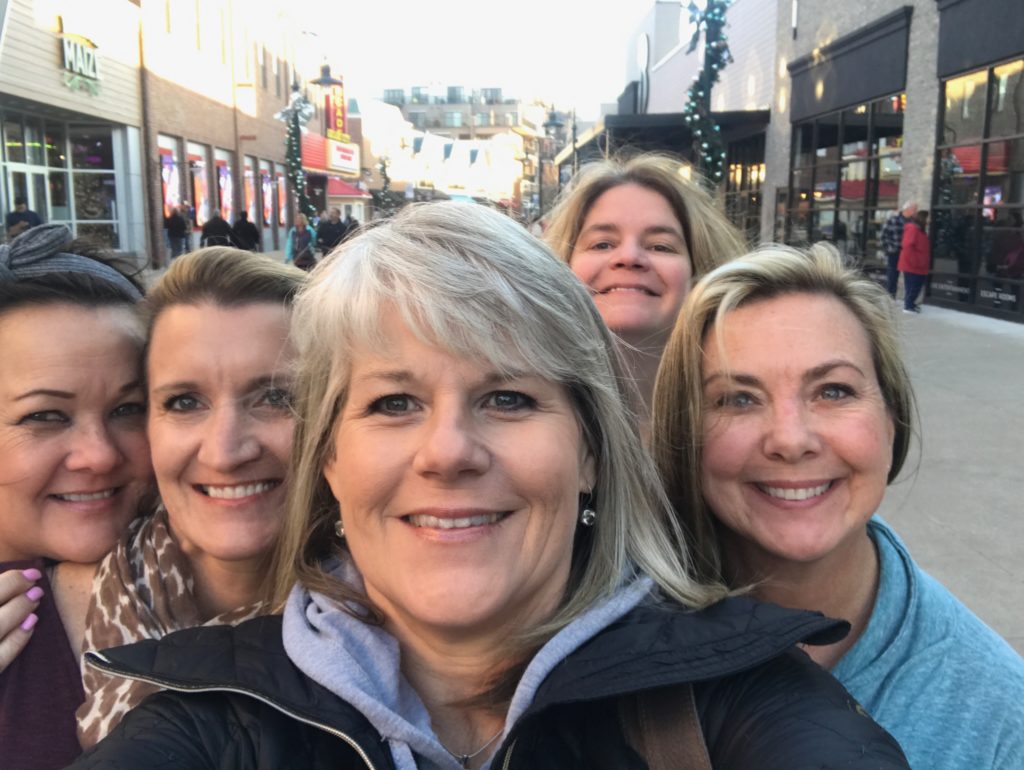 I came home and made a big pot of Julie's Steak Soup, and we basically made it last all week. Dinner was a cinch.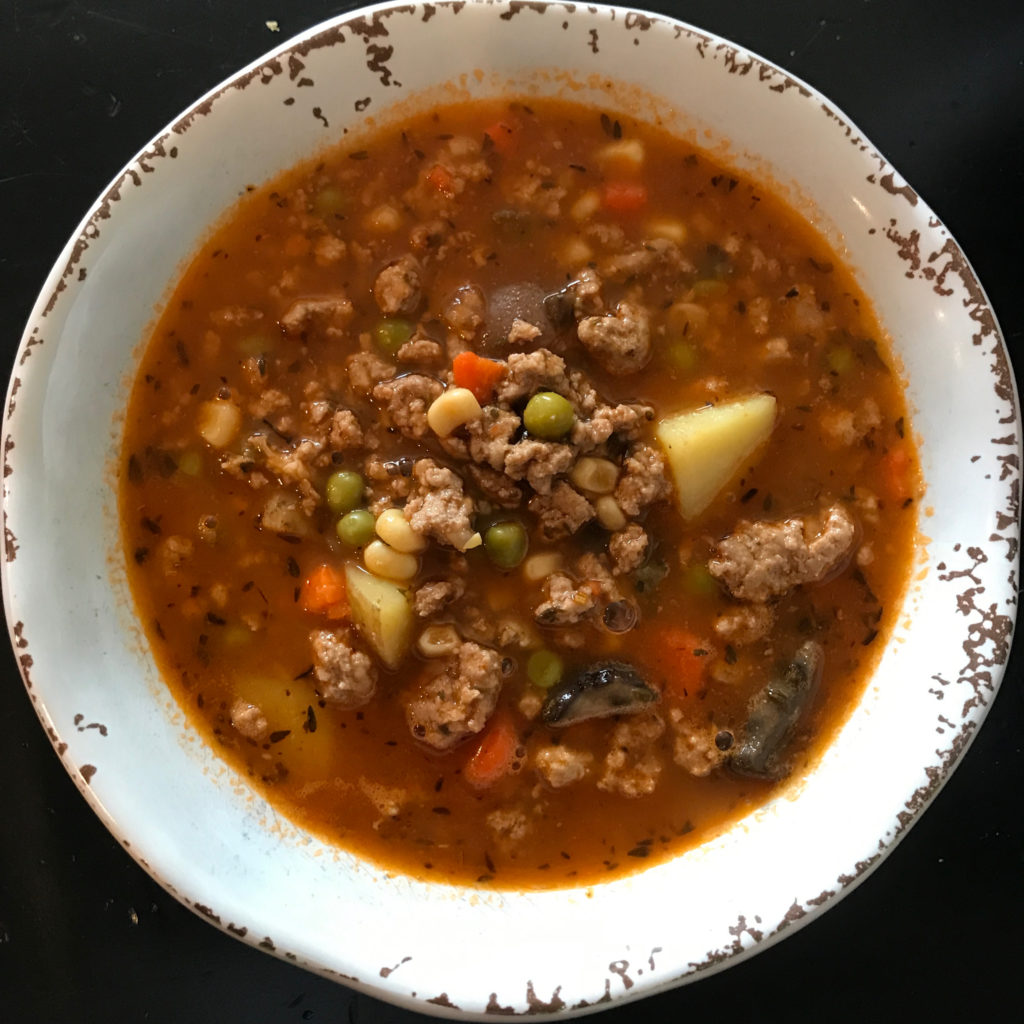 I made pancakes for breakfast a couple of mornings and topped them with  Warm Cinnamon Apples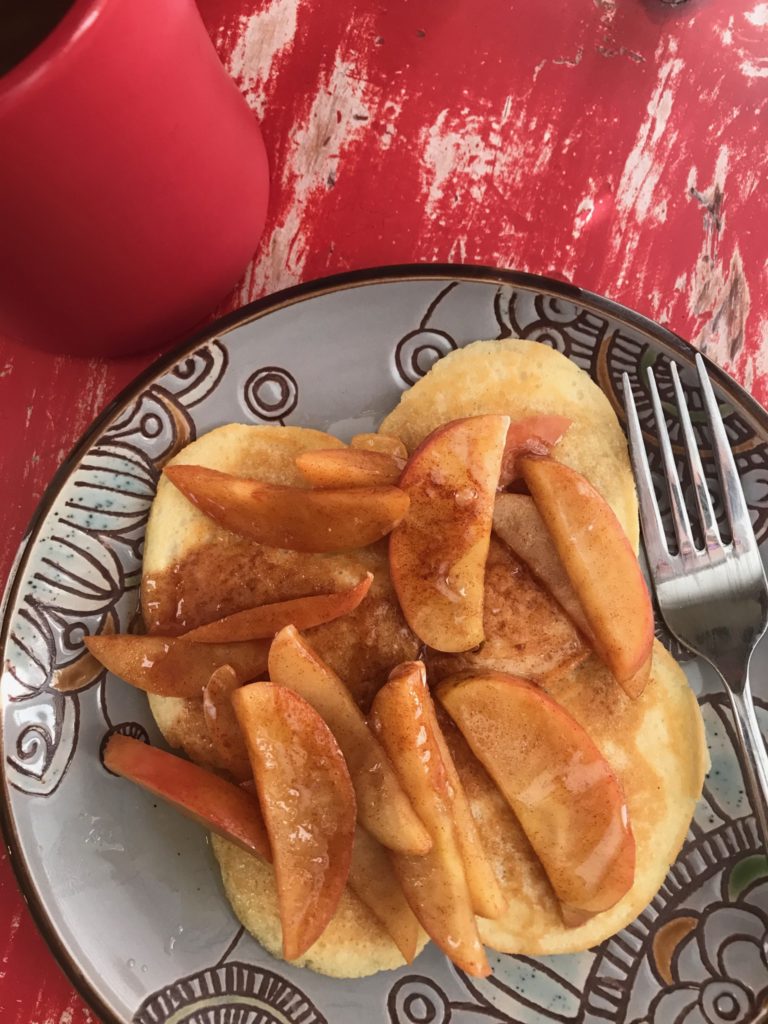 I unexpectedly have most of my Christmas shopping done! After getting a good start last weekend, I felt inspired to just keep going. I picked up a few things each day of the week, then got some serious wrapping done this weekend. Mike and I spent some time with our two oldest grandsons this Saturday. A movie, lunch and a little Christmas Shopping. Such good kids. Even the one in the middle.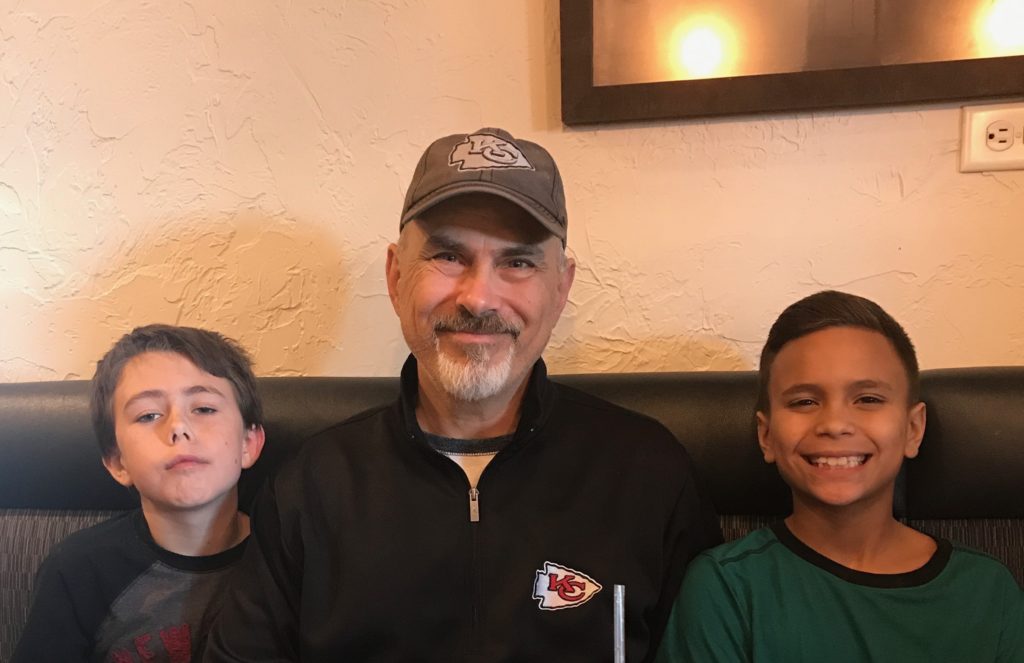 We've had some really chilly nights here in KC. Thankfully I bought myself a Holiday onesie at Walmart. Seriously, I love this thing!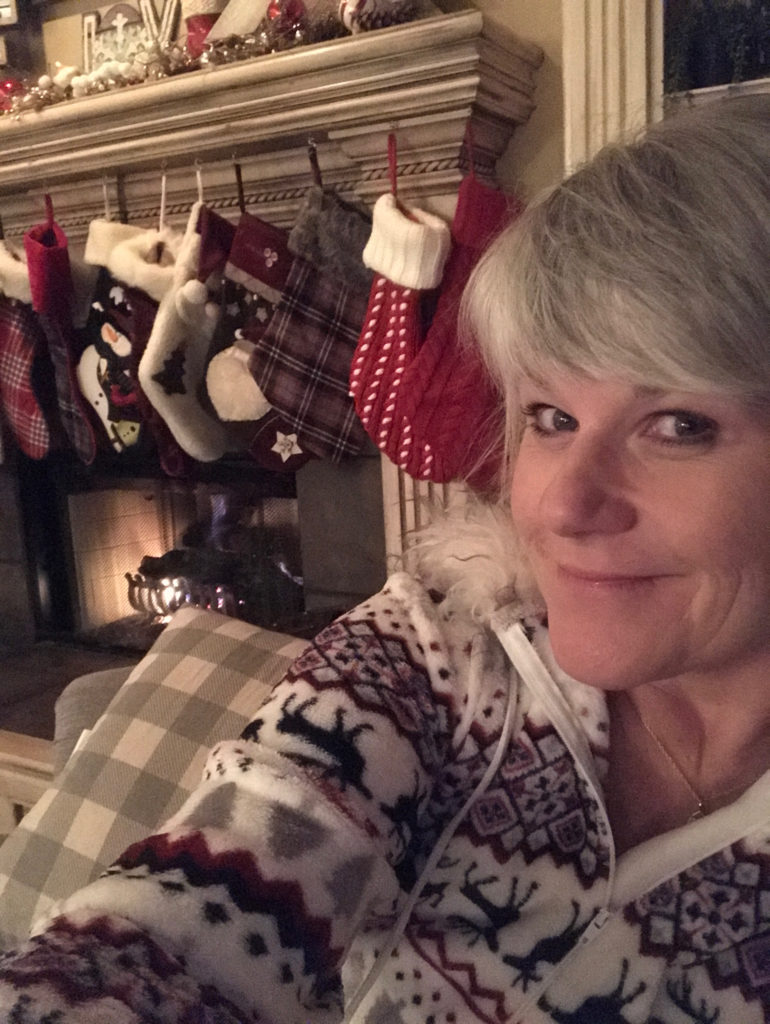 The house feels cozy and I've made time for myself to just enjoy the season.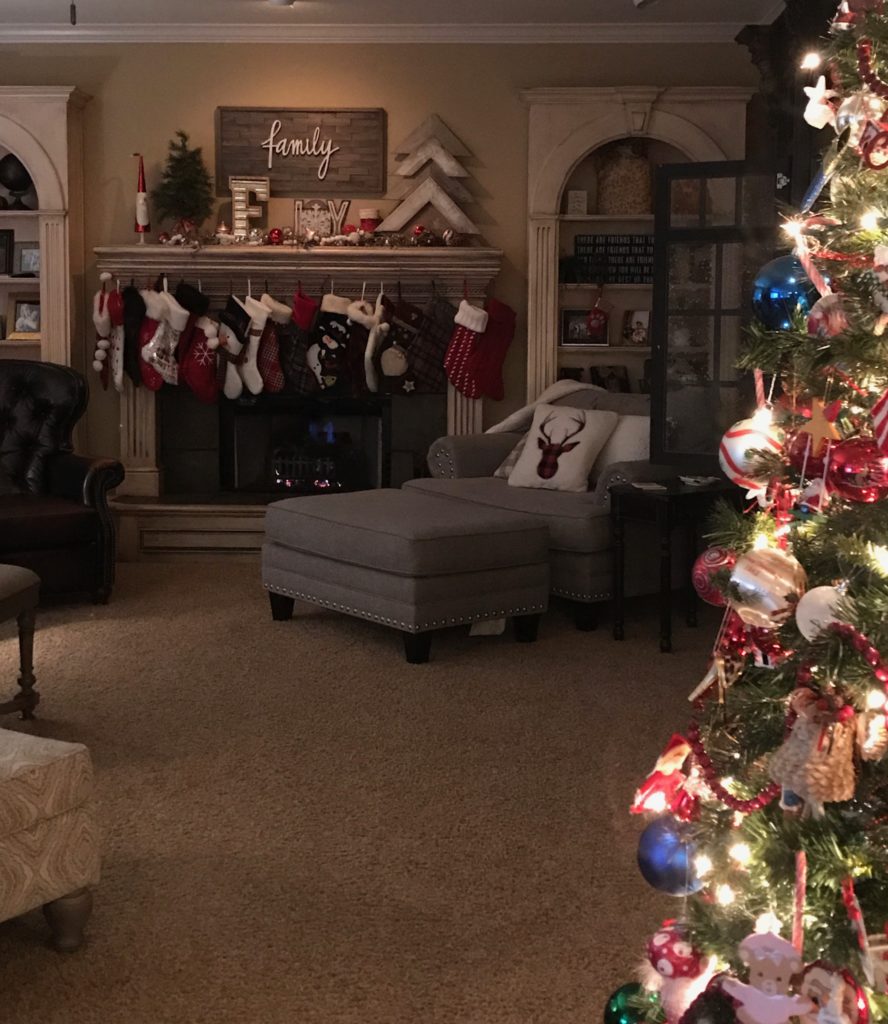 Eighteen Christmas Stockings to fill along with the other gifts to shop for and all that goes along with the Holiday can be a tad overwhelming! Each year I make a list of what I put in the stockings, and although I do like to mix it up each year a little, it does make shopping a little easier to be able to look at my own list of ideas.
Looking for some ideas for Stocking Stuffers?
Some of my favorites are
Scratch Off Lottery Tickets – These are fun because it's an activity and you never know who might win something!
QT gift cards for the adult kids in our family. Who doesn't love a good cup of coffee when they fill up?
Movie Gift Cards. There are some great movies out this Holiday!
Socks…always socks, but really good socks. Bombas are really great and highly recommended, but they are a bit pricey. Have a man in your life that loves a patterned sock? Great Stocking Stuffer! They have some really soft ladies socks at Costco this year and they had them last year too. They feel like butter on your feet. No joke. I don't know the brand name. Just go FEEL them!
Everything But the Bagel Seasoning from Trader Joe's (Trader Joe locations aren't super convenient for all of my kids, so I like to get these for them)
Candles. Who doesn't love a new candle? Lesson learned here, put these in the stockings at the last minute if you have a fire in the fireplace. Nobody seems to want wax dripping all over everything else in their stocking!
This goes for Chocolate too! Also a lesson it took me a while to learn. Now they get Skittles, Gum or Mints.
Face Mask. There are so many options out there now and very inexpensive.
Nail Polish
Lip Gloss for ladies or Lip Balm for the guys, the little girls love Lip Gloss too!
Poo-Pourri. This stuff really works and is always good for a laugh. If you are unfamiliar with it, you spray it in the toilet "before you go" and it's kinda like magic.
SAXX underwear for men. Again, a tad pricey, but I have bought these for all of the men and they love them. Google them.
T-shirts. Maybe a favorite sports team? They roll up nicely and fill that stocking up!
Giving Cash this year? I like to buy miniature gift boxes to put the cash in and drop it in the stocking.
The Dollar Tree is a great place to find fun little knick knacks for the little kids without spending much. Sunglasses, books, a variety of small toys.
Homemade Treats are fun to gift.  Mini Loaves of Bread or Homemade Granola?
I hope that gives you just a few ideas.
It's been a full two weeks and I feel so good! I'm enjoying going to work and feeling like I am introducing the real me to my members. It feels so nice.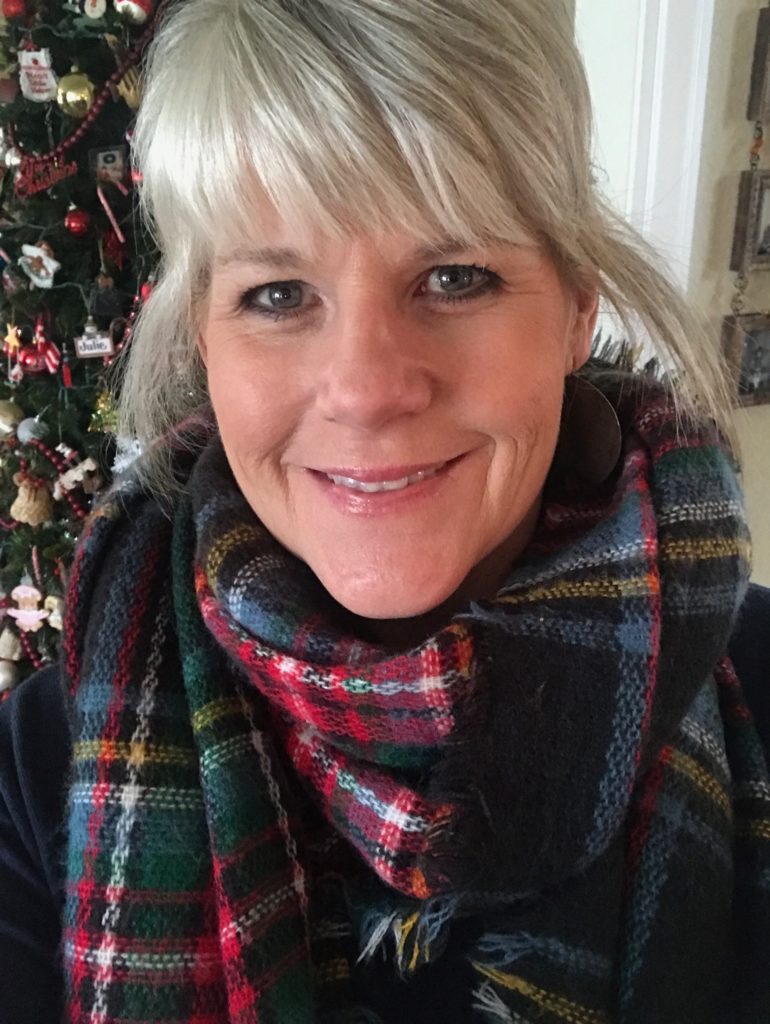 I hope that you are being kind to yourself. You deserve it.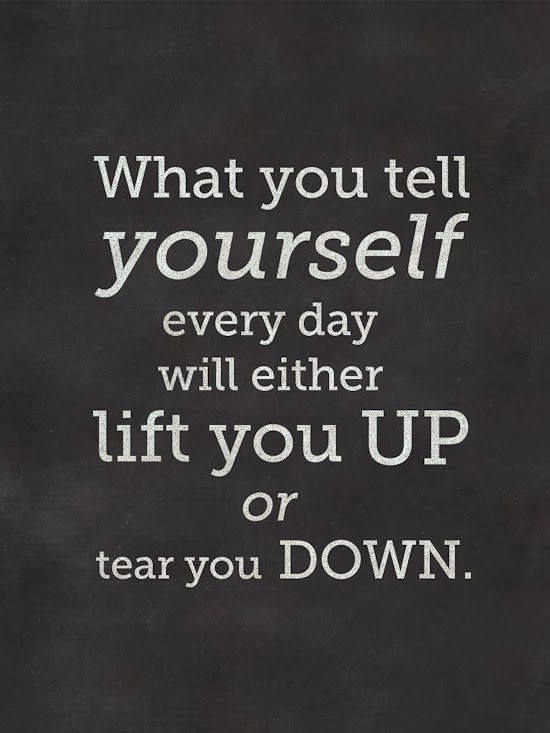 "love the life you live, live the life you love"