Short and simple post, but Tuesday felt like the old Julie and it was a really good day. I knocked out five loads of laundry, paid bills, tried a new Yoga Video and walked 2 miles on the treadmill.
The knees felt great and for the first time, I was able to sit crossed legged during Yoga, do a downward dog and even a plank on my wrist!
The doc called to tell me that my aneurysm CT scan was back and that it showed no changes in size. That means I don't have to do anything for another year, then we'll look at it again. Yay! This is great news!
I utilized my leftovers and planned a few simple things for the rest of the week.
For breakfast I made pancakes using this mix I buy at Costco. No added sugar! I already feel better after eliminating sugar for the last three days.
The menu yesterday.
Breakfast – 6 SP
Scrambled Egg Whites topped with EBTB Seasoning from Trader Joe's, 3 Small Paleo Pancakes (3), 1 tsp Pure Maple Syrup (1), 1 tsp Almond Butter (1) and 2 Cups of coffee with 4 T Nut Pods Vanilla Creamer (1)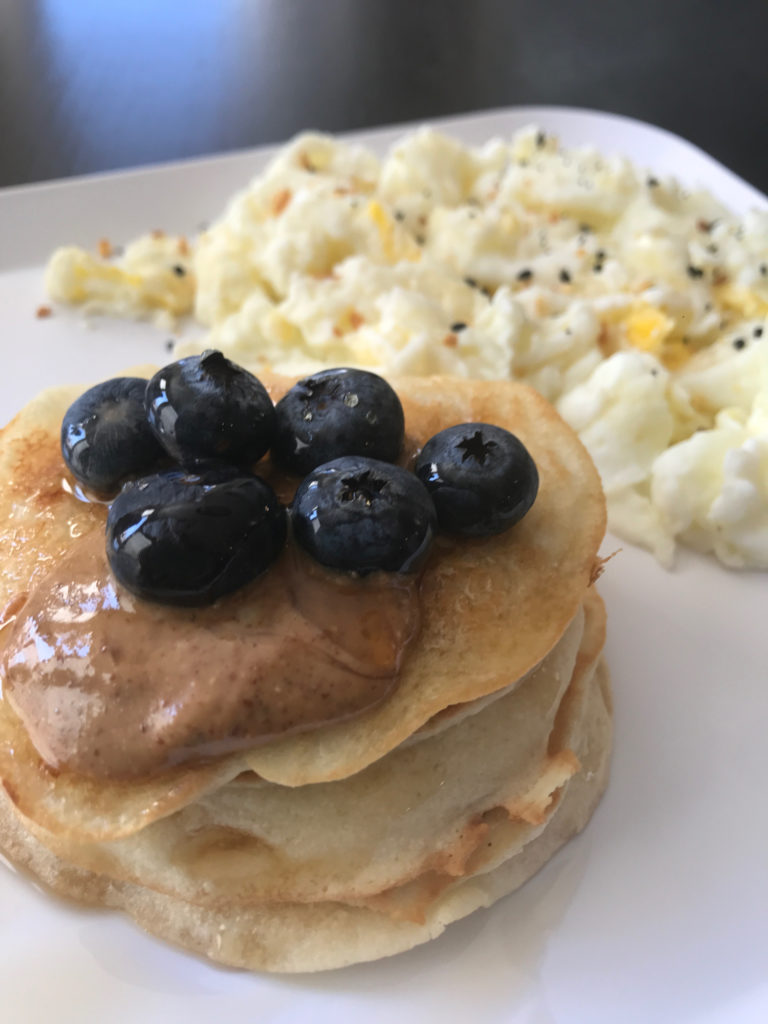 Lunch – 3 SP
I had some leftover Chicken Breast (Manuel made these yummy chicken breast while he was here) and Spaghetti Squash, so I added a little Marinara (3). Kirkland Brand.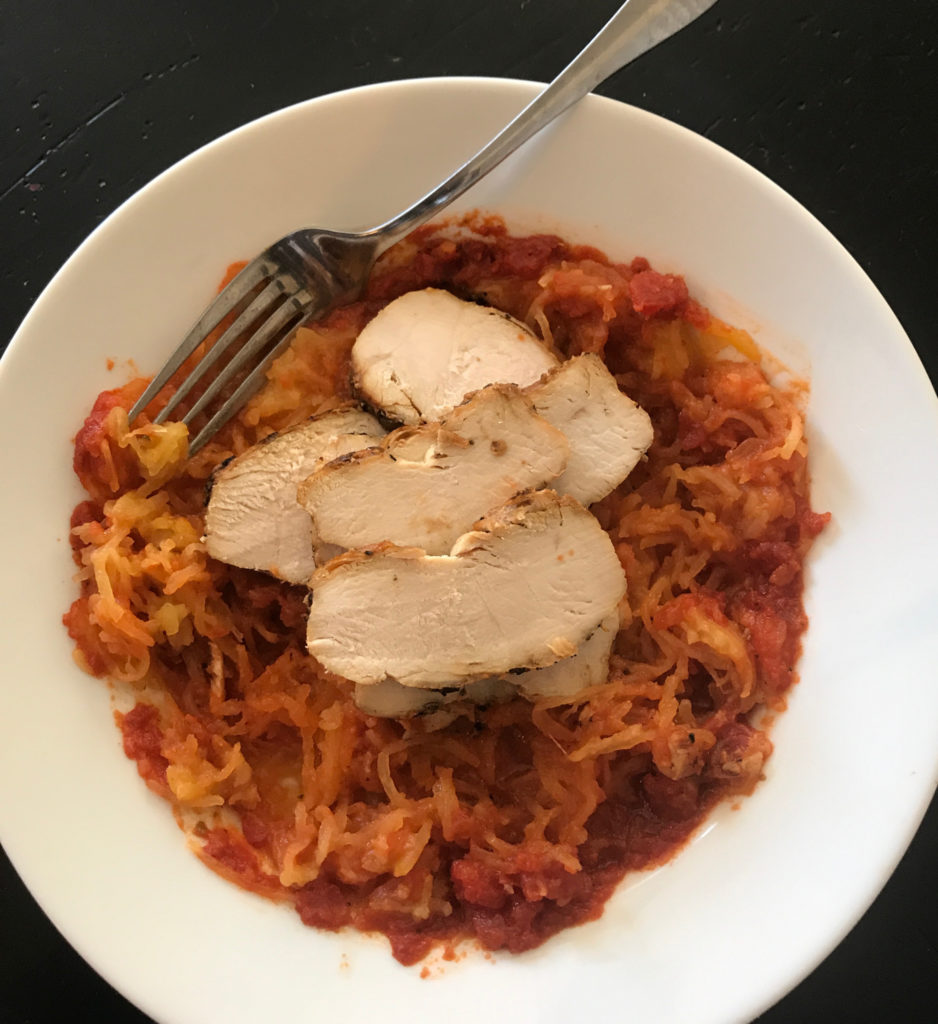 Snack – 4 SP
2 un-pictured Medjool Dates and Hot Tea
Dinner – 6 SP
Marinara (3), Ground Turkey (3) and Mushrooms over Spaghetti Squash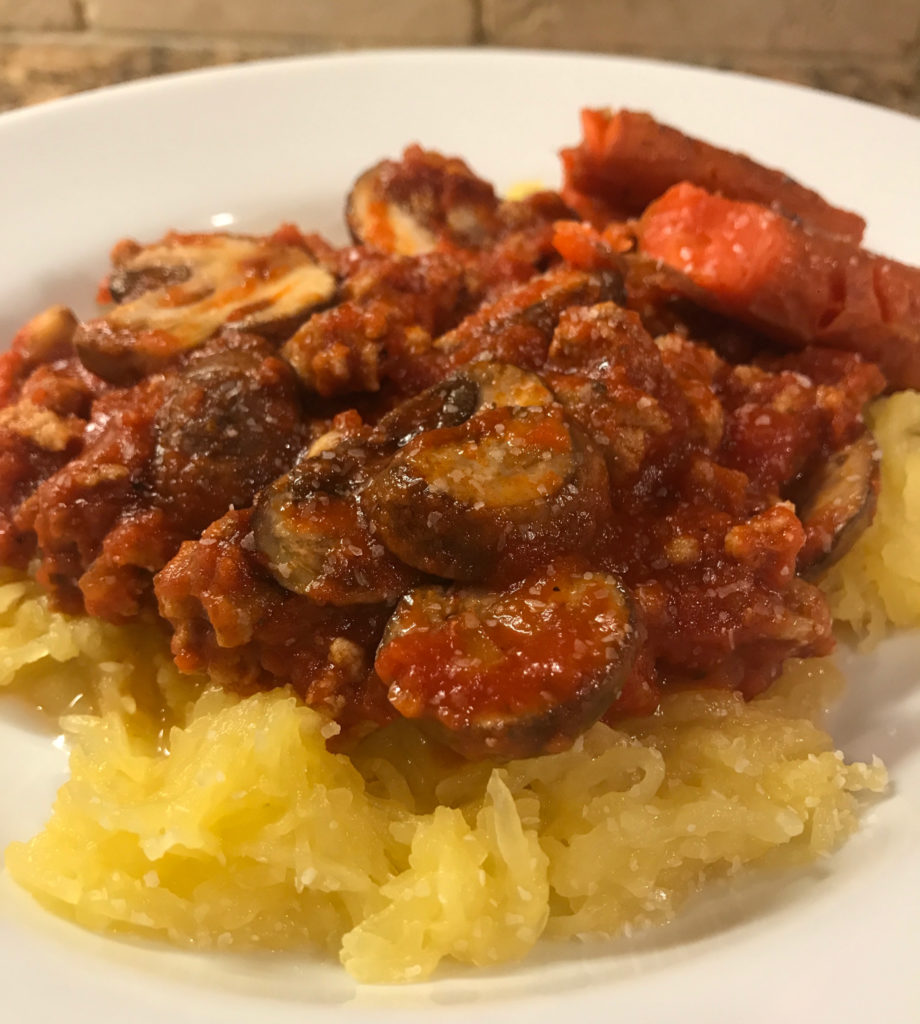 Total = 19 Smartpoints
It felt good to take care of my "to do list" today and jump into the rest of the week feeling organized and on track.
I hope that you all had a great day!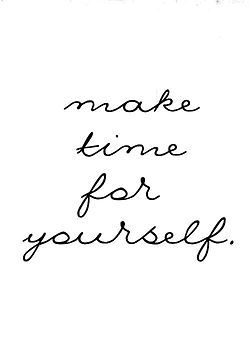 "love the life you live, live the life you love"