I picked up Tess and Manuel at the crack of dawn on Friday morning at the airport. I brought them home and then I was off to work. I have this job thing now ya know.
When I got home later in the afternoon, Tess and Manuel and I went for a late lunch. We got caught up and talked about how excited we were for the couples shower on Saturday night. We enjoyed an evening of yummy beverages and Yahtzee and hanging out the house. It was the perfect Fall night.
Manuel's parents had a early flight on Saturday morning. They rented a car and were at our house around 9:00 am. I was up making coffee and cooking bacon so the house smelled yummy when they got there.
(Unfortunately, just blocks from arriving at our house, they got a call that their dog had unexpectedly passed away at Petsmart. It definitely was not a great way to start out the day.)
I really wanted to give Manuel and his parents a taste of Kansas, so we headed out to the Louisburg Cider Mill for some hot cider and a cider doughnut.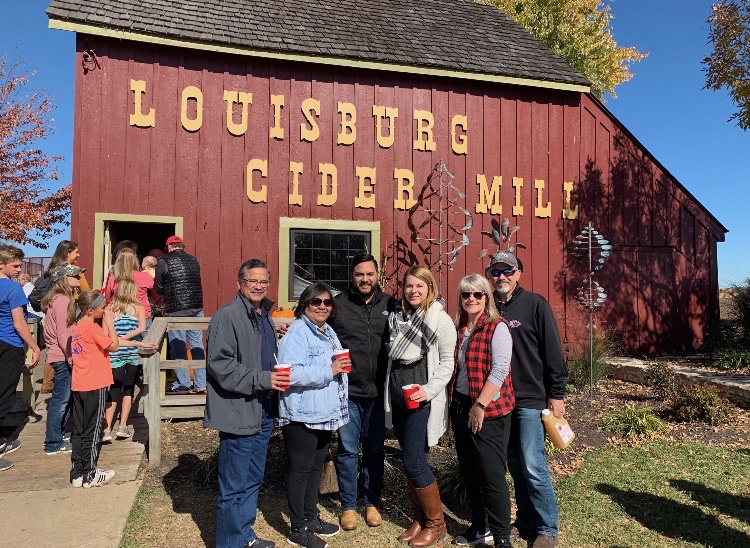 The weather was absolutely beautiful and the 20 minute drive to the Cidermill gave them a beautiful view of the fall trees here. We grabbed a hot cider and a doughnut and enjoyed the gorgeous day, although it was admittedly hard to get past the bad news they had received just hours earlier.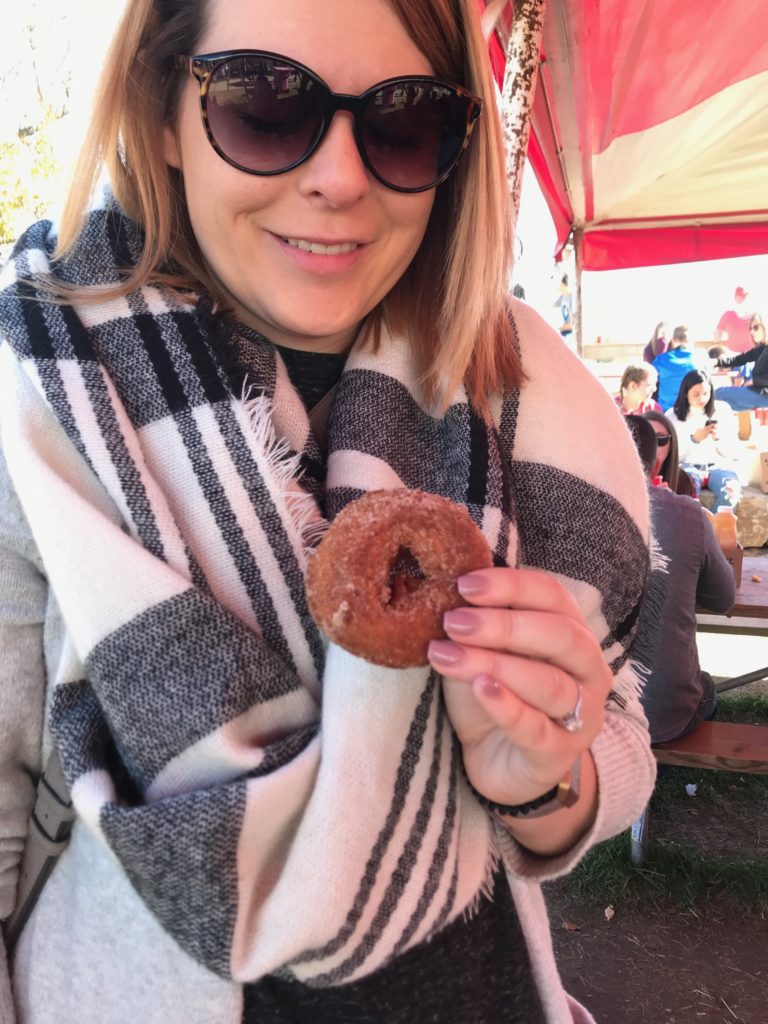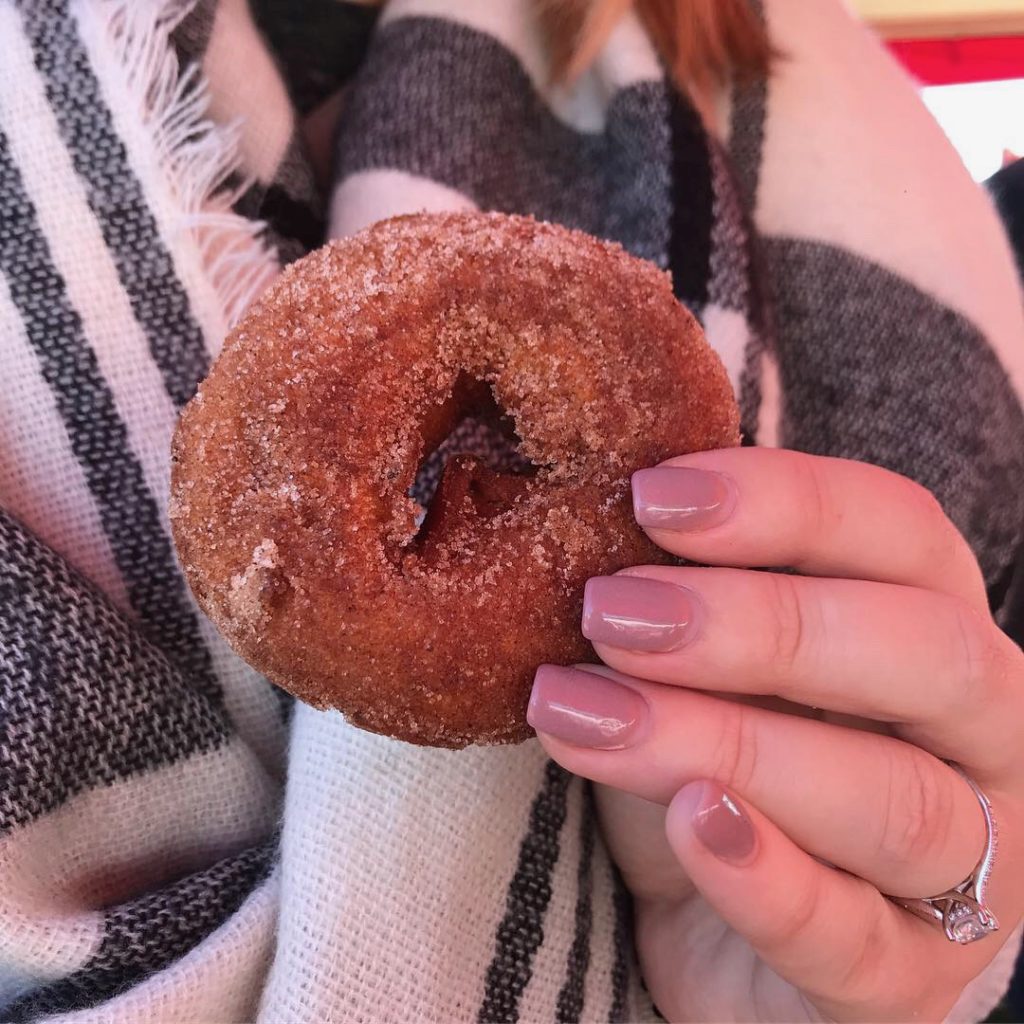 I was really excited about our upcoming evening. 
Tess's friend Madi and her mom Laura put the shower on for Tess and Manuel. The shower was absolutely amazing. The decorations were awesome and I think I captured a picture of all of them. Would you believe that after that I didn't take one single picture of people? I don't think anyone did. It was so fun seeing friends and family come together and introducing people to each other that had never met before, I guess we all got wrapped up in conversation and food and fun, and taking a picture never entered my mind
Sometimes I think that's a good thing. We can get so caught up in keeping our phones in our hands that we forget to enjoy the moment. I'm bummed I don't have pictures of all of the people that were there, but I have so many great memories of that evening. We had a great time and really enjoyed the party and it was fun to celebrate Tess and Manuel.
It was so nice to have Manuel's parents, Mary and Rudy, be able to stay with us here at the house. Except for the unfortunate news of their dog passing, the weekend was perfect. The weather was beautiful. They were able to stay at our house. The party was a huge success. A great time was had by all. I'm so excited for this upcoming wedding in March.
Look at this cute couple. The only picture of people from the whole shower! Ha! I guess they are the only ones that really matter, so its all good.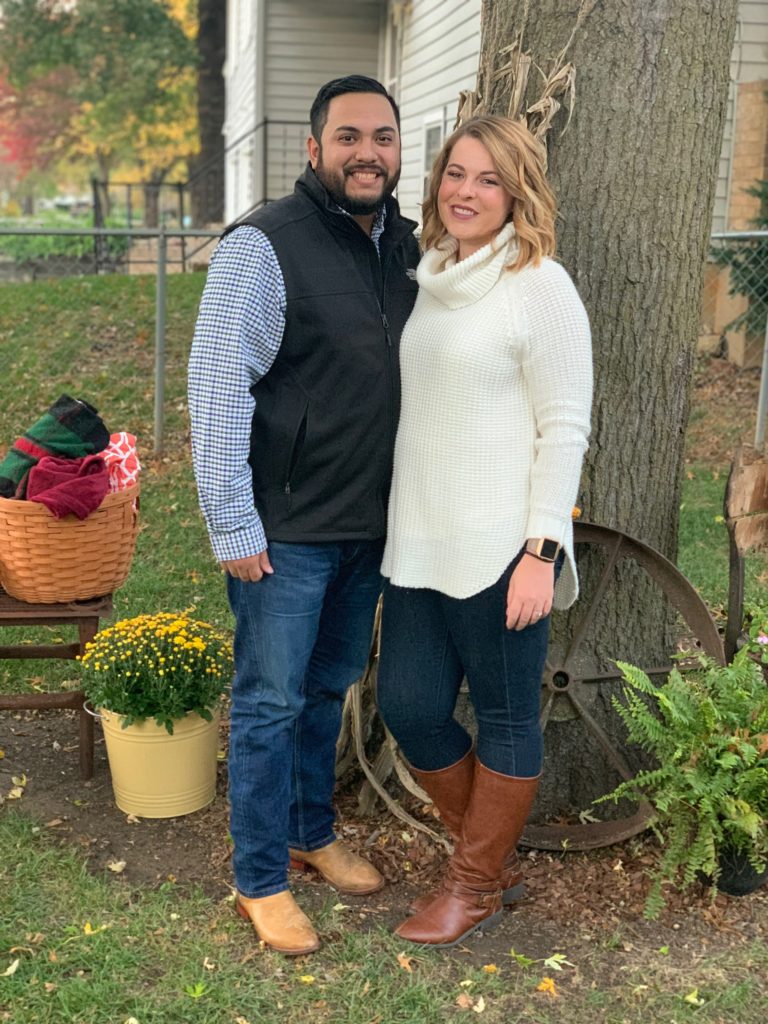 The shower was outside around several fire pits and there were lots of goodies to eat inside!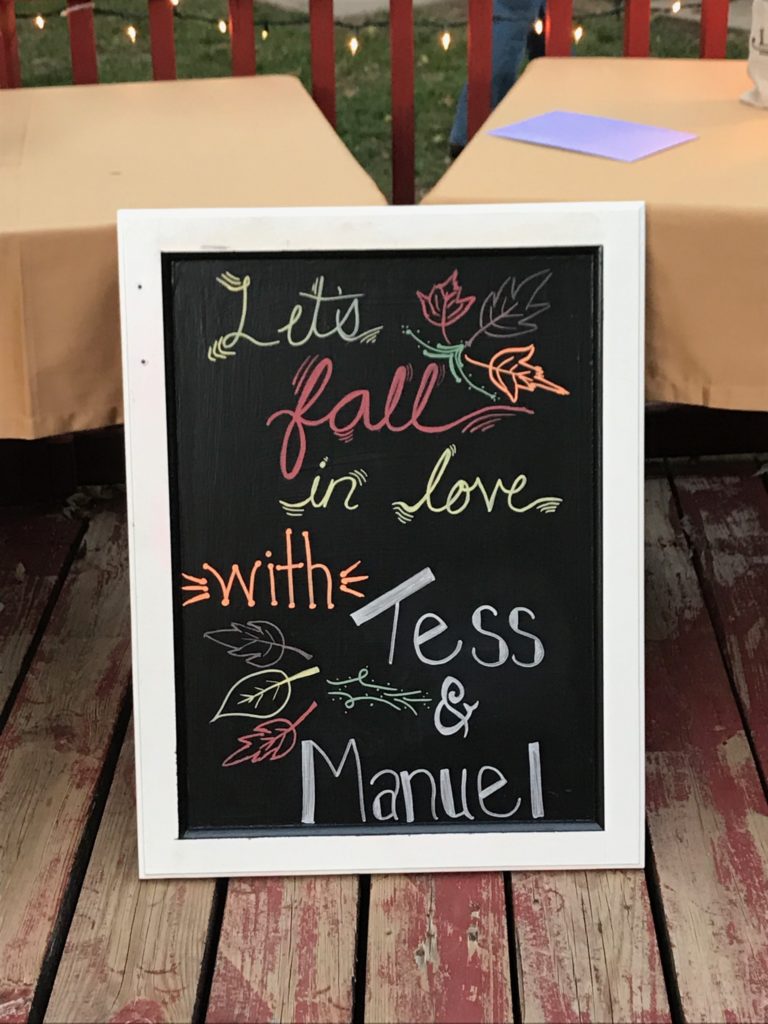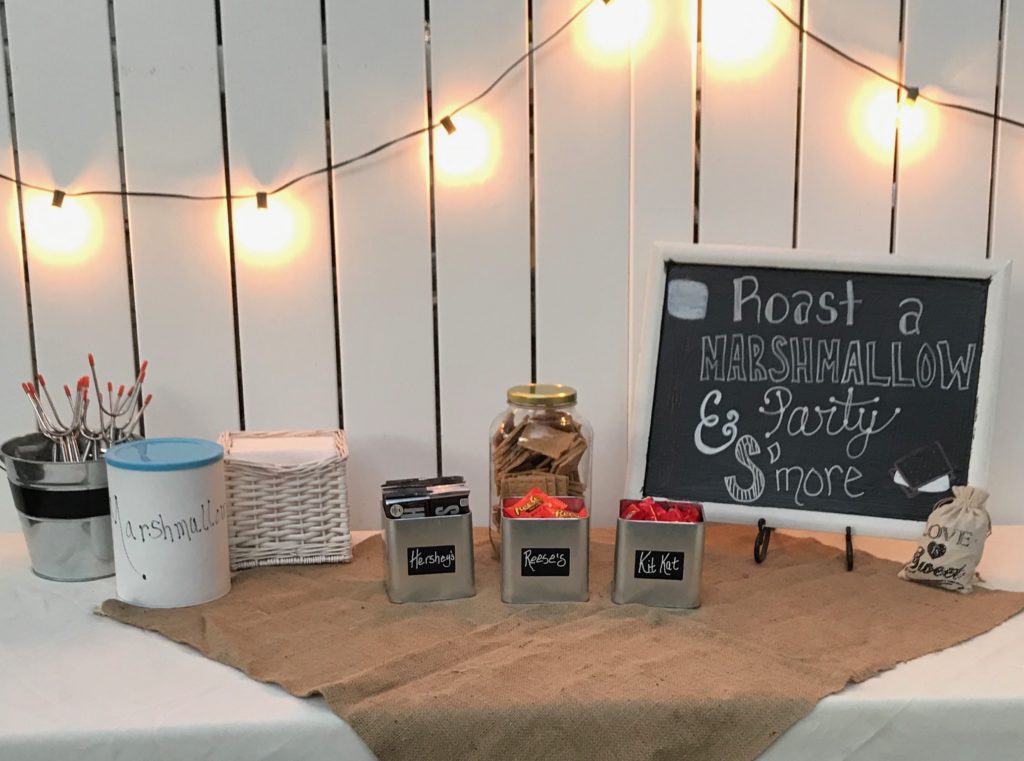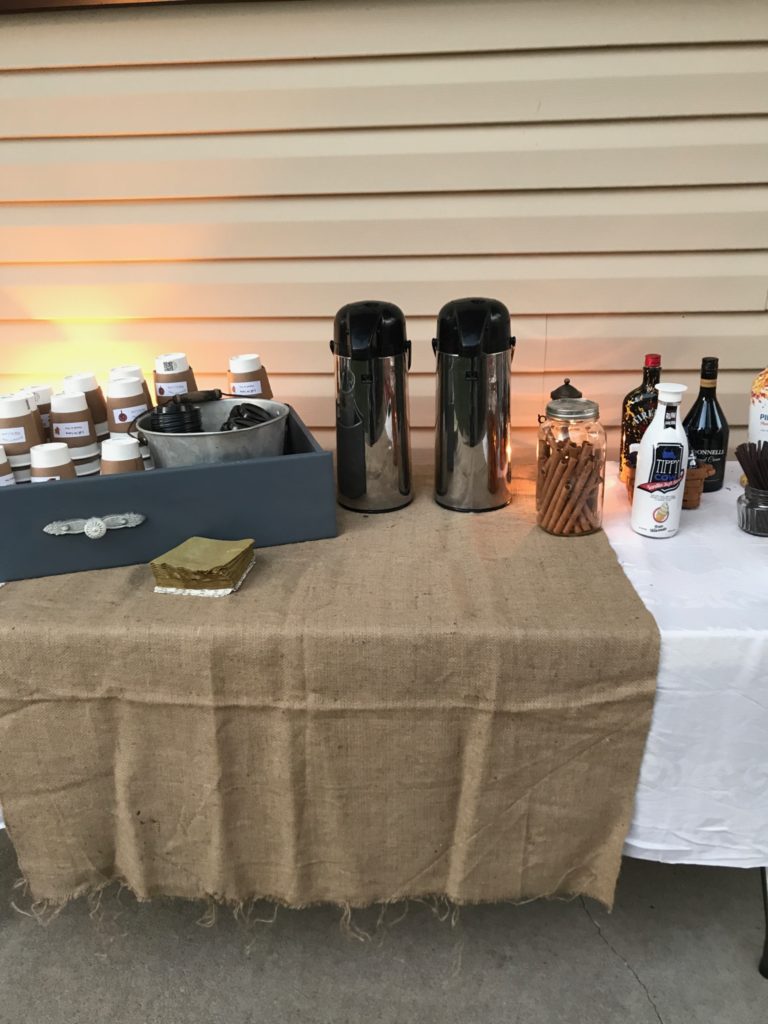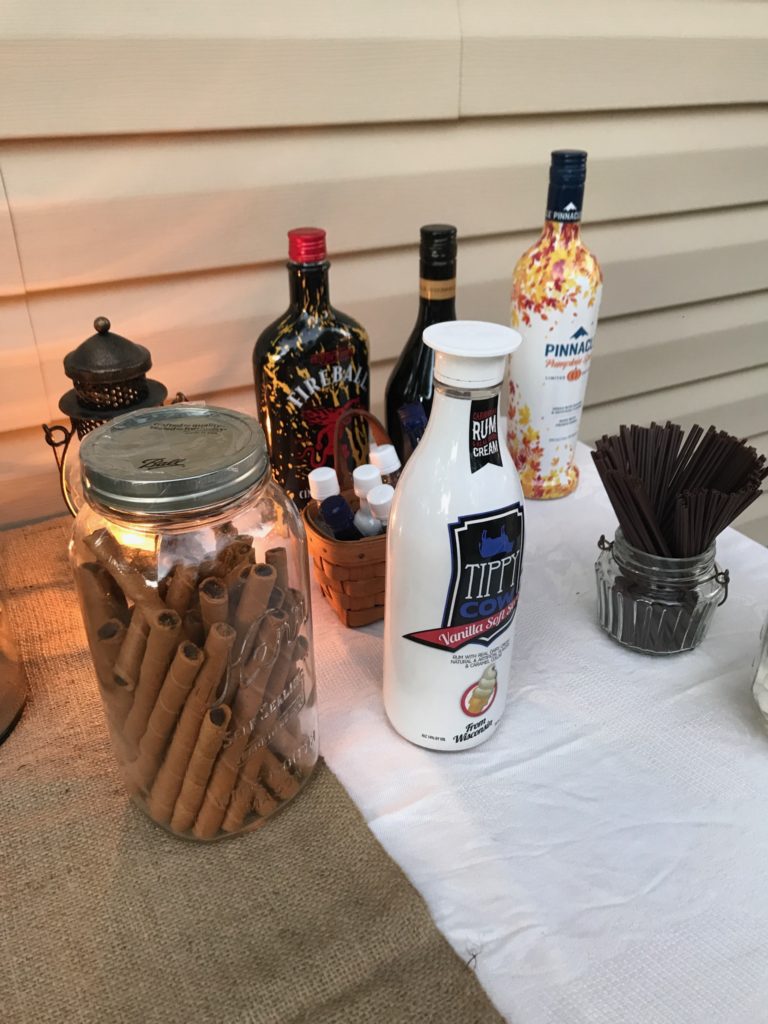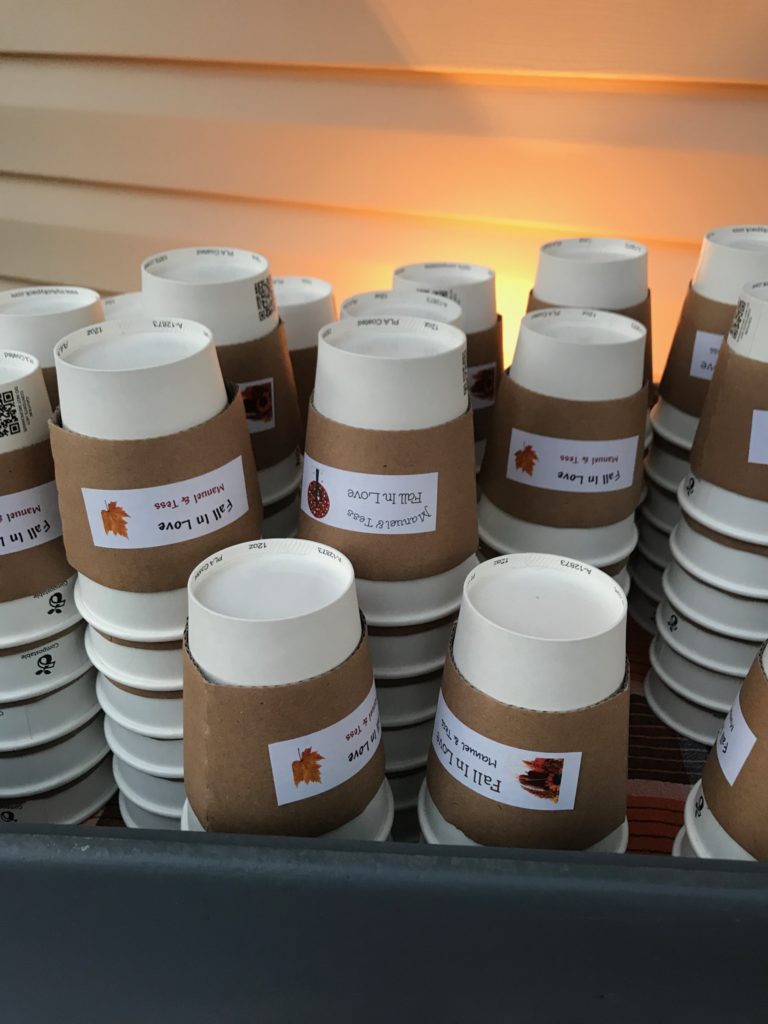 Madi's dad, Dick built this bar. I loved it!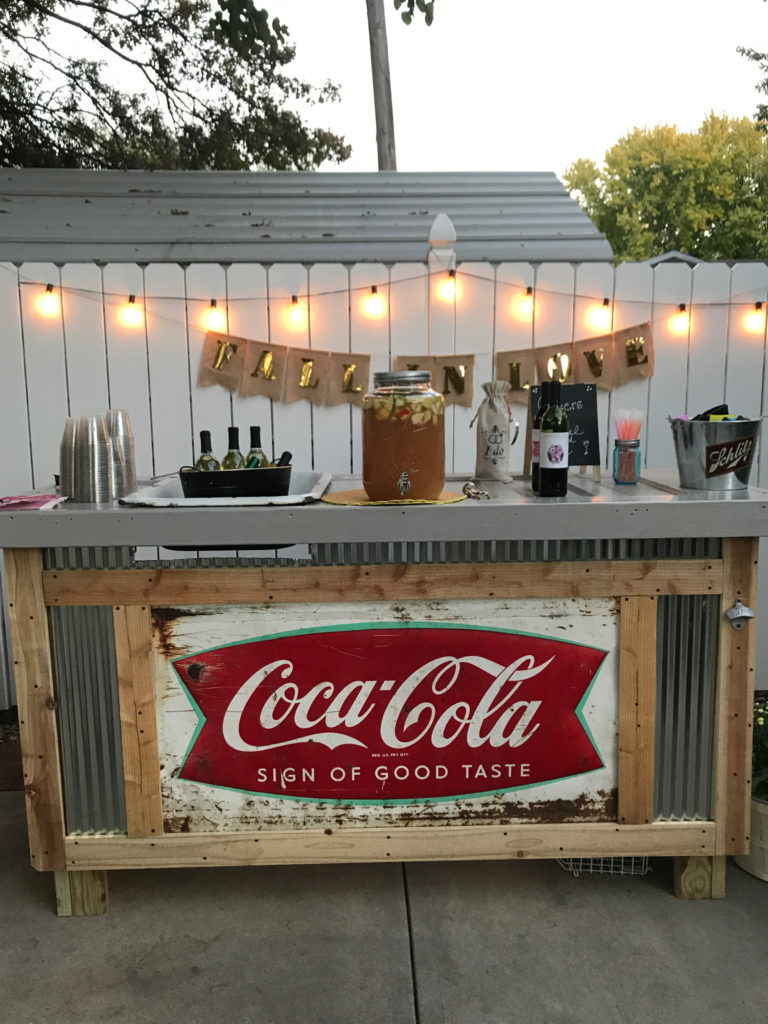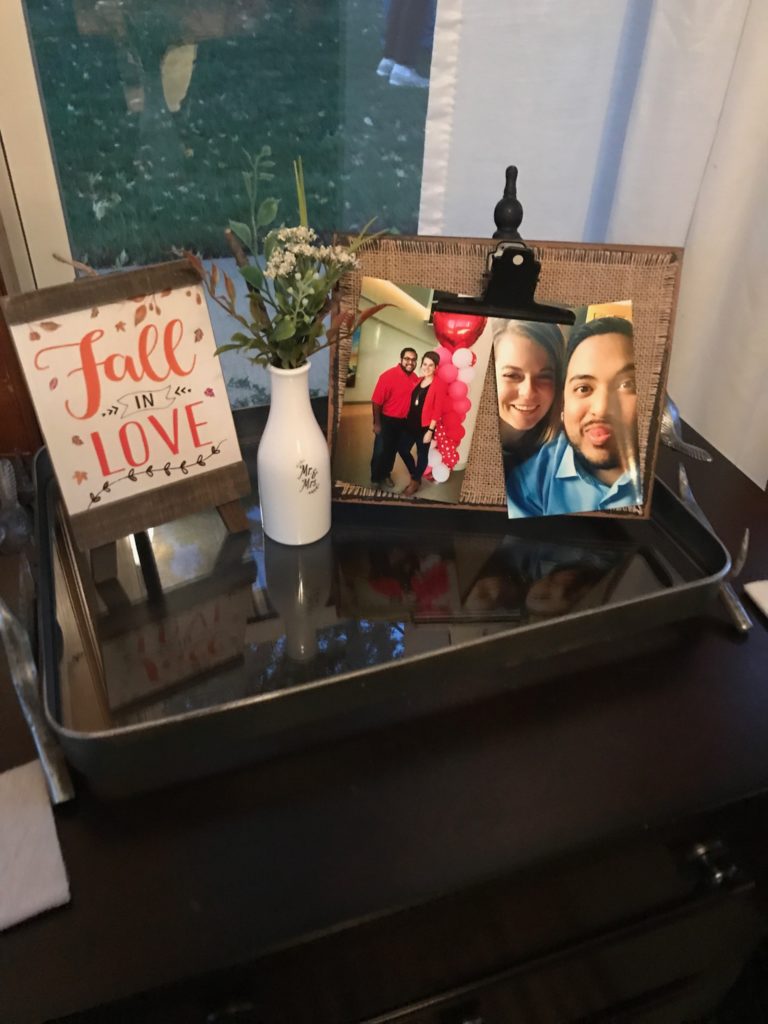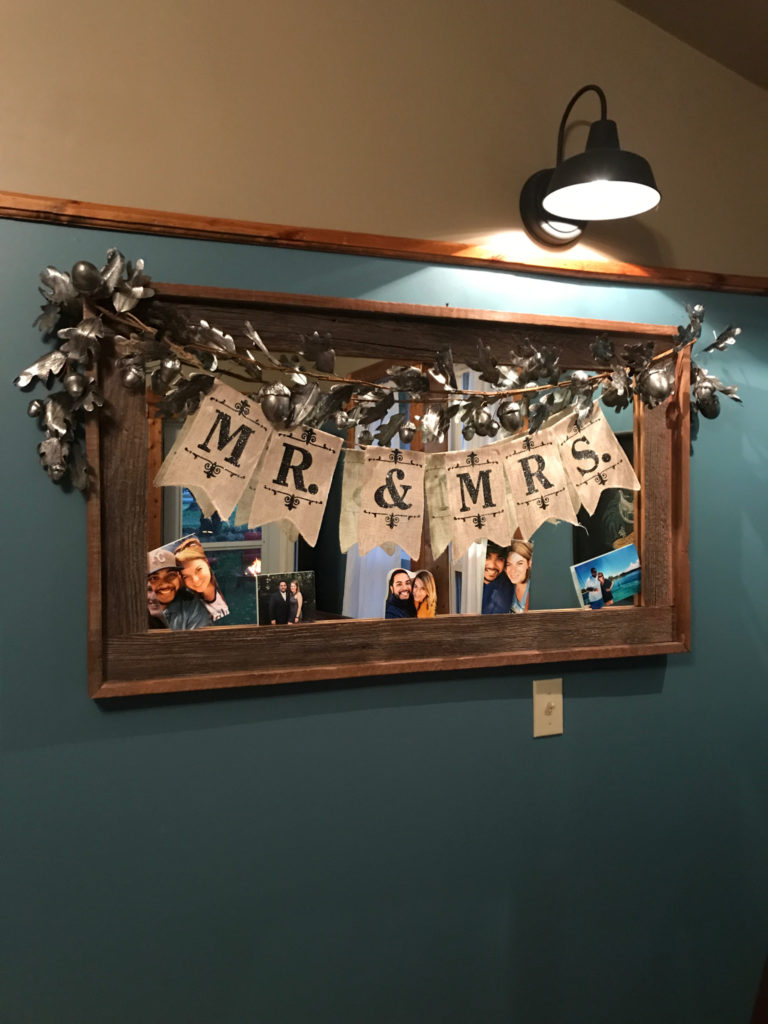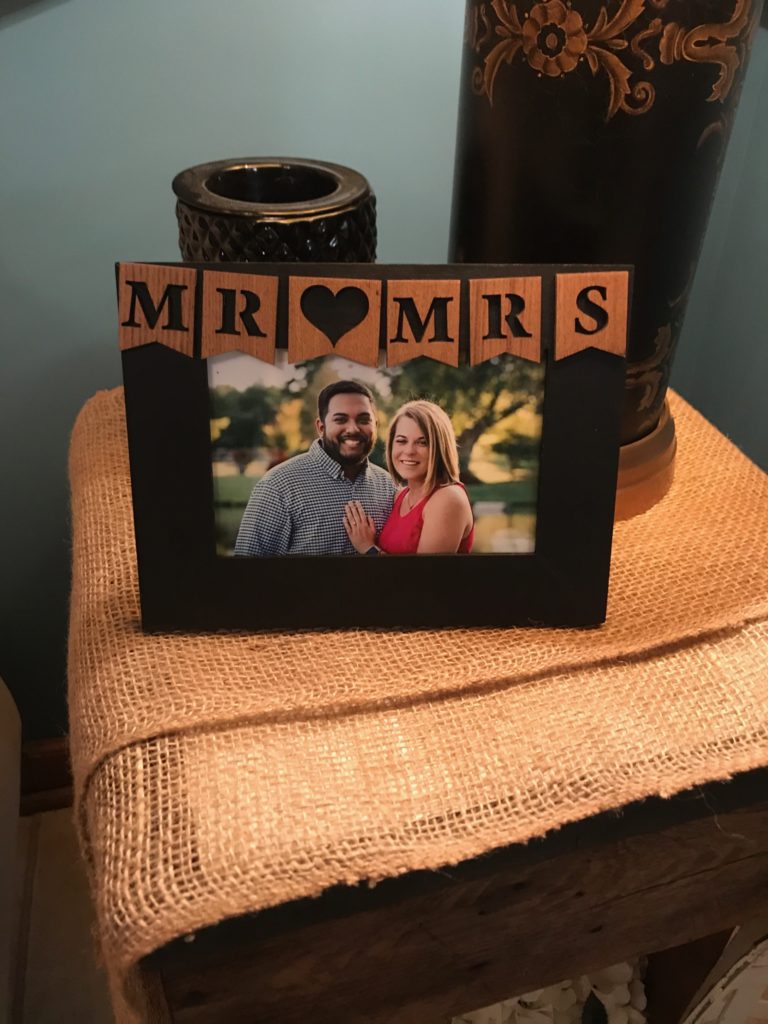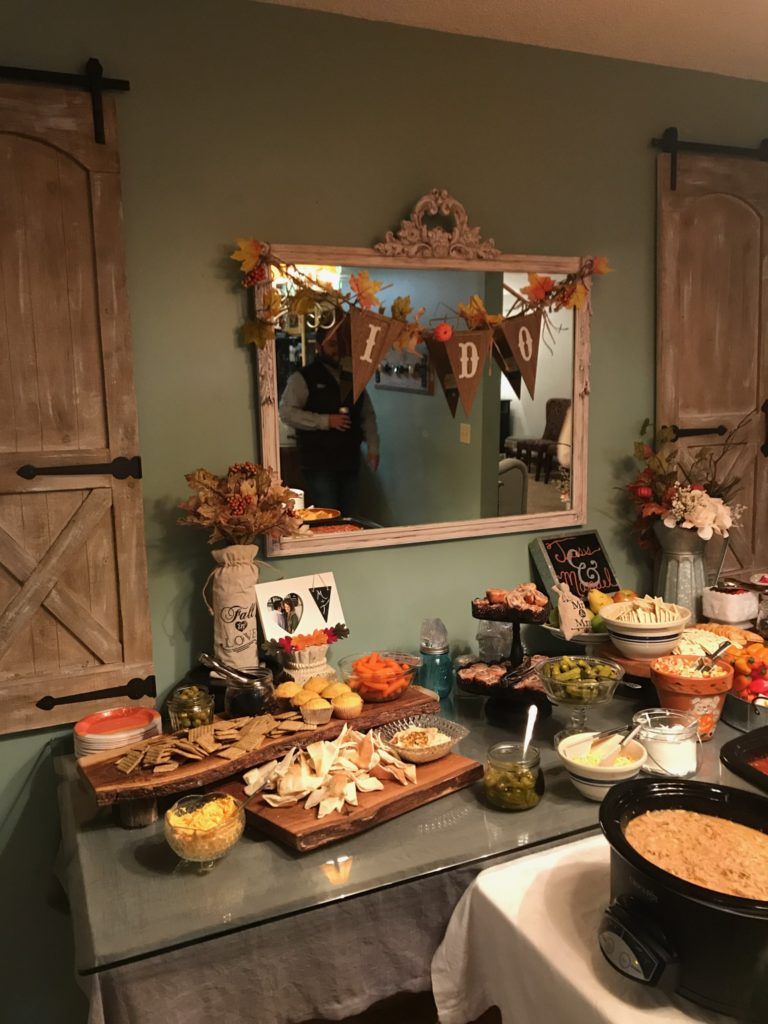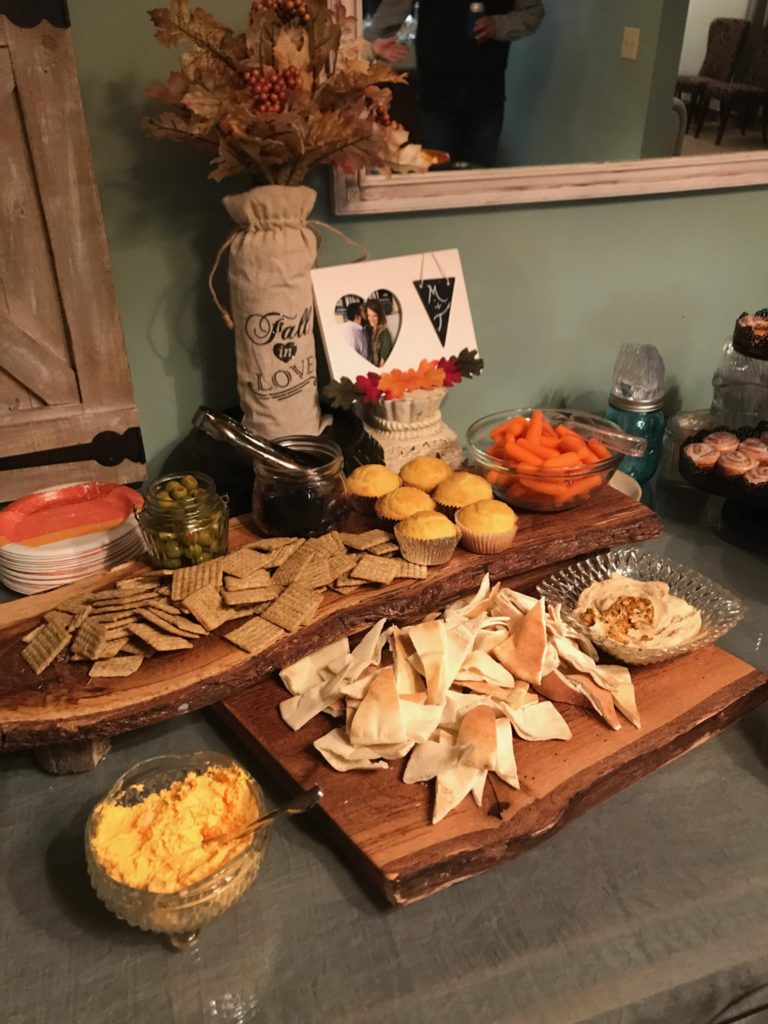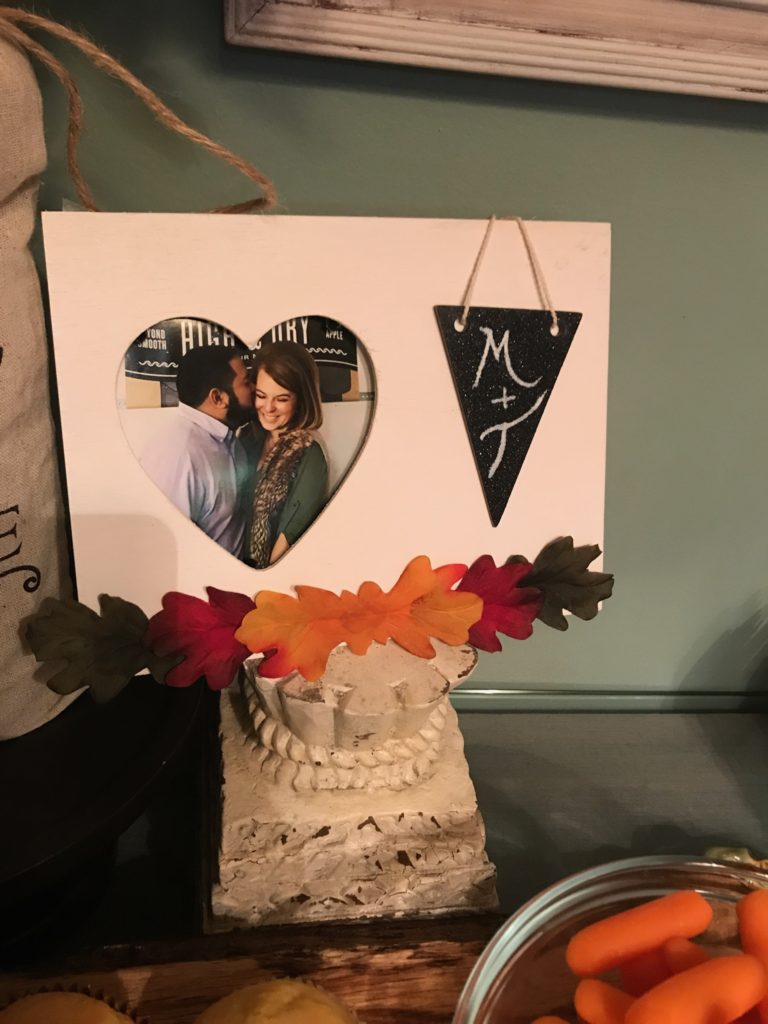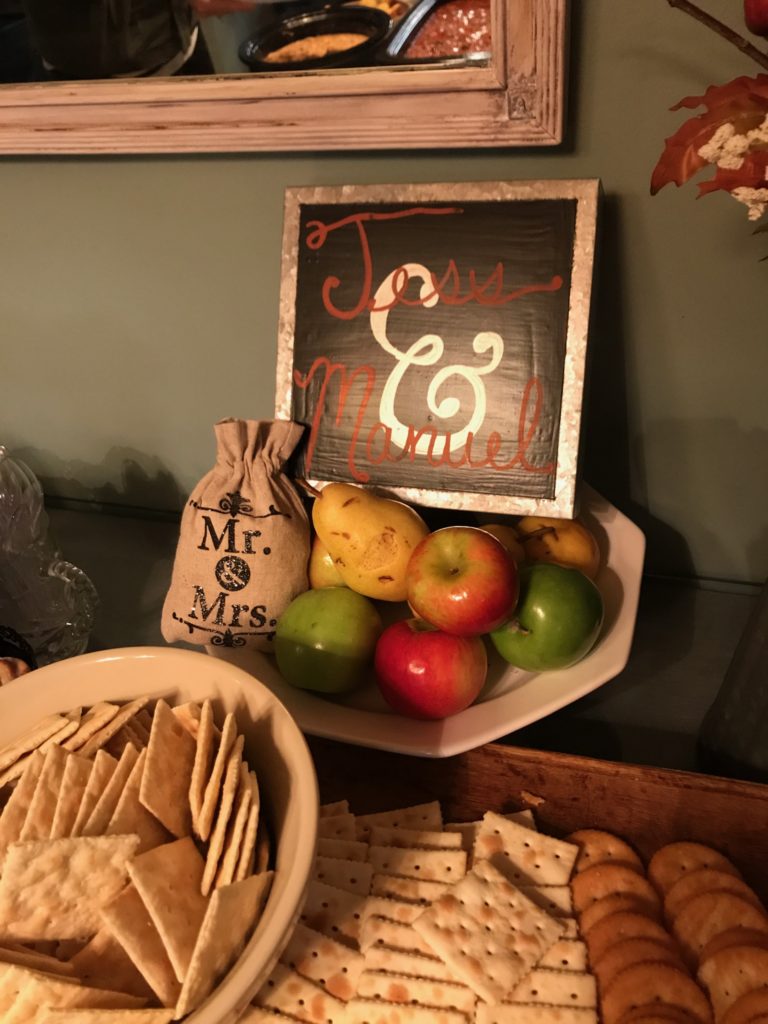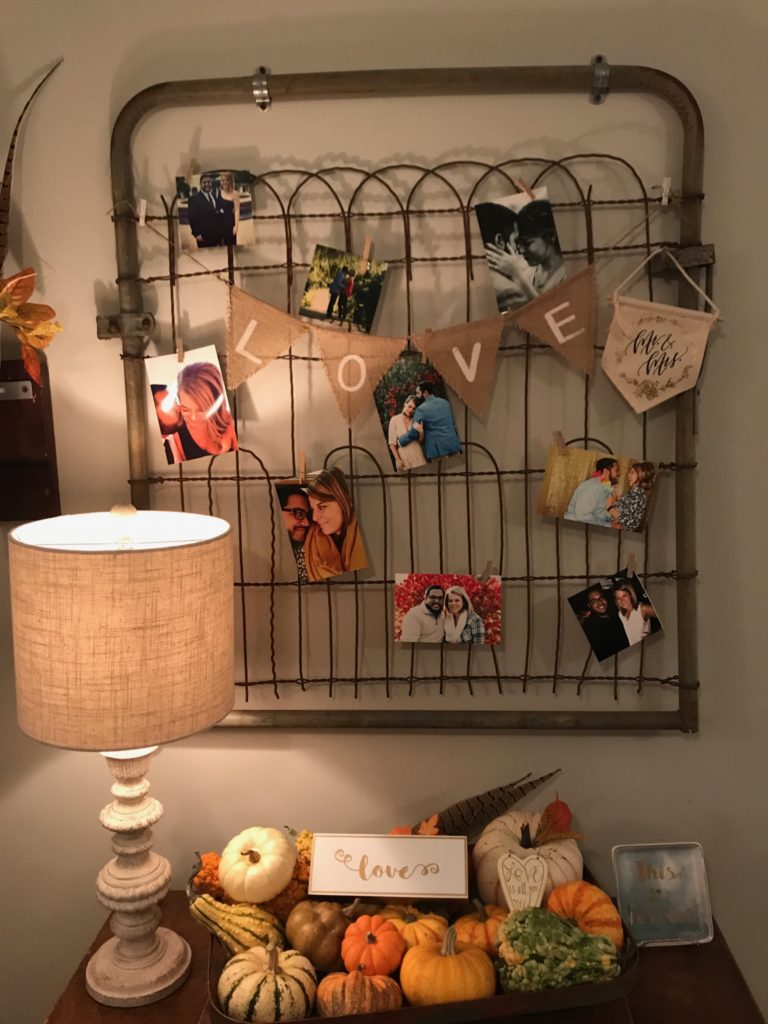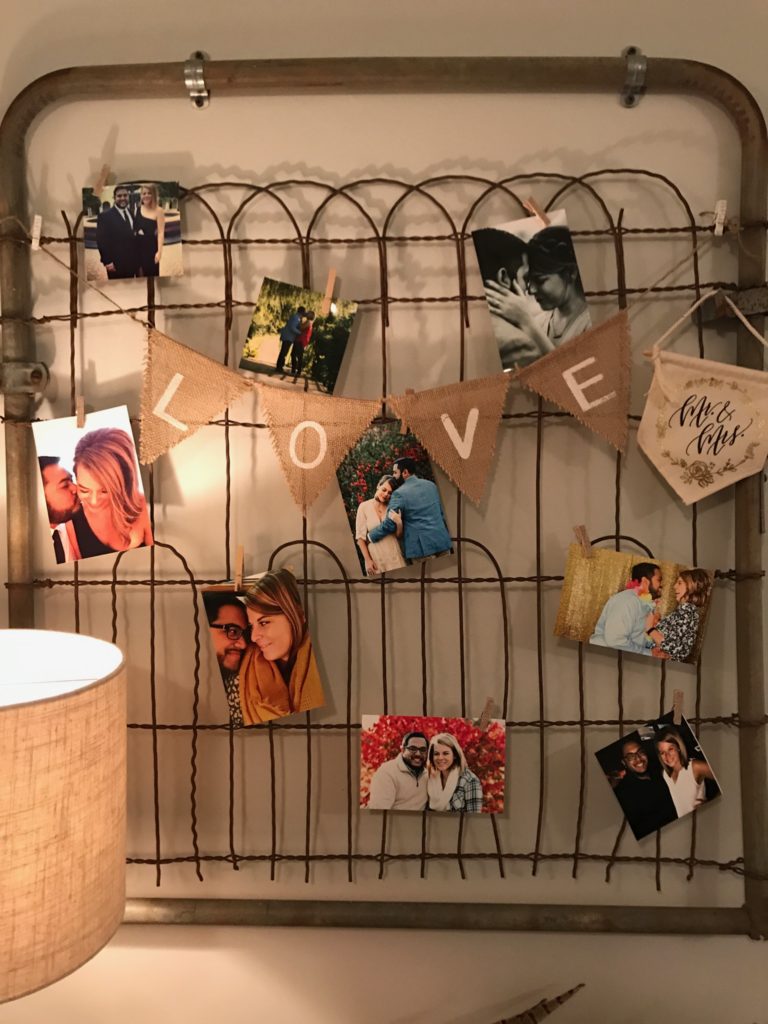 Hot Chocolate Party Favors!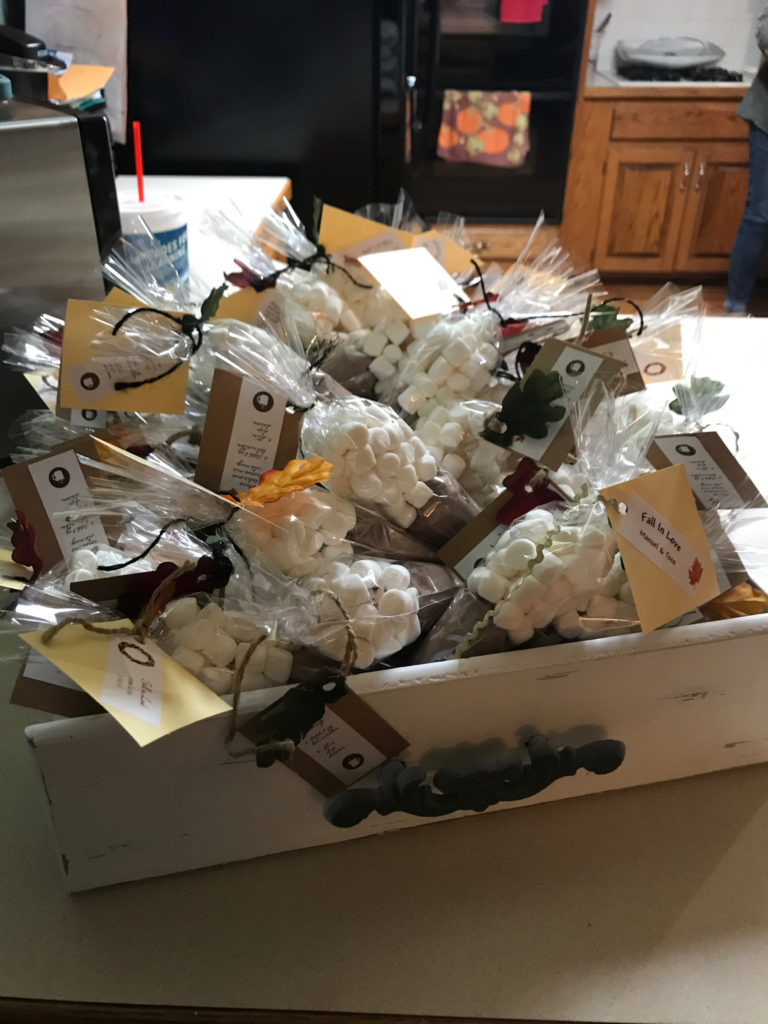 I loved celebrating these two and I am so excited for March 2019!!
"love the life you live, live the life you love"