"Feel It On The First!" 
Please take time today to feel your breast for any unusual lumps, bumps, dimples or changes.
Men too! 
Unsure how to do a Self Breast Exam? Click on Breastcancer.org to find out!
October is Breast Cancer Awareness Month. 1 in 8 women are diagnosed with Breast Cancer.
Be your own advocate. Doing a monthly self breast exam will familiarize you with your own body. Don't be afraid to call your doctor if you feel something unusual.
Have you scheduled your annual mammogram? Get it on the calendar ladies.
This is not about saving your boobs. This is about saving your life!
Yesterday after working my Sunday WW meeting (seriously, I'm ecstatic!!) I received a call from one of the Healing Chair volunteers wanting to know if I could help her deliver a chair to a mastectomy patient. Absolutely! Janette picked me up (We had never met before, she is adorable!) and off we went to pick up the chair from one patient and deliver it to another. This is such a wonderful organization. If you are in the KC area or the St. Louis area and you have a loved one preparing for a mastectomy, reach out to the Healing Chair. They will deliver an electric lift chair to your home for your loved one to heal in post surgery. It gives so much comfort those weeks after surgery.
You can also email me and I can help set up a delivery for your loved one. 
julesfarm@yahoo.com
Well, I did something absolutely amazing yesterday. Okay, I'm being a little dramatic, but you expect that from me now, don't you?
I walked a mile! Just a tad over actually.
The last time I went for a walk was when I did the 5K on July 4th. My knees were really feeling it at the end of that walk. Seven days later, my meniscus tore.
10 weeks ago, I had knee surgery.
While repairing the meniscus, it was discovered that I had osteoarthritis in there as well (cartilage damage, bone on bone), so doc did a procedure called Microfracutre Surgery, In a nutshell, holes are drilled in the femur bone to release stem cells that will clot and become a base for new tissue to regenerate.
Simple. Right? Well, the meniscus part of my knee is feeling pretty good. Tight, but getting there. The microfracture part is taking it's own sweet time.
I had made up my mind that I would get outside and walk yesterday, so I did. It was a full day and I was on my feet most of the day too, but at the end of the day, pain or not, this felt pretty damn good to see on my fitbit!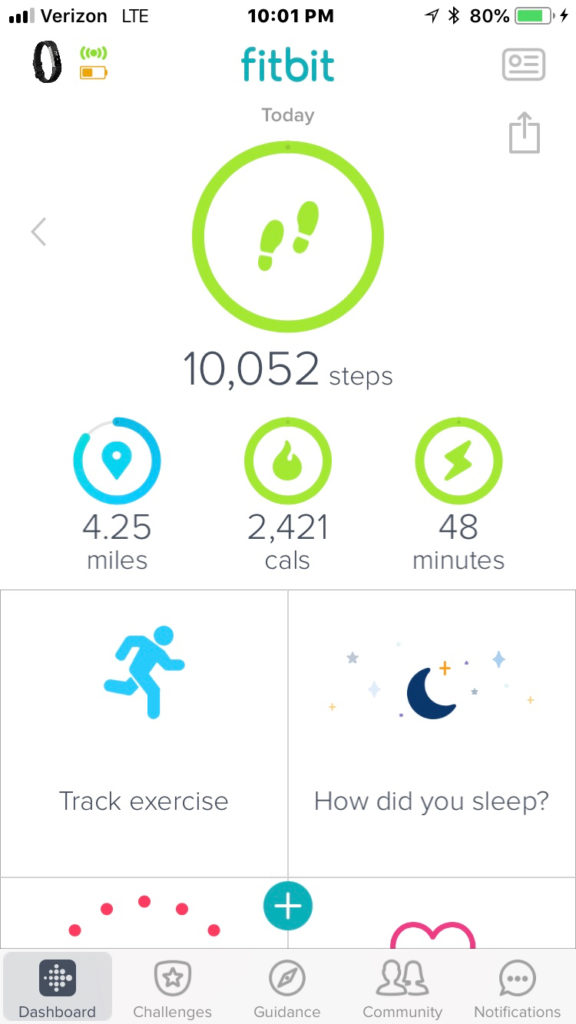 If you've been with me for a while, then you know that weeks before cancer, Mike started an entire Master Bath remodel. You also likely know that with cancer came a whole lot of other stuff in our lives that put the remodel on the back burner. Well, things have been happening here since August 1st and we are getting SO close! I gave Mike a deadline of October 10th and it looks like that just might happen! We will have a houseful at the end of October with out of town guest, so this was a great incentive to get it done.
I hope to share pictures soon!
Here are yesterday's eats….
Breakfast
Black coffee – 0 Smartpoints. Ha!
Lunch – 8 SP
Tuna Salad (made with real mayo and hard boiled Eggs) on a bed of mixed greens topped with Cheddar, 1 T. Ranch, Everything But the Bagel Seasoning and Tomatoes.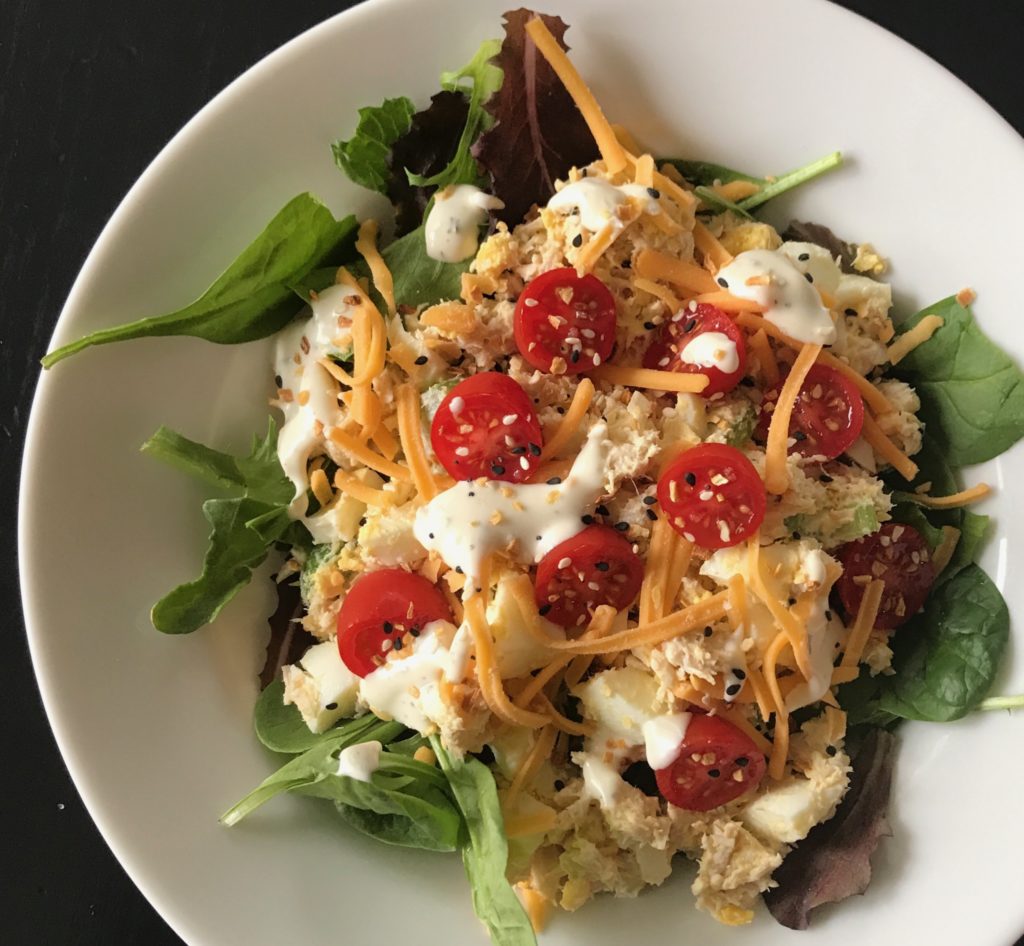 Dinner – 15 SP
Nothing pretty here, but I'm a little outta practice.
Beef Burger (9 SP) topped with shredded cheddar (2 SP) and an Egg. Caulirice with a little cheese mixed in (2SP). Avocado Slices (1SP) Asparagus (1SP)
I guess yesterday was a Cheesy day!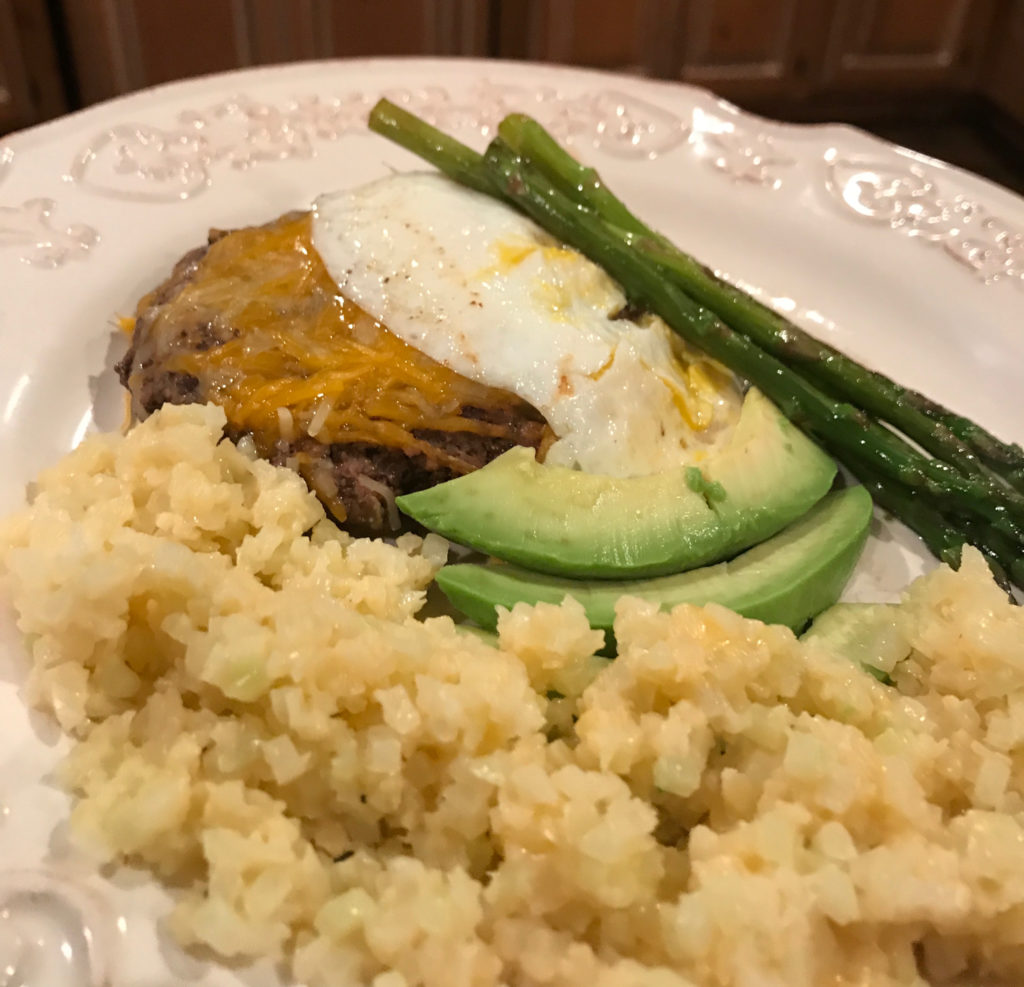 Have a great Monday! It's going to be a great week. I feel it!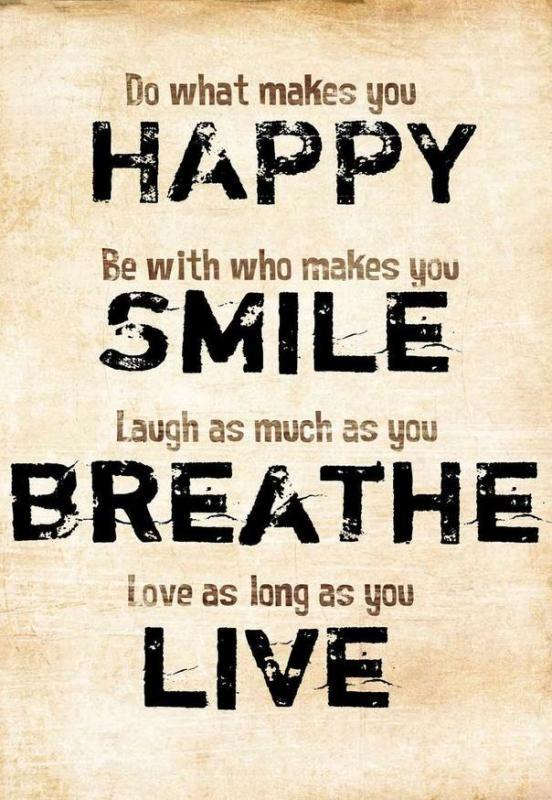 "love the life you live, live the life you love"