Yep. Love it all. Pumpkin Spice everything! I'm that girl. Coffee drinks, bread, candles and even the color of Pumpkins!
I bought Pumpkins for the porch a few days ago, and with October 1st yesterday, I let myself Fall into an entire Pumpkin day.
Yesterday was a great self-care day. I enjoyed my coffee on the deck (Yes, it was Pumpkin Spice coffee!) while writing my blog post. I took a ridiculously long shower in our new shower. We don't have a shower door yet but Mike did put up a temporary shower curtain so I could use it. I was in heaven. Mike may have to put me on a hot water budget. Pictures coming soon!
After doing my at home physical therapy in the shower (the hot water really relaxes those muscles!) I went to my physical therapy appointment.
My walk the day before really did a number on my knee! Yesterday, no walks but I still got in quite a few steps just getting' stuff done!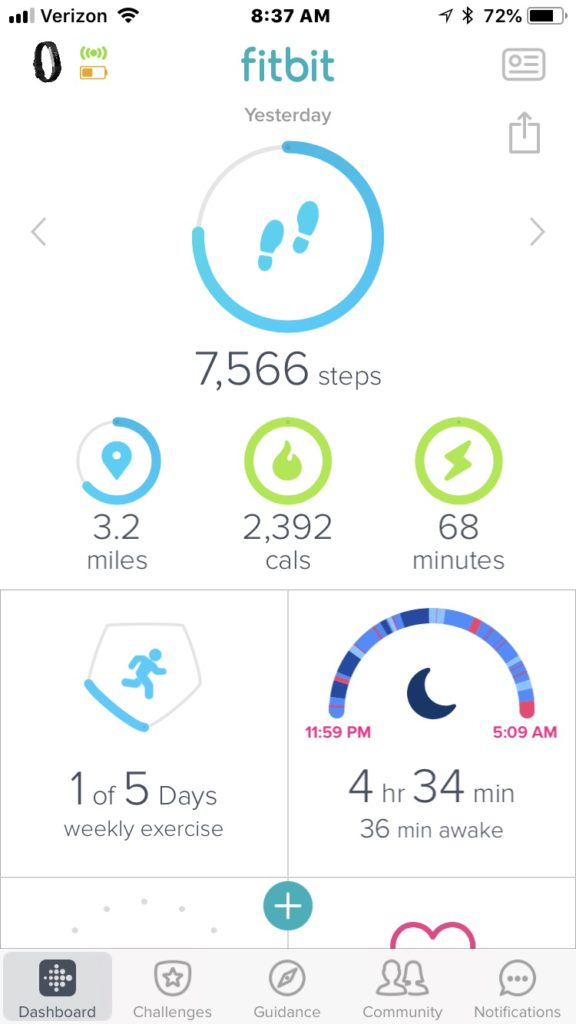 Following my appointment, I headed to a WW meeting as a member. It was such an awesome meeting. I was so glad I went and I walked out of there feeling really good about the days and weeks to come.
Then, I decided my toes needed a little attention. I'm not a big Pedicure fan, but I keep trying to like it. All the trimming and clipping makes me a tense mess. I do however love the massage part. This is my second time going to see "Julie". Maybe we're meant to be. She's very gentle.
Keeping with my Pumpkin theme I picked the most pumpkinny color I could find!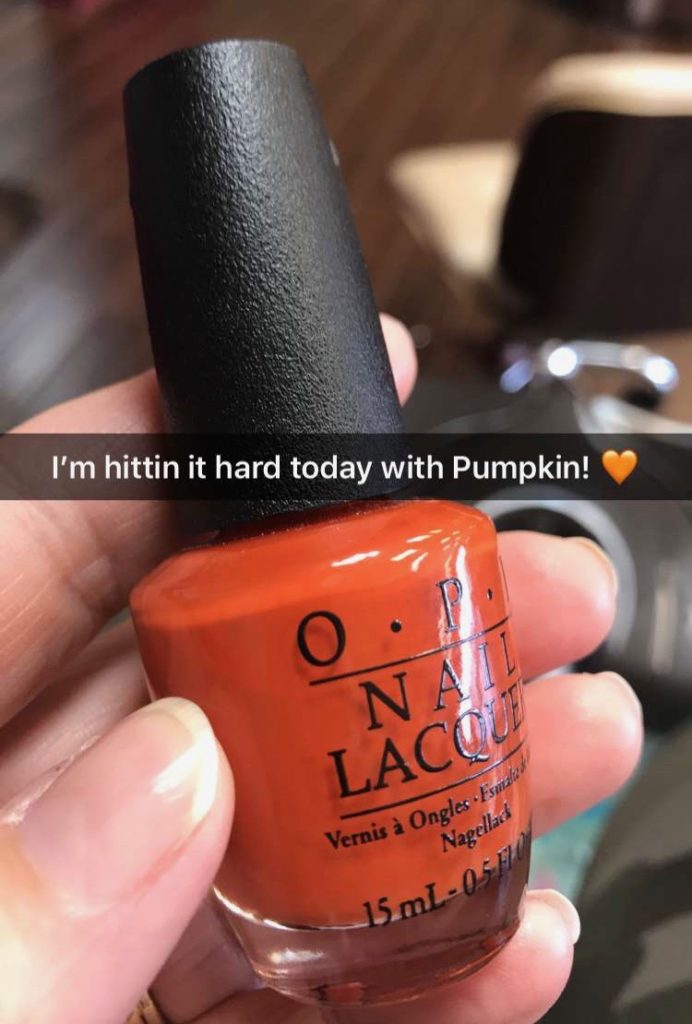 Later in the afternoon, Amazon delivered two favorites. Surprise. Pumpkin!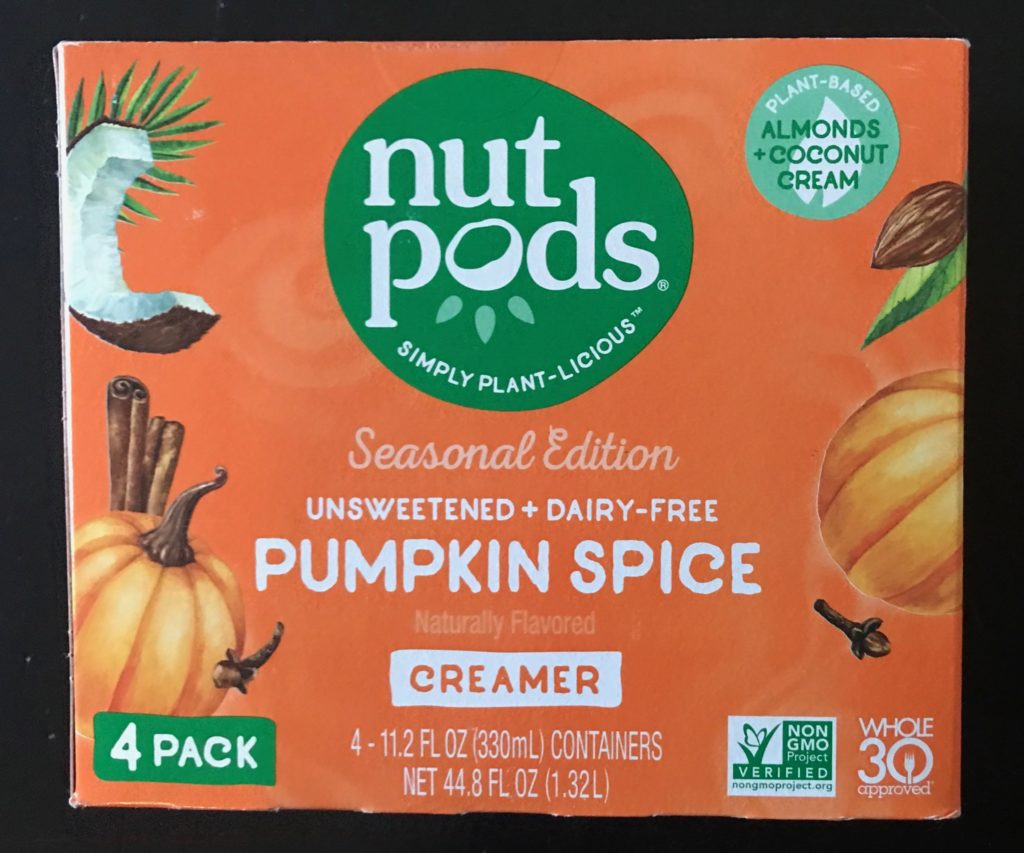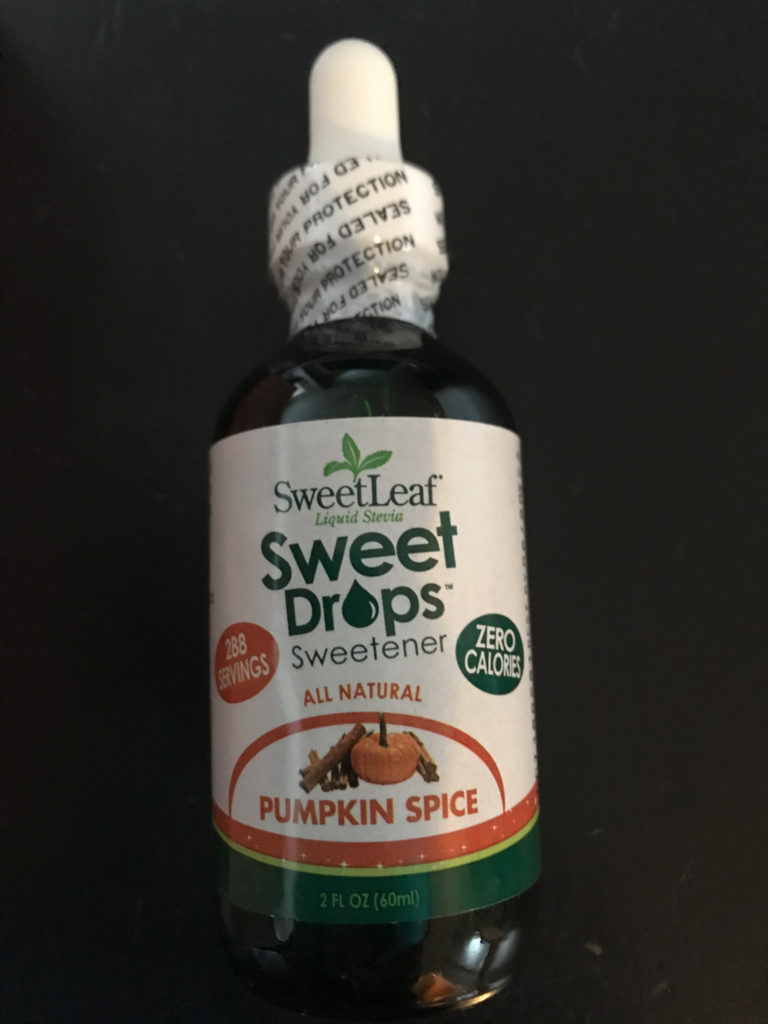 I spent the remainder of the afternoon getting closets organized and getting ready for the carpet to be installed next week. Our carpet upstairs is 20 years old. We're replacing the carpet in all of the bedrooms, closets and the upstairs hallway. It's been a good opportunity to purge and get things organized. I despise moving and I feel like we've been preparing for a move over this last month. It will be so nice when everything is done and feels so clean and fresh.
It was a full day for sure. Our friends Ashli and Ryan that live just across the street came over to watch the Chiefs game with us. What a game! A little too close for Mikes comfort zone, but it was fun to watch him panic a little. If you're a football fan then you know that the Chiefs are having an amazing year with our quarterback, Patrick Mahomes.
It was a great first day of October and I'm looking forward to the rest of the month!
Here are Yesterdays eats.
Breakfast – 5 SP
This bar is so yummy! The entire bar is 11 SP, so I only ate half and it was a Perfect Bar!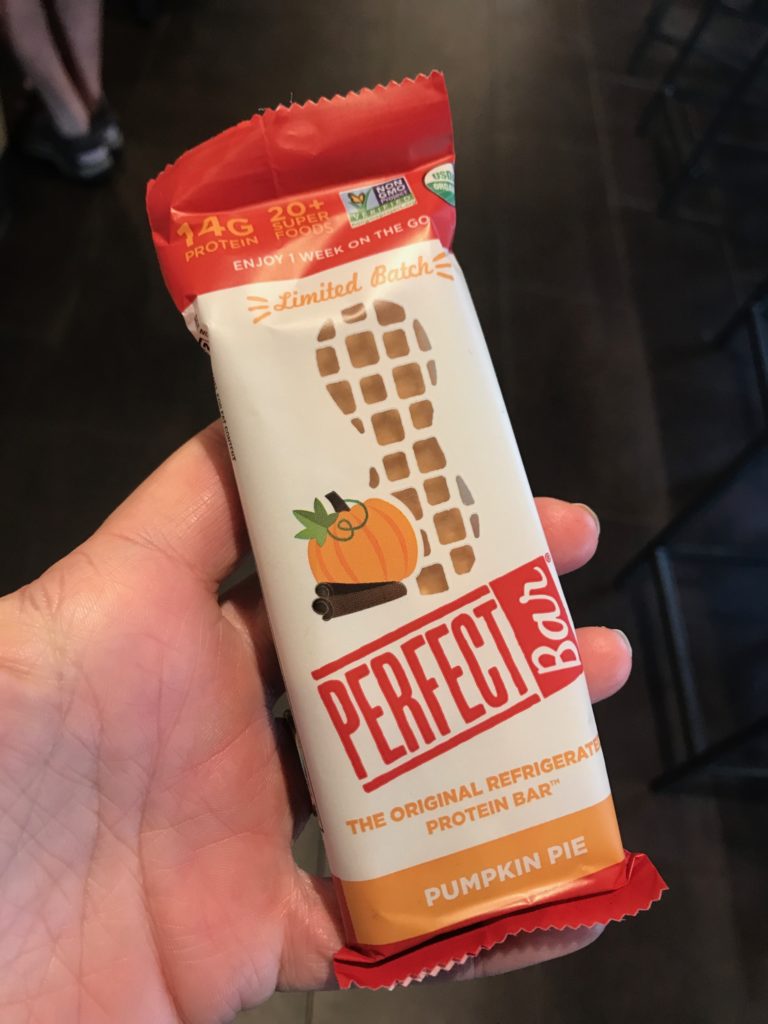 Lunch
The Chipotle girl was either new, or just in a really good mood. Maybe she was digging my Pumpkin Spice shirt?
She piled on the Fajita veggies and guac and didn't charge me for the guac!
This is my usual Chipotle order.
Chicken Bowl, no beans, no rice, Fajita veggies times two, Corn Salsa, Pico, lettuce and Guac. This was one loaded Bowl!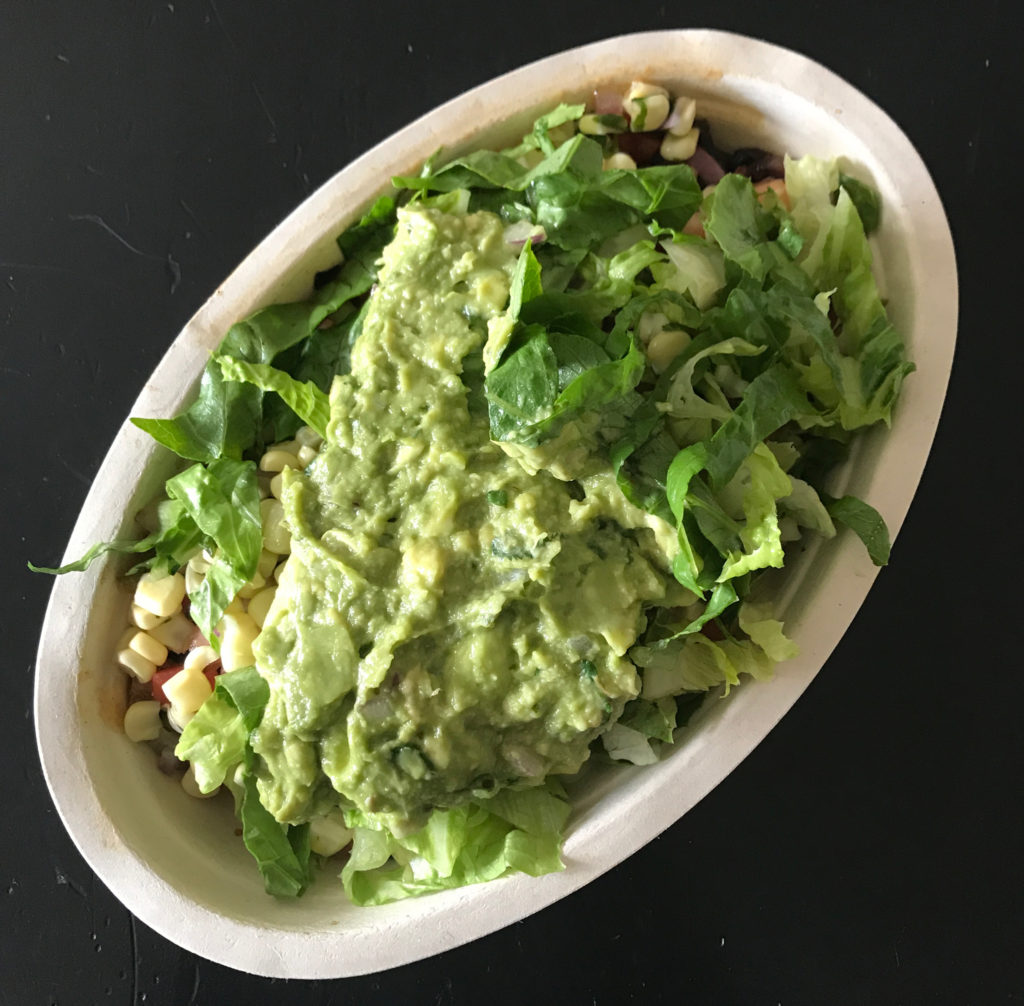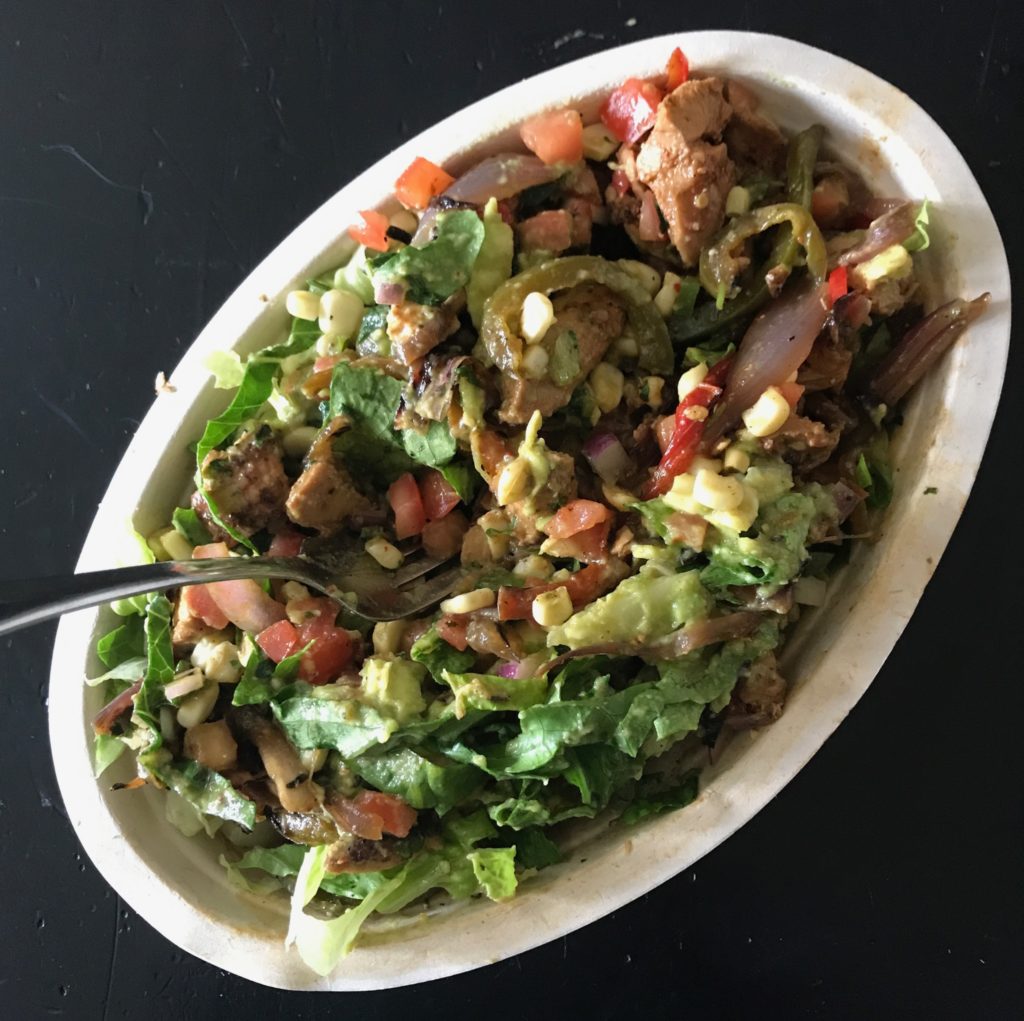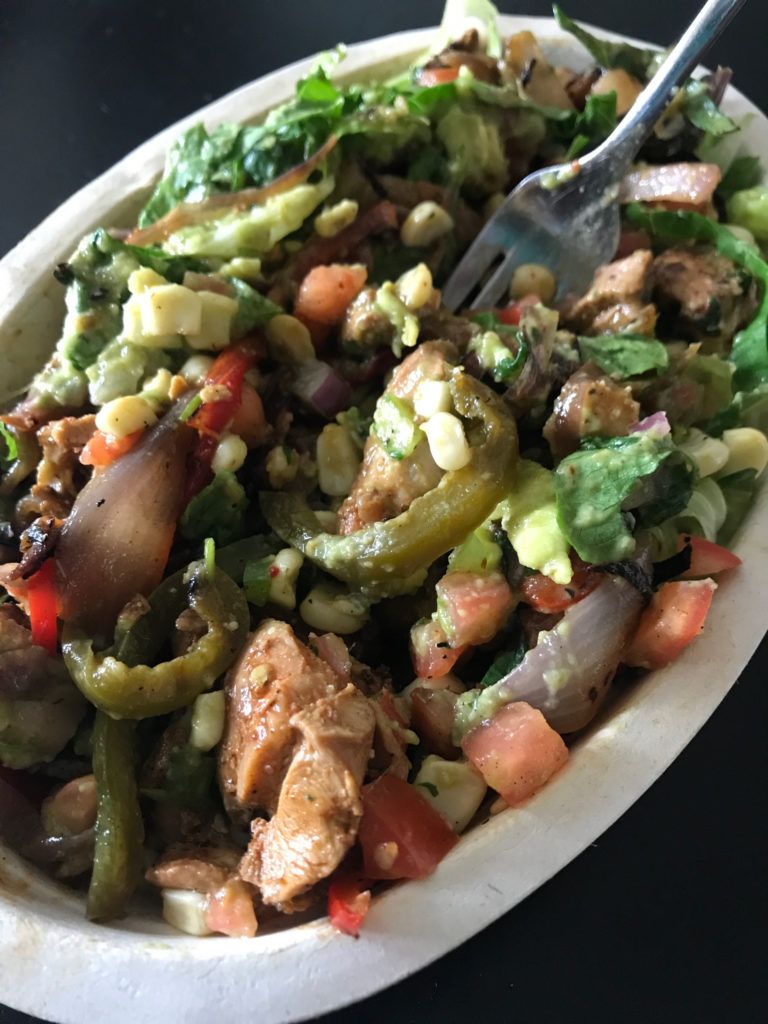 Dinner 
(With friends over and the game on, I almost forgot to take my picture!)
Blackened Salmon Caesar Salad, no cheese, no dressing. This may sound boring to you, but they always cook the salmon perfect and for me it just doesn't need any dressing.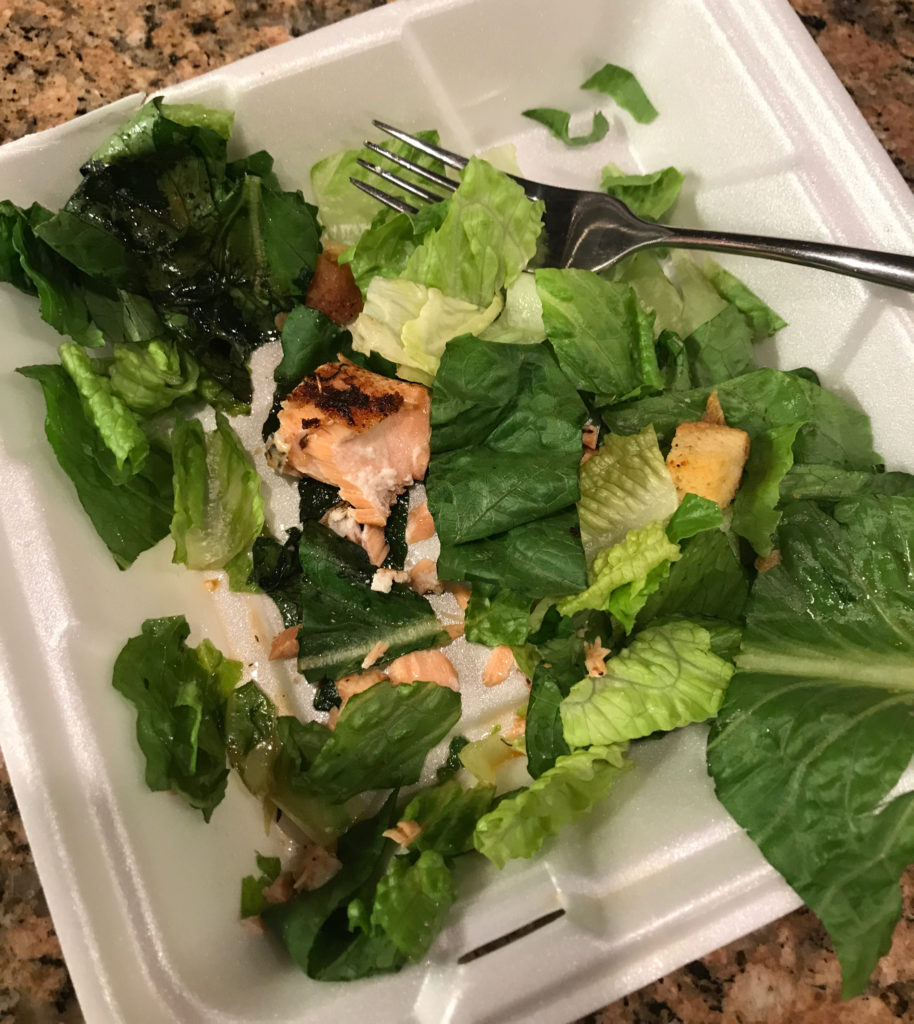 Are you a crazy Pumpkin/Pumpkin Spice wierdo like me?
What's your favorite Pumpkin item?

"love the life you live, live the life you love"